Description
Wouldn't you like to have more fun and be more creative, both on the job and outside of work?
Join renowned American actor, improviser and trainer Gary Schwartz in a workshop of playful discovery about: Creativity • Spontaneity • Team-building • Fun • Listening • Communication • Collaboration • Appreciation • Problem-solving • Trust • Intuition • Quick thinking • Confidence • Focus • Self-awareness • Authenticity • Connection • Being in the moment
Gary will guide you to play some fun, simple theatre games that were devised by his teacher, the famed American improvisation teacher Viola Spolin. Gary's work is accessible to anyone willing to play, have fun and learn: actors, parents, corporate executives, improvisers, life coaches, trainers, facilitators, teachers, comedians, healers, dancers, executive coaches, singers, counsellors, therapists, theatre directors, musicians, pastors, entrepreneurs, community development workers, artists, sportspeople… It's not about making jokes and being clever, and no acting or improvisation experience is required.
And you'll take away new skills, a new mindset and some games that you can share with your colleagues, friends, children, students, team-mates, clients, loved ones, community members…
When: Wednesday March 26, 7pm-10pm
Where: The TakeOut Comedy Club, basement of 34 Elgin Street, SoHo (very close to the Mid-Levels escalator), Central, Hong Kong www.takeoutcomedy.com
Language: English
Minimum age for participants: 16
How much: $500 per person
Enquiries: Kay Ross, 9773 3751 or kayross@hkstar.com
Advance registration and payment essential. Register soon! Maximum number of participants: 24.
Or if you prefer to pay by direct transfer to the organiser's HSBC bank account, please contact Kay for details.
Gary says: "The ability to play is ours from birth, but most of us lose our knack for it as we make our way through life. And fun isn't something you can only enjoy after work; it's what you need to have at work to make your life more fulfilling, your relationships better and your work more successful. It energises you and leads you to new ideas and new levels of creativity."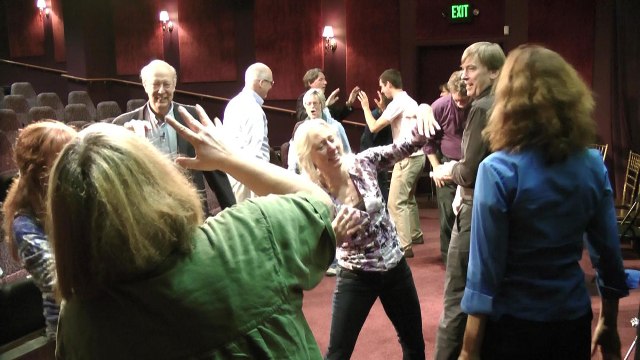 About Gary Schwartz and Viola Spolin

Gary Schwartz has had a long and successful career as an actor, improviser and improvisation teacher (see www.improv-odyssey.com). He is one of the few people still around who studied directly for many years with Viola Spolin. He lives near Seattle, Washington, USA, and his trip here in March will be his first-ever visit to Hong Kong.
Viola Spolin (1906-1994), revered as the creator of modern-day improvisation and the founder of Chicago's famed Second City, developed a series of games and exercises for actors and improvisers that are now used in a wide variety of settings, not just in the theatre. See "A Profile of Viola Spolin" (video, 5m 41s). In the video, Viola says: "Body, mind, intuition, that's what we're after."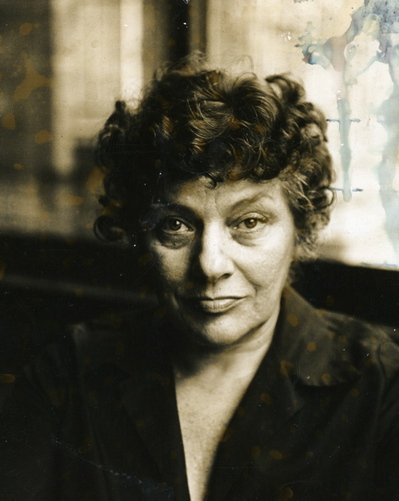 Gary is creating a no-cost, online video library of all 200 of Viola Spolin's theatre games, coached by him and other qualified teachers.
Gary always says it's hard to describe what he does. Well, it's just as difficult to explain what you get out of it. Because it IS about getting out of your thinking mind and giving your intuition a chance to express itself and develop – without being self-conscious and without judgment. I recommend Gary's training to anyone walking on the planet.
Maxine Shapiro, Financial commentator NPR, actor
Thanks to
The TakeOut Comedy Club, the first full-time comedy club in Asia.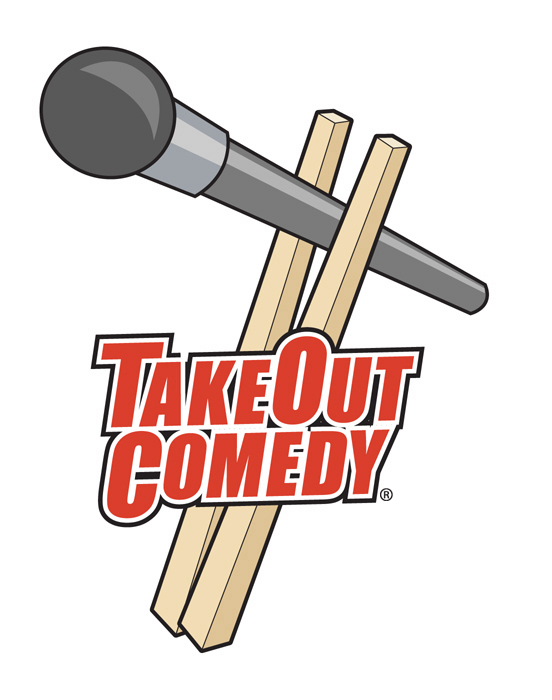 Presented by
Kay Ross, member of local improv troupe People's Liberation Improv and an applied improvisation trainer.
About your ticket purchase
No refunds (but if you find you can't attend, please feel free to give or sell your ticket to a friend or colleague, and please let Kay know).
Please bring your Eventbrite ticket to the event.



Organizer of The Wisdom of Play - a creativity workshop with improviser Gary Schwartz
Kay Ross is a marketing-minded editor/copywriter; an actor and improviser (she performs with Hong Kong-based English-language improv troupe People's Liberation Improv); a bodyworker/healer, and the Head Tour Guide in The Playground of Possibilities. The common thread that links all that is storytelling. Kay was born in Scotland, grew up in Australia, and has lived in Hong Kong since 1993.