Are the pigs ready to outsmart the wolf? Streaming Now! Unlimited Views.
About this event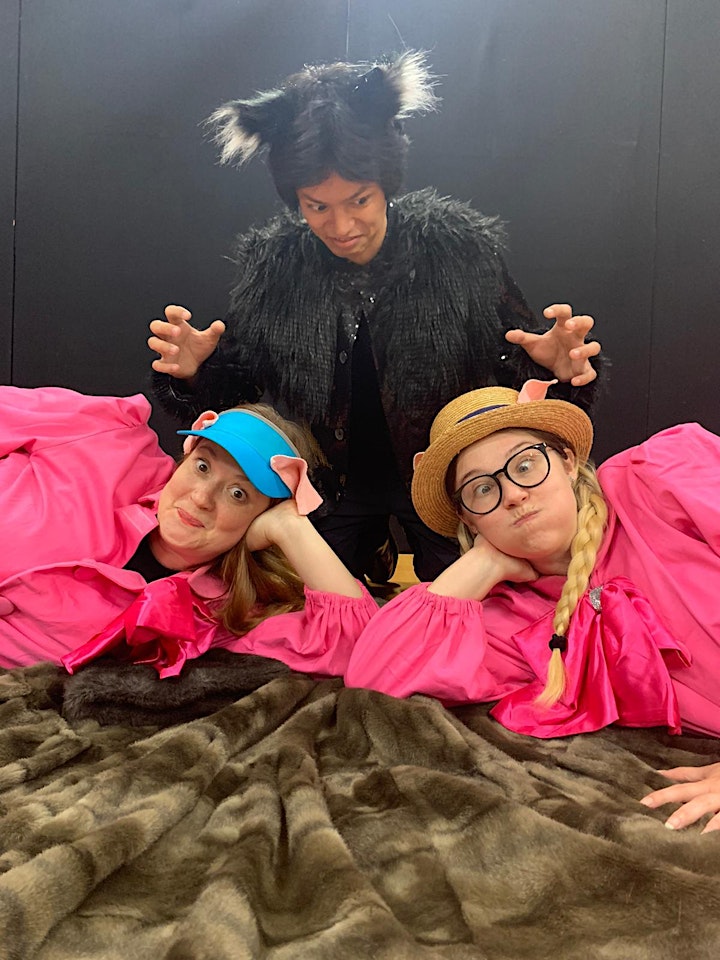 Welcome to Piggsburg!  Join us for this children's theatre event, suitable for children of all ages. This coming of age tale follows our three little pigs while they learn about planning, hard work and cooperation, in order to outsmart a cunning wolf and win the day!  This 1-hour interactive production includes activities like learning the Wolfy Tango, building a piggy house, a treasure hunt and a sing-a-long. Songs and silliness abound. 
Brought to you by The Hong Kong Players, written and directed by Jennifer Barclay.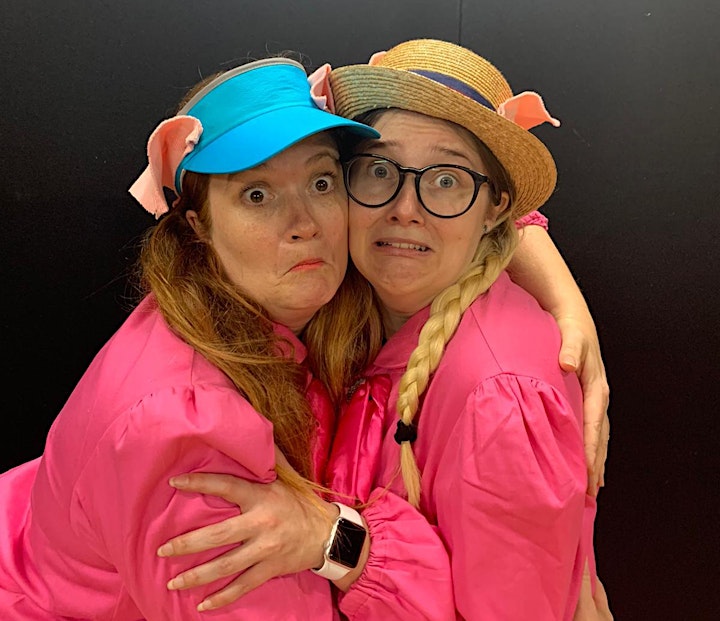 Tickets:
This is an online event. Tickets are available at 4 different prices with a small processing fee for Eventbrite. There is no limit to the amount of tickets you can buy and all tickets will receive the same access to the performance. All those who buy a ticket will have access to the show from April 9th to April 19th! You can watch it as many times as you like!
The Hong Kong Players is a charitable group, dependent on ticket sales to keep running and providing quality theatre to the community. We are all volunteers and do it because we love it. By buying a ticket for this performance, you will be supporting the Players in their quest to provide theatre for the community – and help ensure that the spirit of community theatre can continue.
Thank you so much for your generosity. We look forward to laughing with you soon!
HOW IT WORKS!
STEP 1 : Purchase a ticket
STEP 2 : Receive a link and password, by email., within a few hours
STEP 3 : Enjoy unlimited viewing of the show!
Note to Parents!
Hello parents, a hearty how-dee-do from Piggsburg! Just a friendly heads up about what the kids will be asked to do during our show.
1. Find something pink to wear, to join our piggy club.
2. Sing and dance along with our pigs and our wolf.
3. Find materials to build their own house (a few couch cushions will do, unless you want to go to town).
Of course no preparation is required but just some suggestions if you want to minimise the chaos. Cheers!
Meet the Director!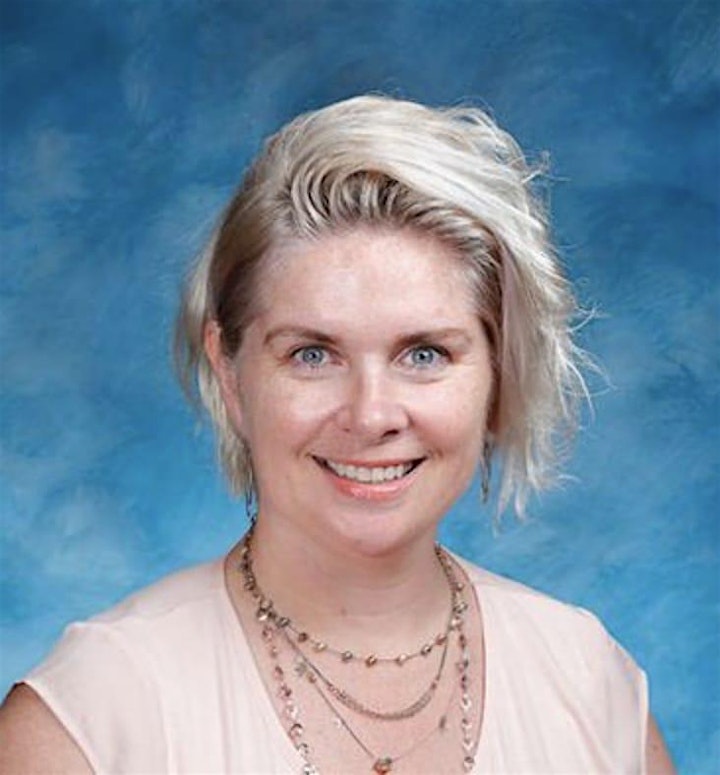 Jennifer Barclay.
Jennifer is a drama teacher in Hong Kong and a governor for the Hong Kong Players. She is thrilled to be directing once again, exploring the style of children's theatre. She wants to give a massive thank you to her cast that workshopped this play from the very beginning, as well as the generous efforts of the designers and crew. Community theatre is truly a group effort and a labour of love. Thank you for supporting local theatre.
Meet the Cast!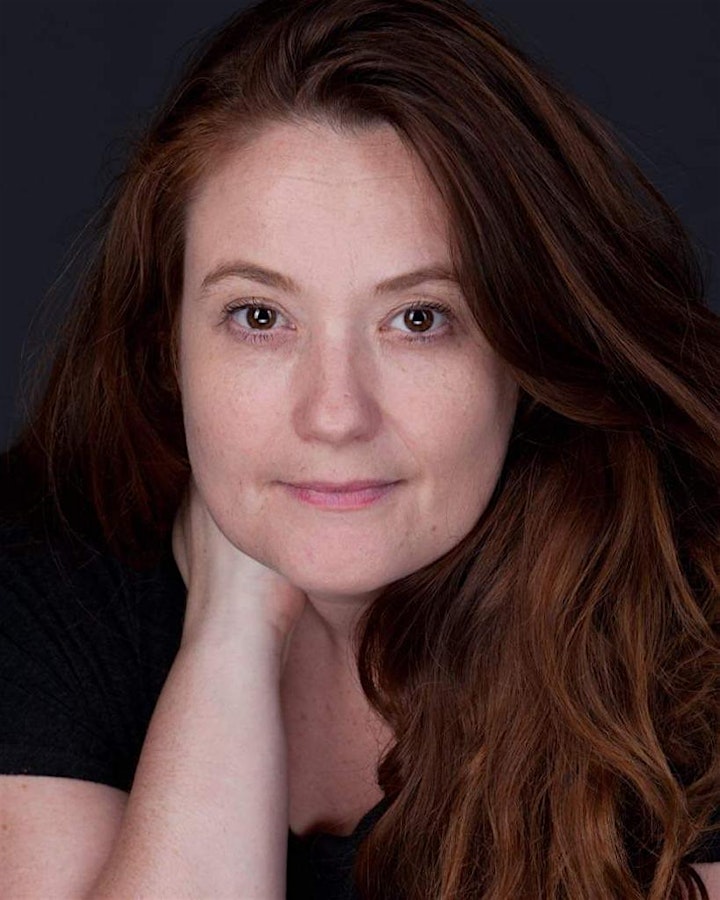 Davina Cooke
Davina is a multi disciplinary artist from London, UK. She trained as a sound artist and actress in London and Los Angeles. She currently lives in Hong Kong running her own theatre company; Treasure Chest Theatre. She performs monthly in an improv group, devised and directed three shows which include The Intervention and The Funeral.
She has written two albums with her band which have been inducted to the British Library Sound Archives and toured many cities in the UK and Europe. Davina has also travelled to Singapore, Edinburgh Fringe Festival, Manila Improv Festival and Melbourne Comedy Festival to perform.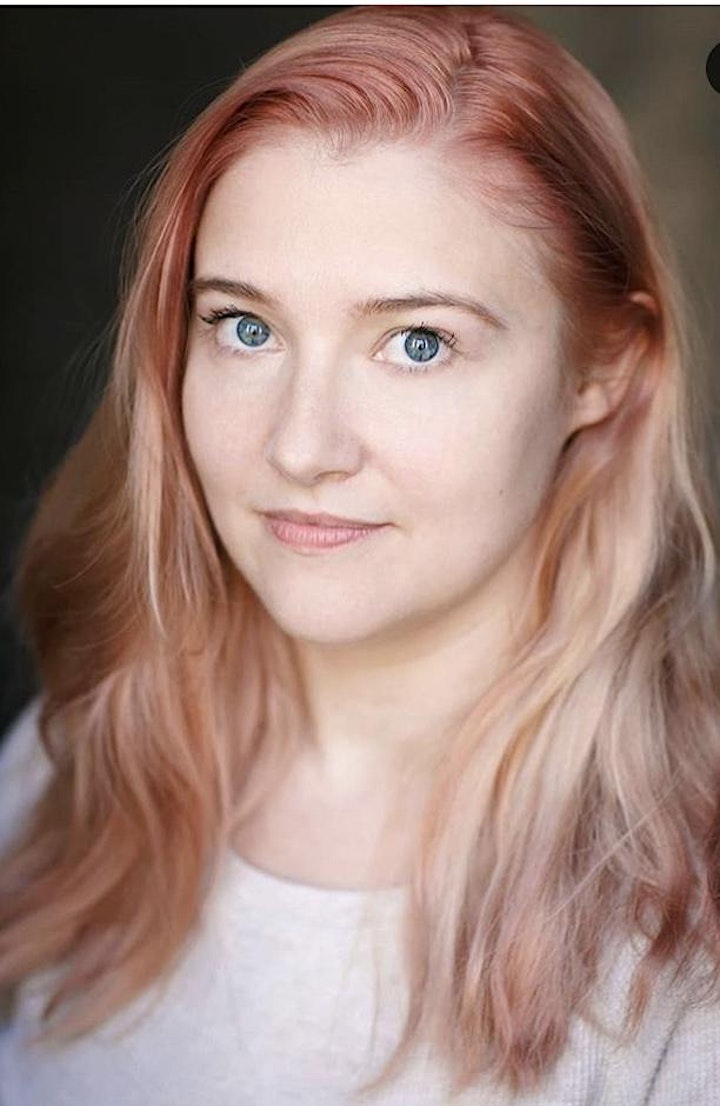 Amy Percival
Amy is originally from the UK, where she trained at the Court Theatre Training Company. After graduating, Amy worked professionally in theatre and voice-over productions in a variety of performance styles, from Shakespeare to scare acting. Amy has been lucky enough to work with production companies, such as DreamWorks Production and Premier Productions which took her to perform in Abu Dhabi and national UK tours. Amy is a committee member and Governor of the Hong Kong Players, where she also portrayed Princess Loo-Roll in their online pantomime!
Amy is a passionate Drama Teacher and has been teaching internationally in Singapore and Hong Kong since 2014.
She is very excited to be a part of this cast and to tell this famous story to a young audience.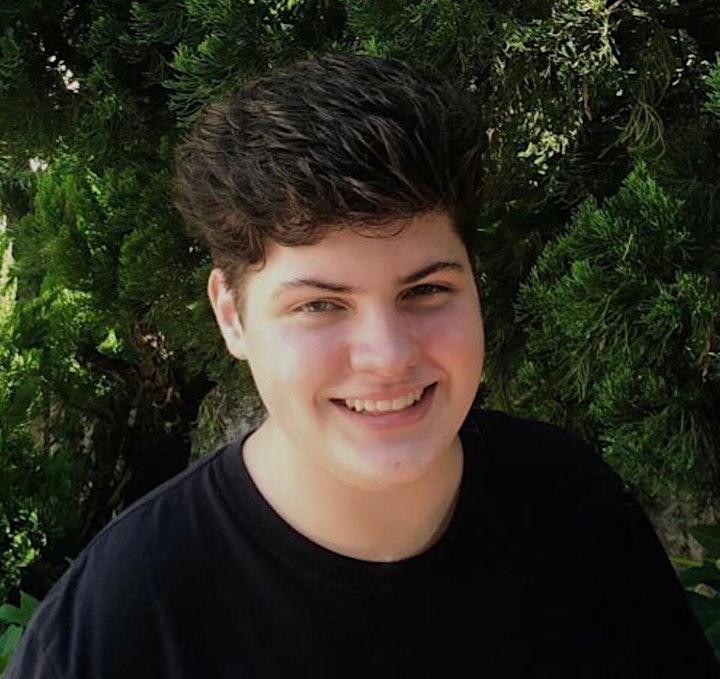 Gabriel Viana
Gabriel is excited to be in his first community theatre production. He has lived in Hong Kong since he was three and has been part of some church dramas and plays, along with many street performances. Gabriel and his sister have choreographed dances for events hosted by a charitable organization in Hong Kong. He hopes to go on into the film industry, but he also loves to sing and dance and loves theatre.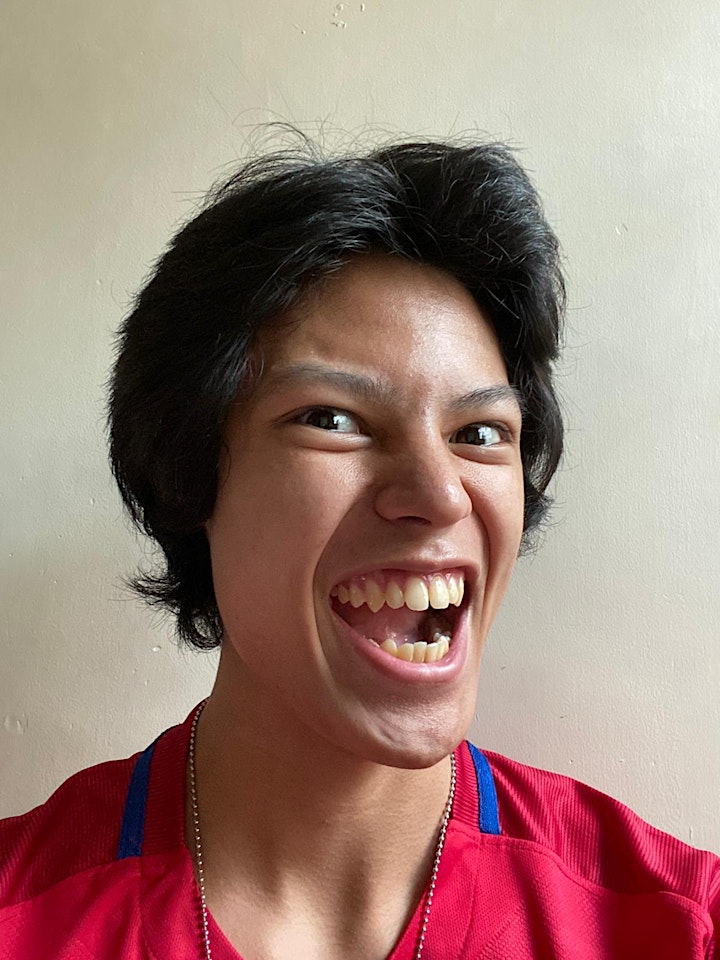 Caleb Hutton
Caleb is currently in his last year of school at Law Ting Pong Secondary School. He has helped his school's Drama Team to win a number of awards through his performances in a variety of competitive plays, which inevitably helped him to land a leading role in his school's 25th Anniversary Musical. Caleb is also known to be athletic and musical; aiding his house football team to be crowned champions 3 years running, and plays guitar in a band called 'Solid Rock'.
He is honoured to be a part of this play and be able to act with such amazing and talented people.