Description
What is The STILE Initiative?
Stan Group (Holdings) Limited has collaborated with Jumpstart Media Limited to launch The STILE Initiative, a residential incubation program for startups in Asia Pacific. The STILE Initiative is the only programme in the region that provides accommodation, office space, and investment for startups. It is the first programme to introduce a conditional follow-on funding scheme for high-performing incubatees who meet growth expectations after completing the programme.
Why you should join?
The STILE Initiative focuses on growth through commercial contracts. Join us to learn more about this program, which includes accommodation, stipend, investment, and the opportunity for follow-on funding.
Who should join?
Entrepreneurs and startups that provide technology solutions in the Hospitality, Real Estate, Food & Beverage, Media & Communications or Financial Services Sectors that are looking to accelerate their growth.
What is the program rundown?
1. Warm Up Game - Get to know potential co-founders
2. The STILE Initiative Incubation Program Hosted By Mark Sims & James Kwan
3. Q&A Session
4. Networking
Welcome Mark Sims & James Kwan to join the community!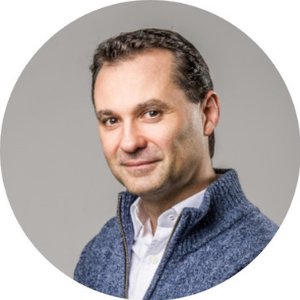 MARK SIMS
An internationally experienced Executive with over 20 years background in Management Consulting, Business Development, and Sales. Mark is the co-creator of The STILE Initiative. He also leads the Venture Capital and Innovation efforts of Stan Group (Holdings) Limited.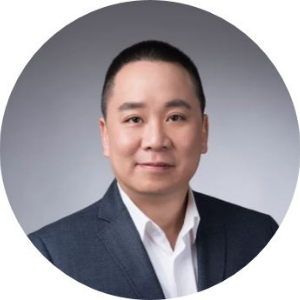 JAMES KWAN
James Kwan is the Managing Director at Jumpstart Media Limited, a platform designed to connect the tech startup community in APAC and beyond. James is a passionate entrepreneur who strives to help founders connect with investors and global ecosystem builders via the Jumpstart platform.