The Spider's Harvest : A Primer on Web Scraping

Tuesday, 25 August 2015 from 19:00 to 21:00 (HKT)
Event Details
That burning question on your mind? The internet knows the answer. But that doesn't mean it'll be packaged in the way you'd like. Web scraping solves that problem, by helping you pull together data from dozens of sources, across thousands of pages. Until recently this feat required you to be a coder, but with the latest web scraping services it's become as easy as point 'n click.
Mart's primer on web scraping will be framed by the question "What's the velocity of a Hong Kong start-up?". The answer is out there, but it'd take someone hours to manually tally the records. Instead, we're going to use Kimono's scraping service and come up with an answer in 50 minutes flat. We will setup a scraper using Kimono; extract data on hundreds of Hong Kong startups; and finally answer the question by analysing the data in Google Sheets. All this, without ever writing a single line of code!
The talk is thus essential for those inquisitive minds growing wistful without data, it's for the intrepid cartographers of our digital domain, and for everyone keen to scrape together the answers to the unknown. Bring your laptop if you want to get started. The spider will be weaving, you're welcome to follow the thread!
About Kimono
Kimono is a Y-Combinator backed startup trying to do something in a field where others have failed. Kimono is focused on creating APIs for websites which don't have one, another term would be web scraping. Imagine you have a website which shows some data you would like to dynamically process in your website or application. If the website doesn't have an API, you can create one using Kimono by extracting the data items from the website.
Speaker Bio
Mart van de Ven cut his teeth as a data practitioner by writing the scrapers which shaped Groupon's competitor analysis. He now spends most of his time developing predictive models, but will always have a soft spot for the leg work spiders put in. Mart is the director of Droste, a Hong Kong-based Data Science Consultancy, a Data Science Instructor at General Assembly, Co-founder of Open Data Hong Kong, and the convener for Symbol & Key. 
Schedule
19:00 - 19:15 : Data Science Community Welcome
19:15 - 20:15 : "The Spider's Harvest", talk and demo by Mart van de Ven, Director at Droste
20:15 - 20:30 : Q & A with Mart van de Ven
20:30 - 21:30 : Social hour, light refreshments provided.
Symbol & Key
This is the fourth in a series of monthly talks to cultivate exchanges in the wider data science community. The talks are entry-level, so all are welcome. 
Venue Sponsor
Garage Society
19F, 299 Queen's Road Central,
Hong Kong, Hong Kong
NOT 33 Des Voeux Road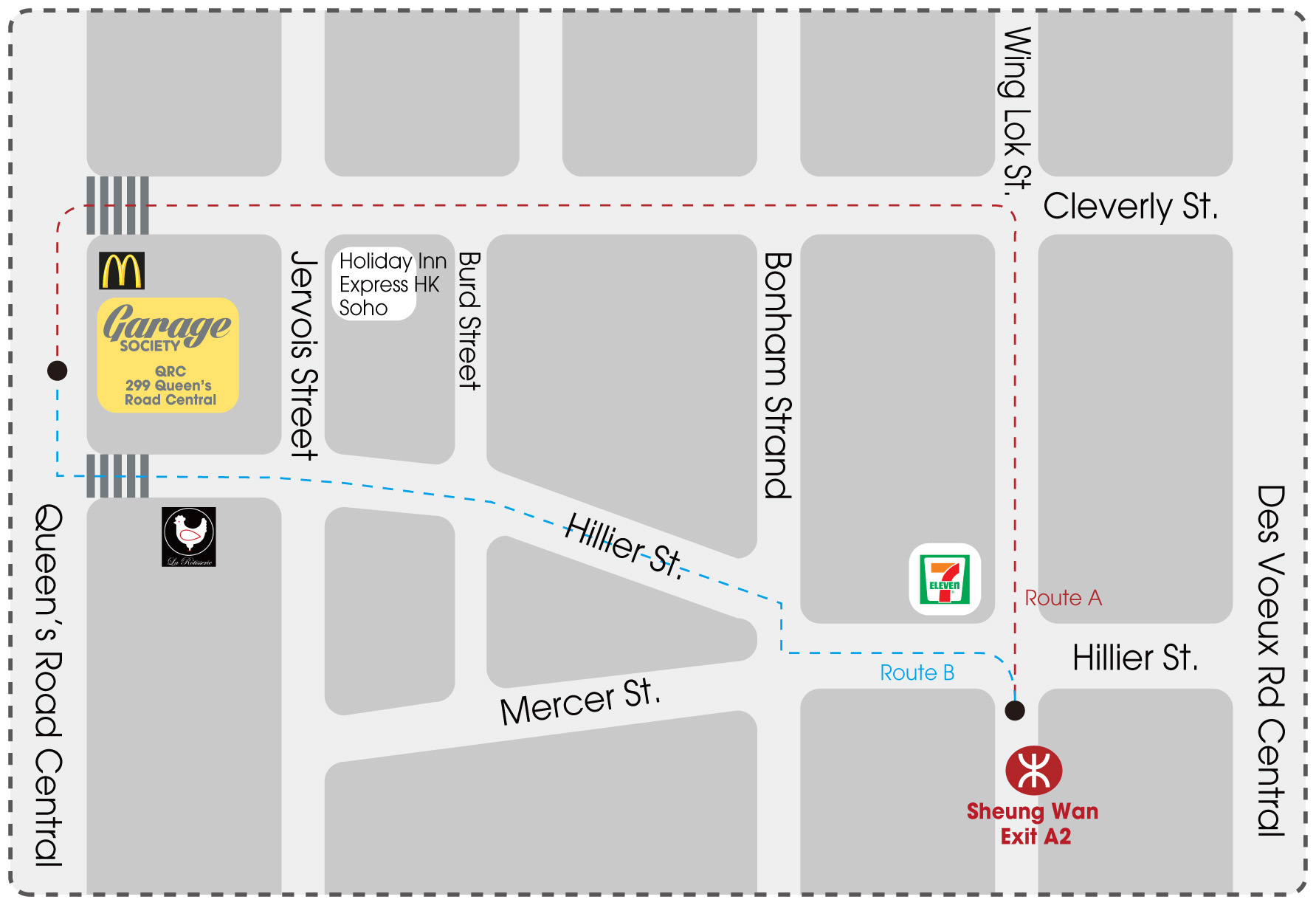 When & Where

Garage Society Event Space, 19F,
299 Queen's Road Central
Sheung Wan, Hong Kong

Hong Kong SAR China

Tuesday, 25 August 2015 from 19:00 to 21:00 (HKT)
Add to my calendar
Organiser
Symbol & Key is a series of talks organised to support exchanges and foster connections in Hong Kong's Data Science community. The talks are entry-level, but at the vanguard of the discipline, so it should be accessible to aspiring data scientists and experts alike.