DIOP members can earn 1.5 CE points with this event. Please register with your full name and HKPS membership number for identification
About this event
Psychology and drama are integral parts of each other. Drama explicates the psychology of human thinking and behaviors on stage and psychology processes underlie how artists enact their performance and how audience receives these performances. This sharing explores how the acting approach of "outside in" is theoretically grounded in embodied cognition research that informs us how to change our mind through our body.
Speaker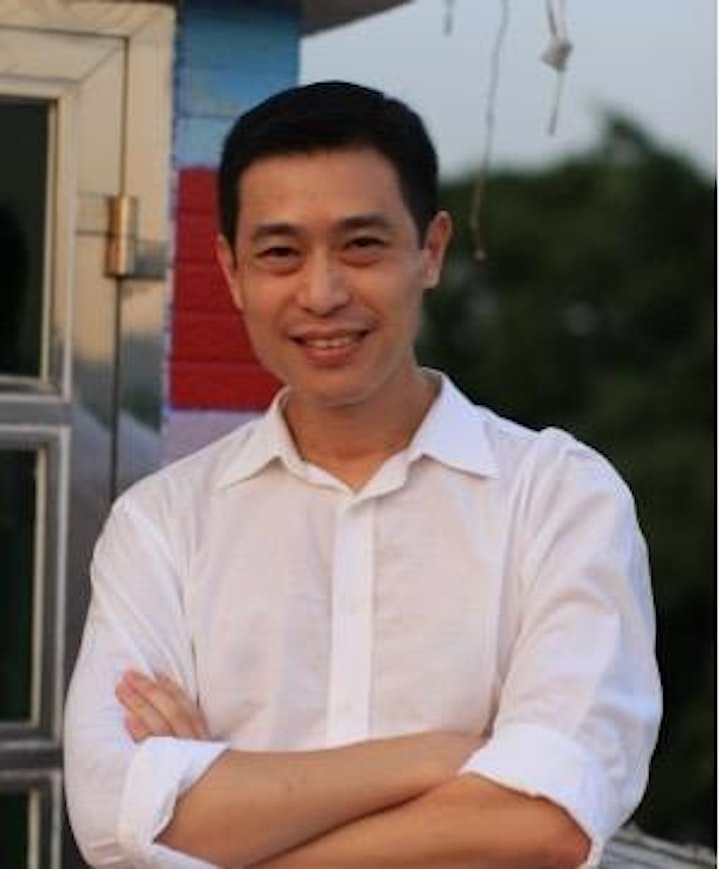 Winton Au, former Chairperson of DIOP, and currently Director of Graduate Studies in Industrial-Organization Psychology in the Department of Psychology at The Chinese University of Hong Kong, has been teaching and conducting research in psychology of performing arts in recent years. In addition to serving on the boards of various performing arts organizations, he is the founder of One Month One Art (www.1m1a.org), which is a non-profit organization with the aim to promote arts and culture. Au has also been assisting various performing arts organizations in Hong Kong and Macao to research audience experiences and motivations.
Date and time
Location
Refund policy
Organiser of The Psychology of Drama
The Division of Industrial-Organizational Psychology (DIOP) was established in May 2000 under the Hong Kong Psychological Society (HKPS). We are a professional association that promotes the identity, professional status and recognition of industrial-organizational (I-O) psychologists in Hong Kong.
With our prime focus to further develop members' professional competences in I-O psychology, and to promote the discipline to the public, industry and potential service recipients, DIOP organizes regular events to update all levels of our members, HR practitioners, and the general public the current topics in the field. We collaborate with a wide range of disciplines in our events to discuss the latest emerging trends in the workplace and pick up new insights to thrive in this ever changing world.
If you are hosting an event that you believe would be beneficial to our members or the wider I-O Psychology community, please feel free to get in touch with us at diopsec@gmail.com.
Feel free to follow our social media for the latest industry updates from us: DIOP In Conversation | Facebook | LinkedIn