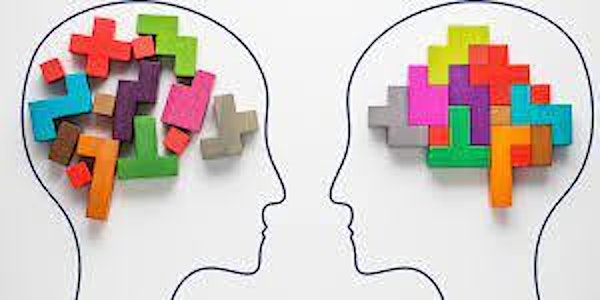 The Psychology of Critical Thinking
DIOP members can earn 1.5 CE points with this event. Please register with your full name and HKPS membership number for identification
Refund Policy
Contact the organizer to request a refund.
About this event
The modern age has led to the stealthy yet rapid erosion of basic thinking and planning skills. A combination of supreme convenience and information overload, brought about by 24/7 internet access and social media, has left us exhausted and overwhelmed; vulnerable to faulty reasoning and poor decision making.
This talk invites the audience to take stock of the change, and get back on that thinking skills 'bicycle' to relearn and regain some control. From basic logical reasoning to more advanced critical thinking, and with inherent human fallibilities in between, attendees will learn to build strength into their thought processes and be on the lookout for vulnerabilities.
About the Speaker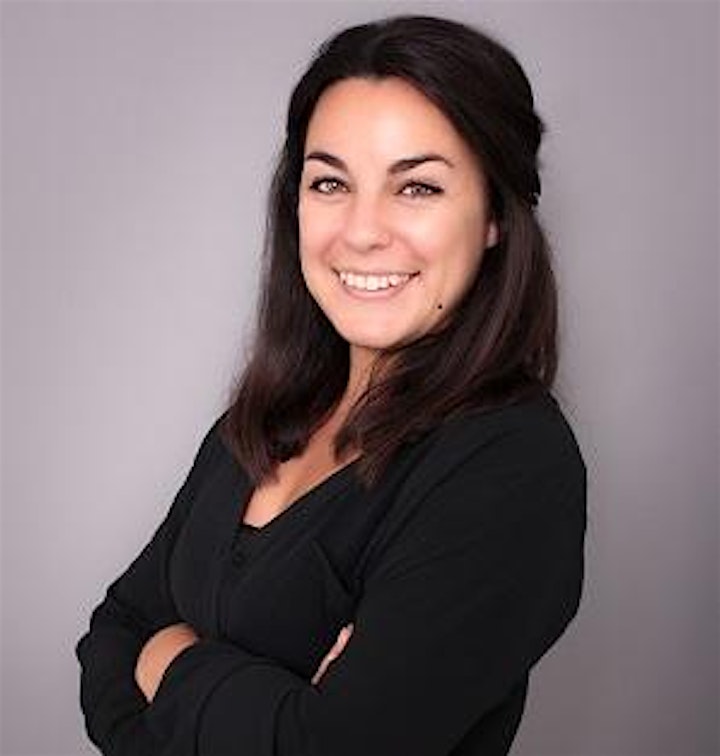 Nadia Tuominen is an Intelligence Analyst with 15 years of experience in law enforcement, sports integrity, and the financial services sector. She runs New Insight Analysis, an independent intelligence support and training provider to private and governmental clients around the world. Nadia holds a Bachelor of Science in Psychology from the University of Buckingham and a Master of Science in Crime Science from University College London's Jill Dando Institute.
Nadia is passionate about bringing vitally useful elements of Intelligence Analysis, particularly Critical Thinking, to wider industries and everyday life. She is the creator of the CPD-accredited workshop, Food for Thought – Thinking Skills in the Modern Age, designed to make those skills accessible to all.