'Pleasure is medicine. The absence of it can cause pain.' Anonymous Pleasure. We enjoy it. We think about it. We crave it. The absence of
About this event
And so...WE are organising a night in Hong Kong to talk alllll about it!
Join Women Empowered and guest speaker Linda Moana - a love, sexuality and relationship coach who guides women to a place of self love…helping her to reclaim her sexuality and experience her richest and juiciest life ever. She also helps couples suffering from infidelity, power struggles, lack of trust and loss of intimacy to fall deeply in love with and desire each other again. Linda also features on the Women Empowered Sexuality, Intimacy and Love Platform.
In this Women Empowered workshop we will dive into...
* Understanding, appreciating and acknowledging our own pleasure.
* The fear of asking for what we want/need (esp in long term relationships).
* Getting lost in sexless marriages and relationships (and what to do about it)
* The importance of self pleasure (and the stigma that comes with it).
* Toys that can help you to connect to your pleasure - both on your own and with your partner. A selection of toys will be on site at the event.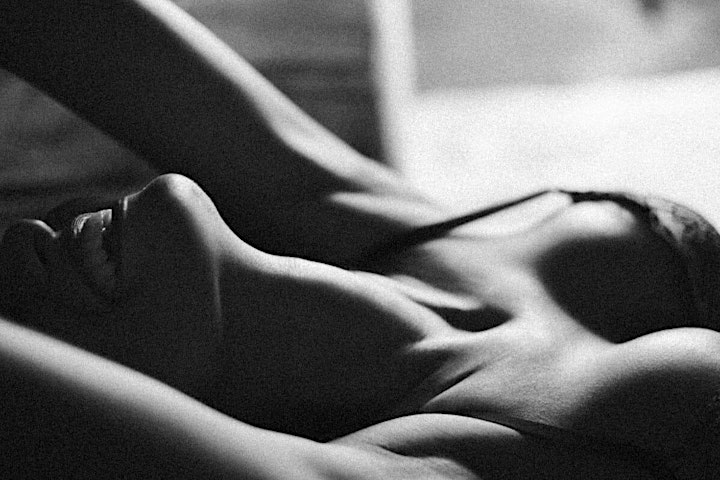 Date: July 28th
Time: 7-9pm
Included: 2 drinks and nibbles
Location: Africa Coffee and Tea, Suite 1501, 15/F, 41 Heung Yip Rd, Wong Chuk Hang (10 minute MTR ride and 5 minute walk from Admiralty)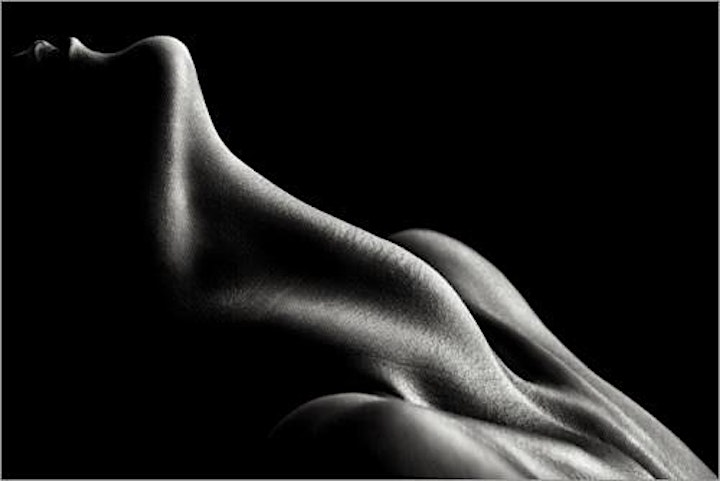 Organiser of The Pain of Pleasure

Welcome to Women Empowered; a group where strong, driven, powerful, nurturing women come together to share experiences, gain strength and inspire each other. Women Empowered is dedicated to the Emotional, Physical and Financial empowerment of women.

The feminine power is fearless but also nurturing. This is a special gift of the goddess and the power that comes with that has been undervalued or misunderstood for too long. 

The feminine is rising and our unique power should be recognized, celebrated and honoured. 

To the feminine, goddess energy and life.
Find out more about and follow us here: www.facebook.com/womenempowerednow