The New Decade is Female /POSTPONED TO MARCH
About this Event
As we embark on a new decade, we are excited to share the evolution of the Female Role in our societies.
Speakers:
Padraig Walsh - Pádraig's practice focuses on venture capital and related corporate work. His work encompasses advice on private equity and debt financings, leading on investment negotiations and completion, and preparing documents to implement deal terms. He also advises on the range of common issues for emerging companies, such as corporate structuring, IP licensing, personal data privacy, equity incentive plans, and shareholder disputes. He represents both investors, strategics, and founders. He is a member of the Fintech Association of Hong Kong, ITechLaw, and PrivacyRules.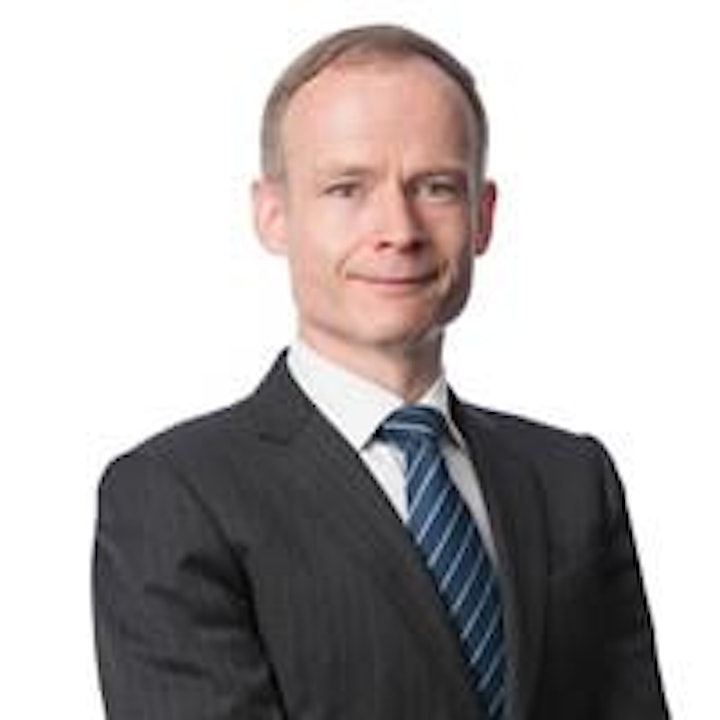 Jennifer Flowers - has 15 years in the professional services business focused on business development, market strategy, marketing, client relationships and new services – digital, data, customer and emerging technology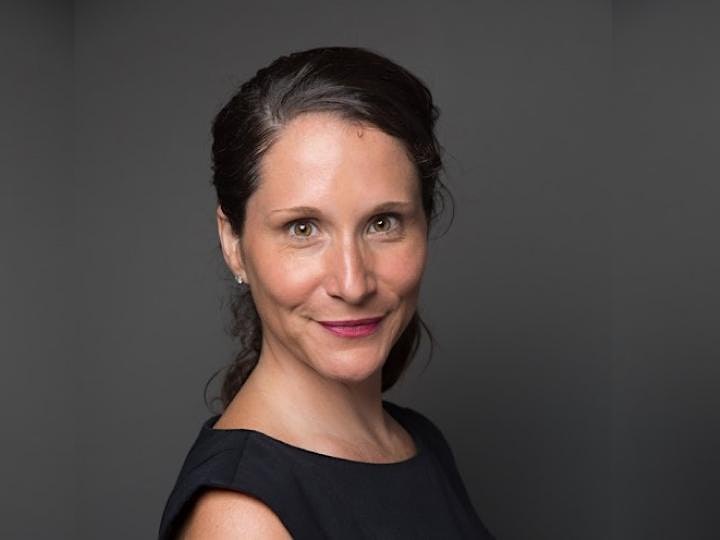 Valentina Tudose - a Relationship Coach and co-founder of Rempower.Tech, a company that marries technology and personal development by using biometric data analysis to enable corporations and employees to uncover new insightful solutions to professional and personal challenges. After 18 years in a corporate career, she discovered her passion for helping people have happier, more successful relationships with themselves and others and developed her own Personal Empowerment Coaching programs. This experience led her to co-create a new technology platform which delivers data-driven solutions which allow companies to invest in cultural intelligence in order to understand the empowerment of communities and embrace the re-empowerment of each individual.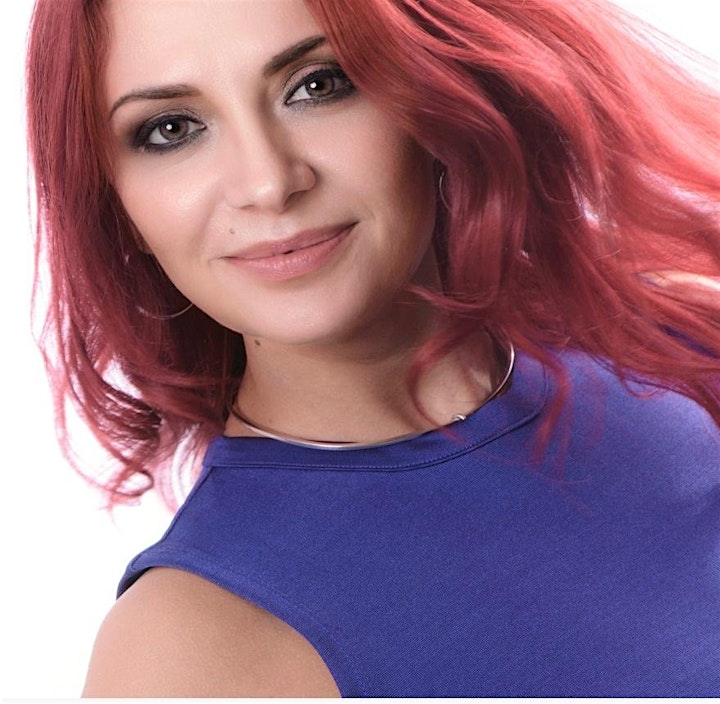 MC - Louise Corbett - Louise lives for the Empowerment of Women! Originally from Sydney, Australia, Louise has lived in Italy and worked and lived in the Middle East, Singapore and Hong Kong. After 15 years in the Corporate world, Louise recently decided to follow her heart. Exiting the corporate world, Louise decided to focus on Empowering Men and Women to find out who they are and bring that light forward to the world. Louise is also a Certified Intuitive Guide, a certified Reiki Healer, an Aromatherapist and a Level one certified Raw Food Chef. Of particular interest to Louise is women! Establishing 'Women Empowered (WE)' in 2017, Louise focuses on the Financial, Physical and Emotional Empowerment of Women through events, online platforms and retreats! WE was created to reach as many women all over the world as possible and help them to understand that 'all women have options'.