DIOP members can earn 1.5 CE points with this event. Please register with your full name and HKPS membership number for identification
About this event
Join the discussion to explore further how neuroscience might just be a game-changer for organizational communication.
In this interactive session, Dr. Laura McHale, a leadership psychologist specializing in neuroscience and communication in Hong Kong, will introduce how neuroscience facilitates an unlocking of energy in organizations, tapping into new discoveries about human cognition, emotional regulation, collaboration, and behavior. Dr. McHale will explore the biology of decision-making, communication centers in the brain, and lessons from neuroscience on managing Zoom fatigue.
About the Speaker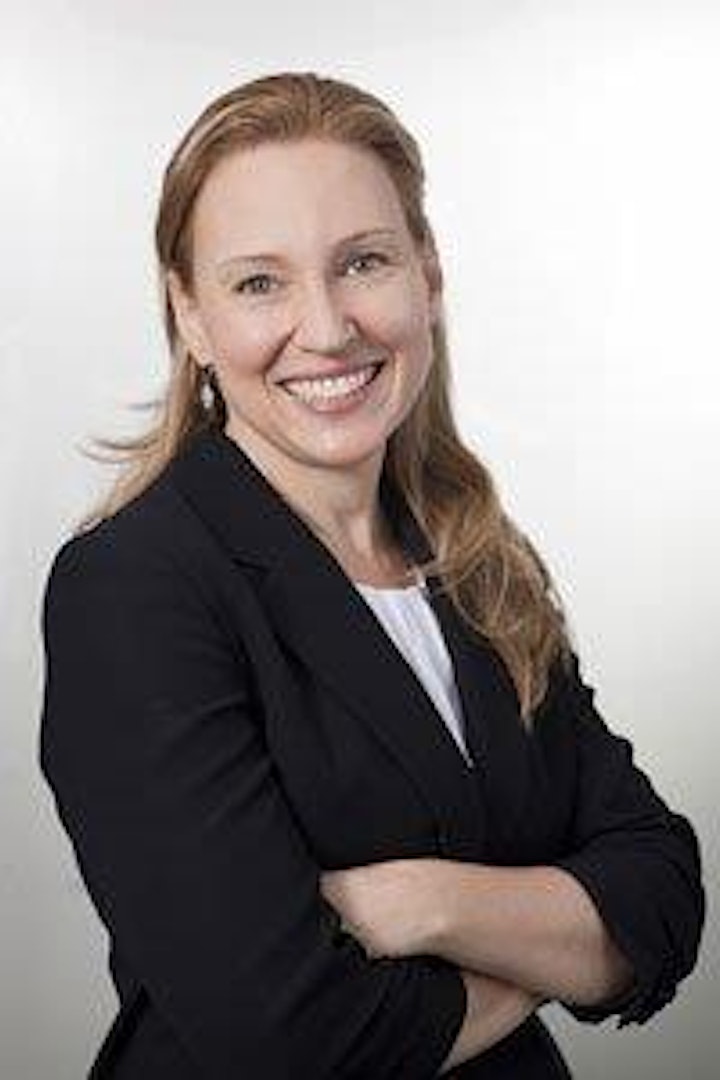 Dr. Laura McHale (PsyD, CPsychol, ABC) is an American leadership psychologist and consultant specializing in leader development, neuroscience, communication, and organizational culture. Dr. McHale is the author of the acclaimed new book Neuroscience for Organizational Communication: A Guide for Communicators and Leaders (Palgrave Macmillan, 2022). Prior to becoming a psychologist, Dr. McHale worked for over 15 years as a corporate communications executive in the financial services industry, across the US, Europe, and Asia. She resides in Hong Kong.