Sales Have Ended
Registrations are closed
Thanks for your interest in Brutal Buddha and our 'The Journey' events. Please message us on WhatsApp at +852 6657 7137 or Email at team@brutalbuddhagear.com for any questions or ideas you might have! Namaste Brutal, Evan & Roe, Co-Founders
An interactive and dynamic discussion around the importance of preventative & holistic health and wellness for premier spinal function!
About this event
The Importance of Consistent Holistic Health:
Preventative health, things men (and people generally) can do to avoid back pain and live with better consistent movement in their day-to-day
Life hacks to strengthen the back even during work hours or a commute
Health is the Foundation of Fitness & Wealth:
After an injury (we all go through it), how to return to exercise safely to regain confidence
How to assess and get to the root of any injury
Back Pain is an Epidemic:
Over 80% of N. Americans will suffer or have suffered from a back injury (you're NOT alone - how to work through it when you do have one and prevent it when you don't)
Mind over Matter, until it's actually the Matter:
When the pain you experience is debilitating, what resources can you turn to, are there support groups, and how can you see the long run / blue skies ahead when going through a rehabilitation?
First steps: progressive exercise approach, getting back to your child-like self
Ad hoc discussions / Q&A with audience around: knowledge, prioritization, motivation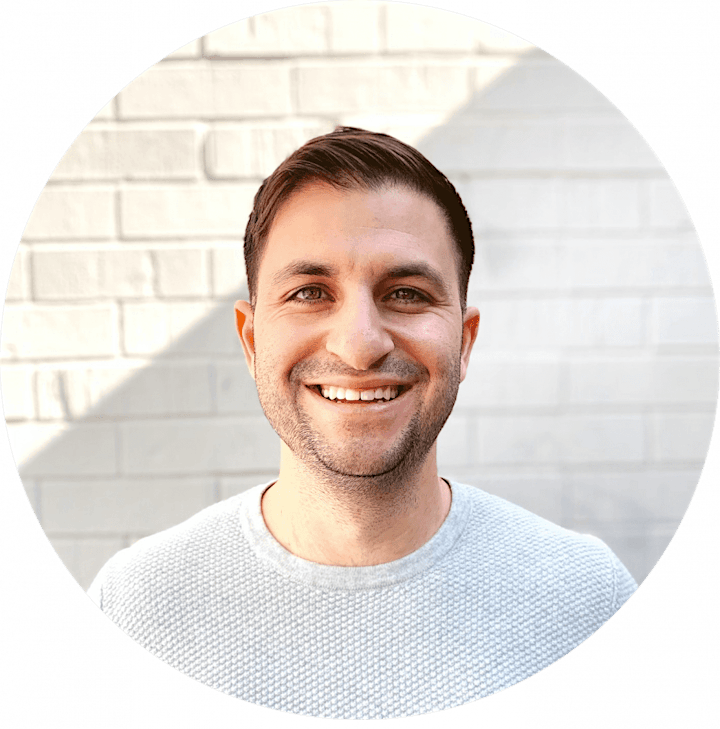 Christopher Bethart, PT, DPT, MDT, is an experienced orthopedic physical therapist and the owner of Physical Therapy Solutions in Houston, Texas. He offers conservative, holistic, and integrative treatments to people worldwide. His mission is to help you feel better, move better, and perform better.
For his undergraduate studies, Dr. Bethart attended Florida State University in Tallahassee, Florida, where he majored in exercise science and graduated cum laude. He then went on to earn his Doctor of Physical Therapy from the University of South Florida in Tampa in 2013. He is McKenzie-certified and is a fellow in-training of the American Academy of Orthopedic Manual Physical Therapists.
In addition to using the McKenzie Method®, Dr. Bethart also uses techniques that include manual therapy and evidence-based strength and conditioning principles to help you heal and maximize optimal performance. At Physical Therapy Solutions, Dr. Bethart and the team routinely treat conditions like sports injuries, tendonitis, sciatica, and a range of other musculoskeletal conditions. They also offer post-operative rehabilitation to help patients recover from surgery with a greater sense of ease and a lower risk of complications.