Description
Green consciousness and sustainability has awakened in us and is increasingly finding its way through consumerism, economies, and politics.
Zero waste grocery stores, eco-conscious fashion labels and websites promoting the green lifestyle have been sprouting in Hong Kong over the last 2 years. This isn't entirely new to the city but for once the choice to take up the change is being steered by smaller or independent businesses and consumers themselves (you and me).
Cogs Hong Kong is working together with digital community HK Techneeks to bring awareness to one of the most talked-about topics in our society, 'Sustainability'.
You don't have to be in a CSR role or a non-profit organisation to make a positive impact for the good of the environment. Anyone can make change happen.
Join our panel's moderator, Vince Siu, co-founder and co-curator of SUSTAINHK and member of Global Shapers Hong Kong Hub will play host to a group of distinguished and passionate business professionals across industries whose life and work revolve around sustainability and the environment.
You will:
Connect with those at the forefront of the sustainability effort and others who are as passionate about the topic as you are
Learn how they practice sustainability in their workplaces
Pick up tips from these professionals on how they overcame obstacles (e.g. legal, management buy-ins, support from colleagues, time and resources)
Understand how being green can augment their businesses and deliver value to all aspects of their companies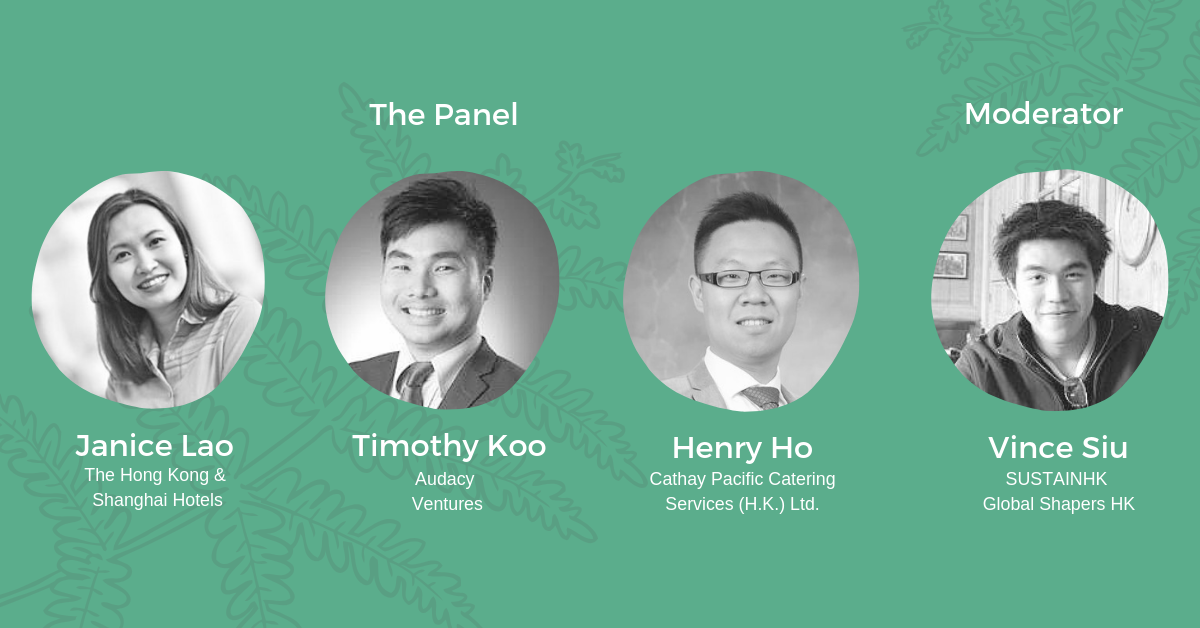 About HK Techneeks

If you're based in Hong Kong and have the thirst for all things digital, why not join HK Techneeks? It's a local community that Cogs Agency Hong Kong supports. We work together with corporate clients in the fields of technology and design to bring you events like these. In doing this, we hope to bridge the digital gap through learning and sharing. Expect a variety of digital topics ranging from the technical aspects to user experience know-how.
Organiser of The Green Exchange — a Sustainability Panel