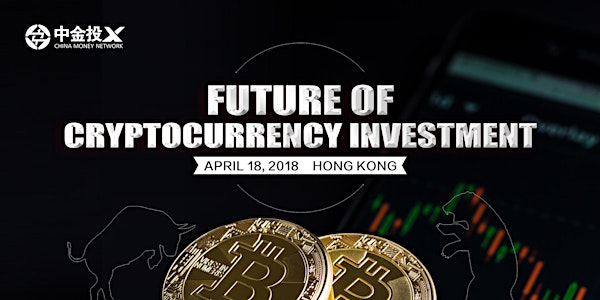 The Future Of Cryptocurrency Investment: Bulls vs. Bears
When and where
Location
naked Hub Bonham Strand Coworking Space Hong Kong Hong Kong Island Hong Kong
Description
Despite sharp falls in major cryptocurrencies lately, the number of hedge funds focused on trading cryptocurrencies more than doubled in the four months to mid-February, 2018.
There are a record high of 226 hedge funds trading cryptocurrencies, up from 110 in October 2017 and 37 at the beginning of 2017. Total asset-under-management hit between US$3.5 billion and US$5 billion, according to fintech research firm Autonomous NEXT.
While some call the rise of cryptocurrencies such as Bitcoin as "worse than tulip bulbs", crypto believers say that this new asset class is destined to transform finance and society. The biggest risk for investors right now is to "miss the largest bubble in history."
To discuss these issues, China Money Network is hosting an evening networking event with three panelists who are experienced professionals in cryptocurrency investments. The panelists will share their views on the present and future of investing in cryptocurrencies, active vs. passive investments, unique challenges in crypto investing, and how to diversify in this emerging asset class.
EVENT DETAILS:
Date: April 19, 2018
Time: 18:00 – 21:00
Venue: 7F, naked Hub, Bonham Circus, 40-44 Bonham Strand, Sheung Wan, Hong Kong
Language: English
SPEAKERS: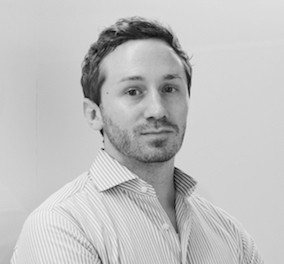 Ryan Rabaglia: Head Trader, Octagon Strategy Ltd.
Ryan Rabaglia is head trader at Octagon Strategy Ltd., the largest digital asset broker in the Asia-Pacific region. He has over 16 years of financial trading experience across various major product spaces, including equities, commodities and FX. Prior to joining Octagon, he built his own proprietary trading firm in New York, as well as traded at a multinational oil company in Hong Kong.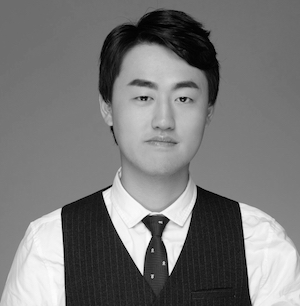 Michael Wu: Founder, Amber AI
Michael Wu is founder and CEO of Amber AI, a fintech firm that focuses on applying machine learning/AI into trading. In 2017, the company started trading crypto assets and quickly developed its crypto trading business into monthly turnover of over US$1 billion. By combining machine learning with sophisticated quantitative research, Amber AI aims to continuously identify and deploy best-in-class scalable systematic strategies across all asset classes. Wu graduated Magna Cum Laude with an Economics degree from Dartmouth College.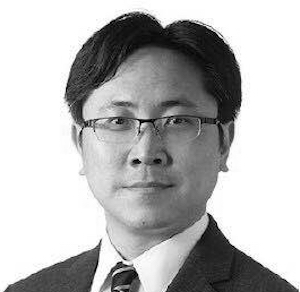 Jianbo Wang: Chief Investment Officer, CYBEX
Jianbo Wang is chief investment officer of CYBEX, a decentralized crypto-asset exchange. Wang is formerly Director of ETF and China Risk trading at Deutsche Bank Asia, Vice President of ETF and Equity derivatives trading at Citigroup Asia, Vice President of Equity derivatives proprietary trading at Credit Suisse. Jianbo is familiar with global financial markets and derivatives trading and has a deep understanding of ETF and other innovative financial products. He received both a B.S. and a M.S. in Electrical Engineering from Stanford University.
MODERATED BY:
China Money Network: Managing Editor, Nina Xiang
Nina Xiang is the co-founder and managing editor overseeing editorial content and product development at China Money Network. Before founding China Money Network in 2011, she worked at BusinessWeek magazine in Beijing and Institutional Investor magazine in New York, covering business and financial services in China and the U.S. While in New York, she also served as part-time correspondent for Shanghai's financial television channel China Business Network, as well as China Radio International, China's national English-language radio network.
AGENDA:
18:00-18:20: Guest Check-In
18:20-19:10: Panel Discussion
19:10-19:30: Open Q&A
19:30-20:30: Networking
DISCUSSION TOPICS:
– Where are we in the crypto investment cycle?
– Why should investors invest in crypto funds?
– What kind of roles will cryptocurrencies play in the financial market in the future?
– How should investors diversify when investing in crypto? Bitcoin vs. altcoins vs. tokens?
– What are the pros and cons of passive vs. active investment?
– What are the unique challenges in crypto investments? How to mitigate risks of loss of private keys, funds being stolen, or hacks?
HOW TO GET TO NAKED HUB: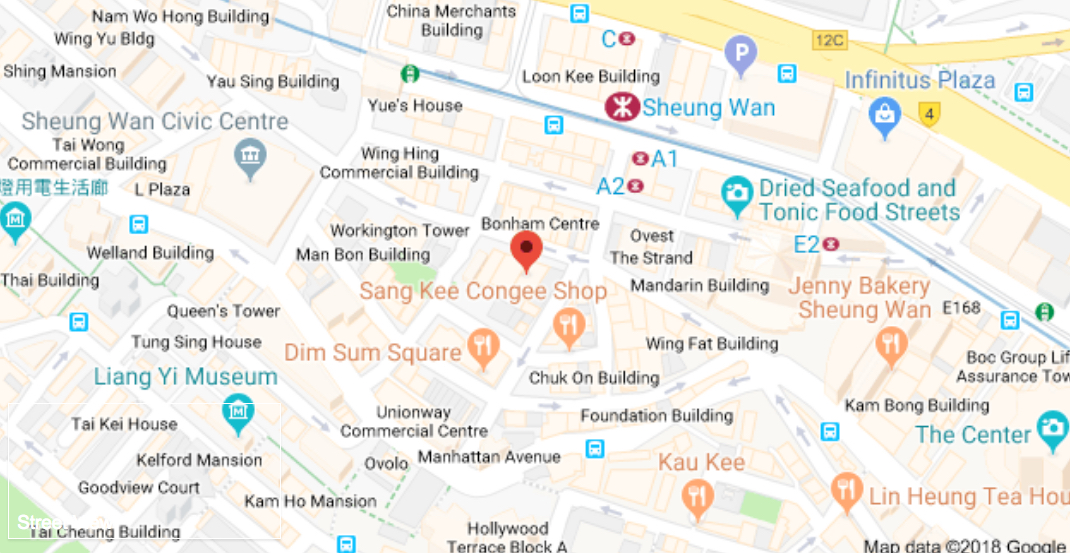 If taking the MTR, go to Sheung Wan station and exit from Exit A2, walk for one minute toward Bonham Strand street, and you will see the sign and entrance of naked Hub
If walking from central, walk along Queen's Road Central in front of The Center, walk down toward Bonham Strand and you will see naked Hub entrance
Supporting Organization