It's free, it's fun and if you cannot draw, you MUST join!
About this event
The Drawing Game is a free live class during which we will play several games that involve drawing.
During this 60 minutes live workshop, you will just enjoy yourself by drawing - and if you cannot draw, you should definitely join this class! This class is about relaxing, having fun, expressing yourself and being creative.
All you need to participate is 6 sheets of paper (A4, A3...) and a pencil. If you want you can also use a notebook.
Each activity will be explained in details and then we will do it together. In this workshop, there is no right or wrong, the goal is that you express yourself and have fun!
Anyone can join this class and don't worry: you don't need to know how to draw.
To join this free class, please register with your email. You will receive a link on the day of the event to join the zoom call with the other participants.
About the instructor
Your instructor for this class is Carlo: he's a designer, professor, artist and photographer with more than 10 years of experience teaching online and offline - in the past five years, Carlo has been designing and offering workshops focused on self-growth.
The Drawing Game is his latest idea to help people to express themselves and find ways to be more creative.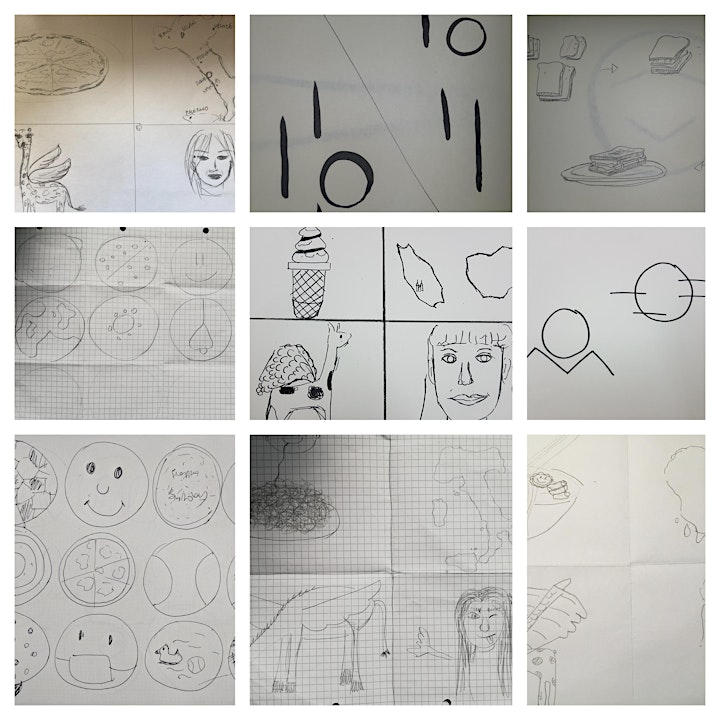 Please send us a message in case you want to know more about it: contact@onlivedu.com
#drawing #drawingclass #selfexpression #fun #onlineclass