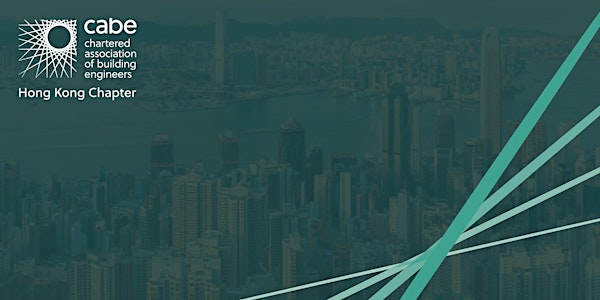 The Digitalisation of the Construction Industry
Speaker will share the experience & elaborate on the importance of the BIM application for a better construction industry.
When and where
Location
WorkCave Hong Kong 1B Kimberley Street #Level 1 Hong Kong, KOW Hong Kong
Refund Policy
Contact the organiser to request a refund.
About this event
Synopsis
The Construction Industry was ranked the second-lowest Digitalised industry before Agriculture and hunting (ref.: Imagining construction's digital future; June 24, 2016). Productivity is low, while safety is a concern and quality is not guaranteed. Problems encountered in the construction industry are correlated to the degree of digitalisation. While we are urged to solve the problems for improvement in many different aspects of our industry, digitalisation is believed to be a way out. Building Information Modelling (BIM) or Building Information Management has become the vanguard of digital transformation.
BIM is the foundation of digtising our buildings and construction information. Once the vast amount of information is digitised, it can be easily managed and used for better decision-making, while the tedious workload is significantly reduced. Although BIM is now mandated in projects with a cost over HK$30 million, our industry partitioners may not be aware of the link of BIM with digitalisation. Most people still think BIM is a 3D version of CAD for our drafting. The CPD talk will share the speakers' experience and elaborate on the importance of the application for a better construction industry.
About the Speaker
Ir Francis LEUNG founded his own business, BIMSONS Limited, in 2020, providing professional service in Information Management and BIM. He is a renowned BIM expert and the founder of The Hong Kong Institute of Building Information Modelling (HKIBIM) in 2009.
He is also the founding Vice President of the Hong Kong Alliance of Built Asset and Environments Information Management Associations (HKABAEIMA), the Hong Kong Chapter of buildingSMART International. Ir LEUNG is a civil and structural engineer by training. He is a Registered Structural Engineer in HK since 1996. He has obtained Grade 1 Registered Structural Engineer in China since 2001. He is now a Fellow Member of The Hong Kong Institution of Engineers in the Structural discipline.