The Day After Tomorrow (Sponsored by Willis Towers Watson)
About this Event
Organizations are operating in increasingly challenging environments with leaders managing multiple agendas. Embracing more frequent and digital change, keeping up with data eruption and driving the diversity and inclusion agenda are just a few of the recent hot topics. How can organizations, anticipate, align, and groom leaders who will make their strategy a successful reality?
Saville Assessment have hosted over 130 HR and Talent Professionals from leading organisations including Apple, EY, Sainsbury's, Virgin Atlantic, to discuss the hottest topics in leadership and talent management. When we asked our delegates to share the trends, opportunities and challenges that their organizations are facing, and the level of impact their leaders are having on these areas, common themes began to emerge which highlighted gaps between strategy and impactful outcome.
Combining the insights from our audiences, we are pleased to share a refreshed perspective on the way talent professionals can identify and groom leaders to make organizational ambitions a reality. Join us at the next DIOP event for our latest insights and be part of the conversation on these key areas:
What challenges and opportunities organizations are anticipating and facing
Approaches to leadership selection and development that are being used
How organizations can link leadership behaviors to organizational outcomes
Assessing leadership potential in line with organizational strategy
Developing leadership potential in line with organizational strategy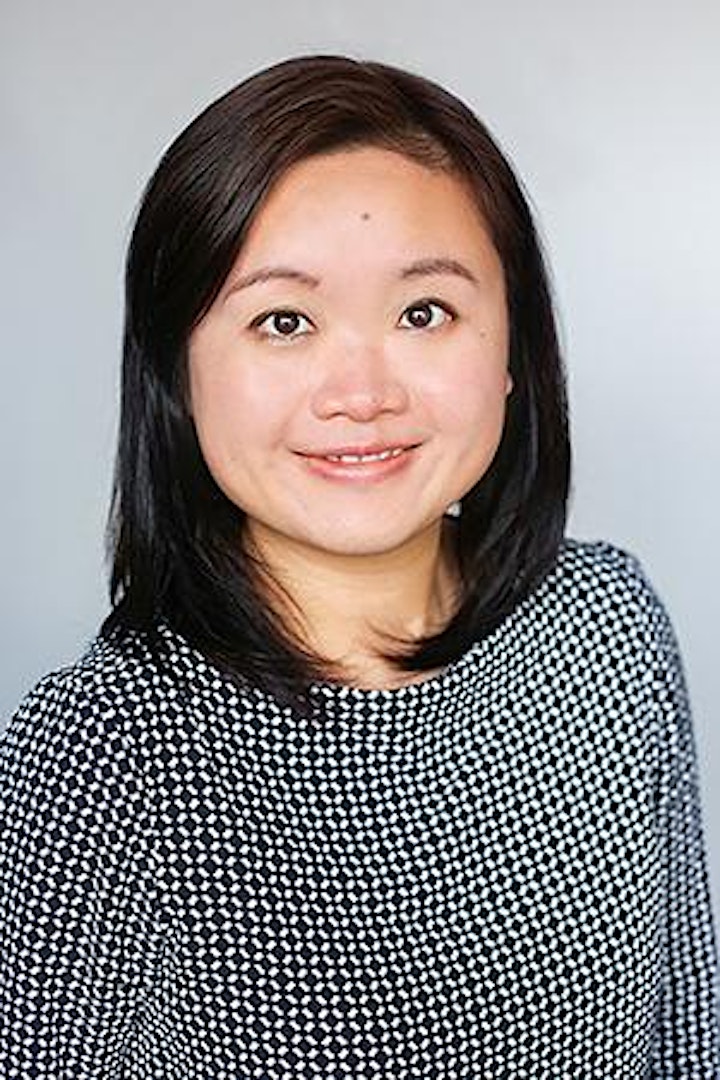 Speaker
Karen Fung is a Senior Consultant at Saville Assessment, a Willis Towers Watson's company. Karen's background has a strong consultancy focus and she continues to partner with business leaders to design and improve talent solutions across organisations. In 2019 Karen took part in leading the Saville Assessment Ignite events and played an instrumental role in creating a forum of current talent topics with practitioners across sectors and geographies. She will be sharing first-hand, the insightful conversations from talent professionals giving context to Saville's latest thinking on leadership impact which she will also be presenting.
In her role as Business Psychologist, Karen has diverse experience in talent strategy review, assessment solution design and training delivery. Her work has been presented at industry and academic conferences. Her experiences from working across geographies and cultures, combined with a broad portfolio of talent projects, have been a benefit to her role as talent partner to her clients and colleagues in the IO Psych community.