Description
As the annual highlight of our Data & News Society, this workshop series will bring you a close look at the current state of data journalism, as well as how it works and future directions.
We are honored to present to you three marvellous speakers in this workshop week, May 27 – June 2 (10:00-17:30 each day with a one-day break on Sunday, May 29).
*Please RSVP with your full name same as ID/Passport. A certificate will be issued to you upon completion of the workshop series.


About the Speakers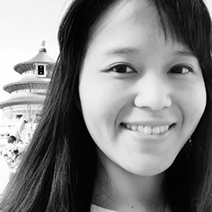 Silva Shih (May 27-28), Data Editor, FTChinese.com
Ms. Shih is the first data editor of Financial Times – Chinese Network. She has been in the frontline of data journalism in the Greater China for years. Her work involves how to create charts and interactive features for websites and how to display data visualization on mobile platforms effectively. Ms. Shih also taught data journalism and multimedia storytelling at colleges in Taiwan, passing the latest trends of journalism to college and graduate students.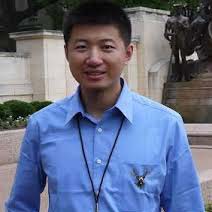 Hu Pili (May 30), Chief Technology Officer, Initium Media, Hong Kong
Mr. Hu is the CTO of Initium Media and director of its Initium Lab. He is a keen explorer of technology and social issues. He was the co-founder & CEO of HyperLab (2014-2015) and a researcher in Chinese University of Hong Kong (2011-2014), working on Decentralized Social Networks.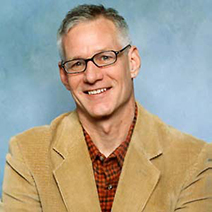 Jeff South (May 31-June 2), Associate Professor, Virginia Commonwealth University, USA
Mr. South is director of undergraduate studies in the Robertson School of Media and Culture at VCU. Before moving into academia, he was a reporter and editor with newspapers in Texas, Arizona and Virginia. Mr. South teaches data journalism at VCU and has been invited to teach at Fudan University and Xiamen University in China, among others. He has trained journalists in Vietnam and throughout Latin America as well as conducted workshops for the Society of Professional Journalists, the Associated Press, and the International Center for Journalists.