Join Florian and other cybersecurity experts as they dive into the cloud security paradox.
About this Event
As firms migrate computing and data resources to the cloud, security remains a top concern and priority for operational and compliance reasons. A particular challenge is the increased exposure to attackers in a cloud environment where previously firewalled users and assets become more exposed. Traditional existing security controls often don't encompass these fundamentally different environments. What are some of the steps organisations can take to build trust and resilience in the cloud ? What are some of the emerging technologies and trends supporting a more secure cloud adoption?
Meet your speakers
Florian-Alexandre Bielak, Head of Cybersecurity, Block.one
Florian-Alexandre Bielak is the Head of Cybersecurity at Block.one. Prior to joining Block.one, he held numerous leadership roles in APAC including Technology Risk Management at BlackRock and Operational Risk at Société Générale.
With over 15 years' experience in Information Technology, Risk Management and Cybersecurity in financial services, covering both the first line and second line of defence, Florian-Alexandre regularly participates in security conferences sharing his passion for innovative and results driven security programs.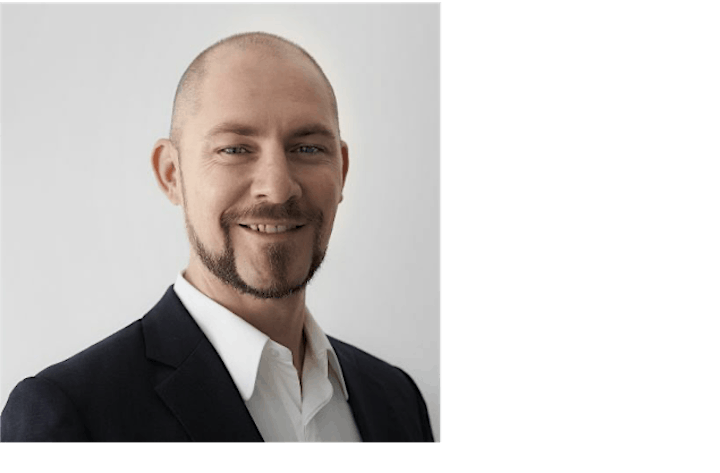 Jason Lau, Chief Information Security Officer, Crypto.com
Jason Lau is a multiple award-winning cybersecurity and data privacy professional with over over 20 years experience and is currently the Chief Information Security Officer (CISO) at Crypto.com, Adjunct Professor for Cybersecurity and Privacy at HKBU Master of FinTech programme and also on the Standing Committee for the Privacy Commissioner for Personal Data, Hong Kong (PCPD). Jason is also currently the Regional Lead, Co-Chair, Faculty Member and Official Training Partner for the International Association of Privacy Professionals. Jason is also an official member and contributor to the Forbes Technology Council, on the Advisory Board for Tencent's Finance Academy and and was recently included into the Global CISO 100 list.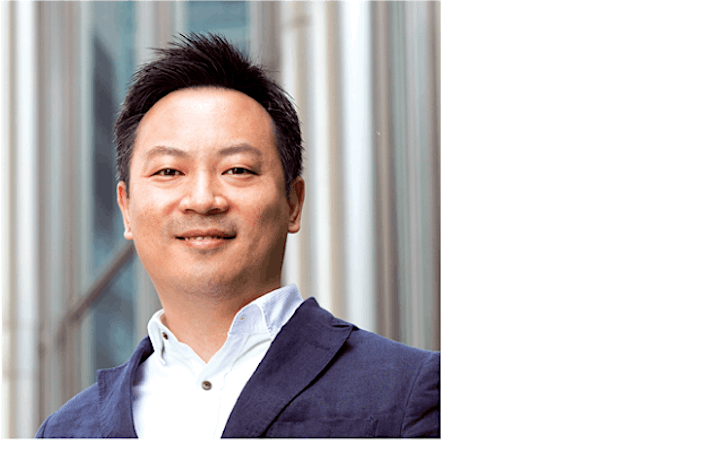 Il-sung Lee, Senior Product Manager, Google
Il-Sung Lee is a senior product manager for the Google Cloud Platform working in the Security and Privacy group where he is focused on advancing GCP's capabilities around data encryption and key management. Il-Sung has been working on various enterprise software and cloud services for over 20 years, both as an engineer and a product manager, in various fields including databases, networking, machine learning, and search but primarily in data security. He has been with Google for 6 years and prior to this spent several years working at Microsoft and IBM.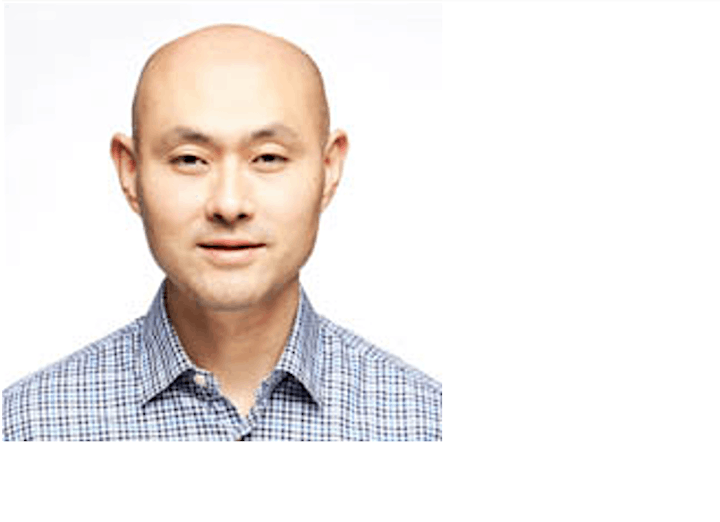 Shih Hsien Lim, Chief Security Officer, SP Group
Shih Hsien is currently responsible for managing the cyber and physical security risks for the SP Group, which owns and operates electricity and gas transmission and distribution businesses in Singapore and Australia.
Prior to joining SP in Feb 2019, Shih Hsien was heading the information security and data privacy functions for The Hong Kong Jockey Club. Before taking on this role in 2011, he was a member of the MOH Holdings P/L management team that was responsible for establishing the security technical architecture and policies for Singapore's National Electronic Health Record (NEHR). Shih Hsien has also previously held senior positions in Singapore Airlines and Infocomm Development Authority of Singapore.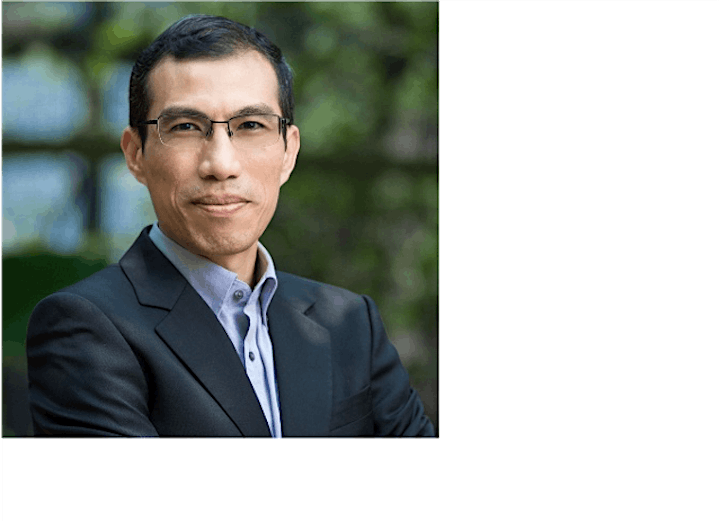 Jerome Walter, Director of Security Modernisation, VMWare
For the last two years, Jerome Walter has helped large organisations leverage the capabilities of cloud native architectures and modern development practices to strengthen their resilience and security.
As Field CISO of Pivotal and Director of Security Modernisation at VMware, he pushed the community's understanding of active practices such as Security Chaos Engineering and active deployment.
Prior to joining Pivotal, Jerome held leadership positions at Prudential and Natixis across security, technology, and risk. Adept of a business-focused approach to security, he studied engineering and business administration in universities in France and Hong Kong.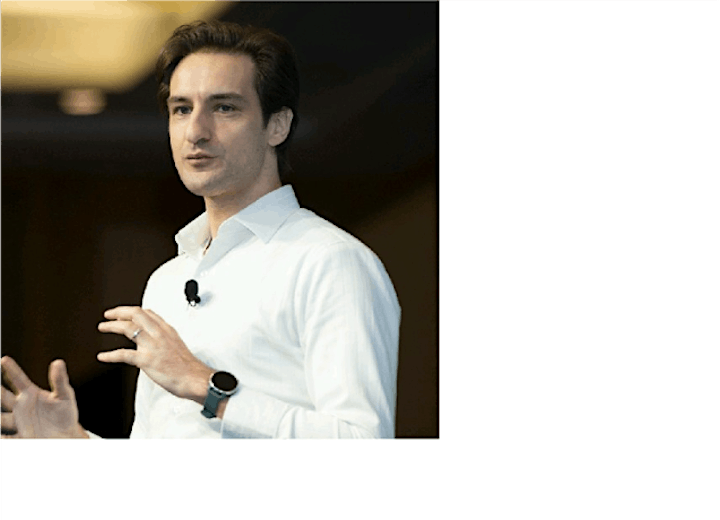 About Fintech Week at The Working Capitol
The Working Capitol in partnership with Rapyd and Singapore Fintech Festival 2020 is excited to launch Fintech Week 2020 hosted at their Keong Saik Campus on the 7th to 11th of December. Participants will have the opportunity to join both physical and virtual sessions - deep diving into relevant topics in the fintech industry. With a growing fintech community across all growth stages - from new startups to unicorns, The Working Capitol has embraced its role as a fintech hub. As a Campus, the community of fintech members will offer joint programming for participants through workshops, panels discussion and thought leadership.
For the full agenda of programming offered at Fintech Week at The Working Capitol, please click here.