About this Event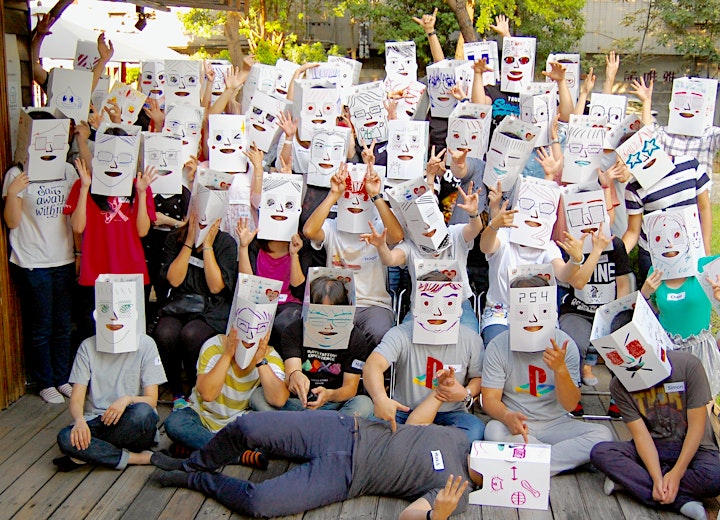 While running a creative thinking workshop in 2009, Jimbo Clark decided to take the phrase, "Think out of the box," literally and asked a group of senior leaders to build and wear boxes to represent the boundaries of their thinking. Since then more than 20,000 people in 23 countries have used The B❒X
The B❒X is:
a physical map of your unconscious bias which limits your thinking and impactsyour results.
a self-awareness tool that can play a similar role as a personal or teamassessment.
a creativity tool that can improve your ability to think out of the box (divergentthinking) and back into a better box (convergent thinking).
a coaching or mentoring tool that can help with breakthrough thinking.
a great teaming activity for new team members.
a change management tool for leaders.a conference tool that has been used with more than 200 peoplea team alignment tool
a conference tool that has been used with more than 200 people
a team alignment tool to build alignment and engagement in a team.
a diversity and inclusion tool that brings awareness and empathy for others.
a great half-day part of a larger process.
a tool that transcends language and culture through it's physicality and simplicity.
Who should attend:
Learning & Development Professionals
Change Agents
Trainers
Facilitators
Coaches
Educators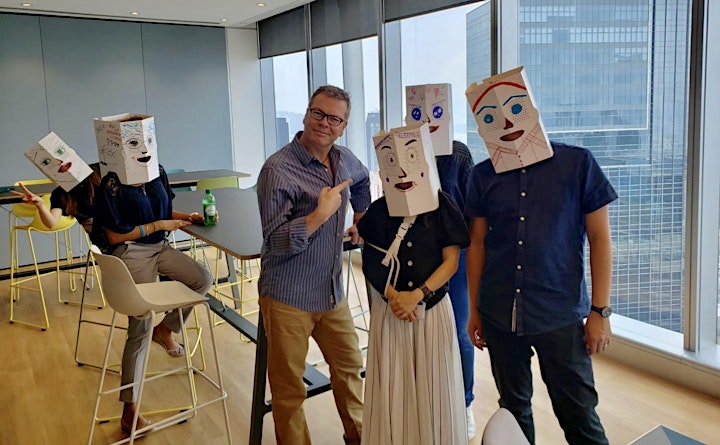 Your Enrolment Includes:
Online learning course and materials:
50-page Facilitator Guide with slide by slide instructions.
Instructional videos for every step of the process.
Demonstration videos of the more challenging parts of the process.
Presentation materials and slides.
Supplemental readings.
Reflections for self-application.
Delivery materials.
Two boxes.
Other props used in the delivery of The B❒X.
Certification Course
Group Face to Face Certification Course ( 2 days )
& Step by step run through with Jimbo Clark, creator of The B❒X.
Design of your application of The B❒X.
Certified B❒X Facilitators:
Are the only people allowed to use The B❒X.
Have access to additional resources for designing and delivering a number of applications.
Purchase The B❒X at a discount.
Join The B❒X Facilitators Community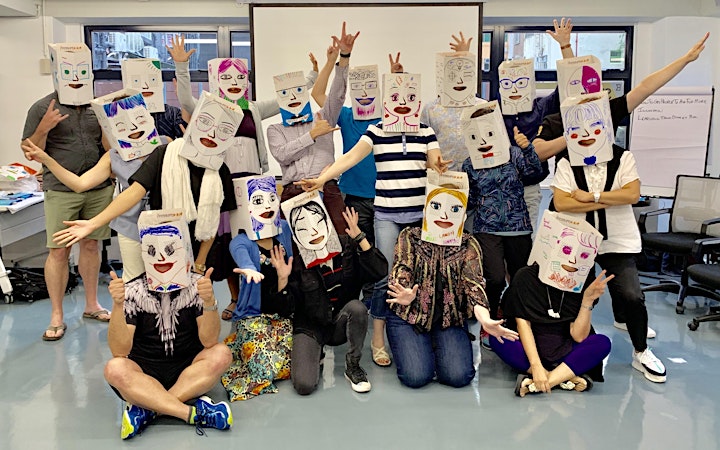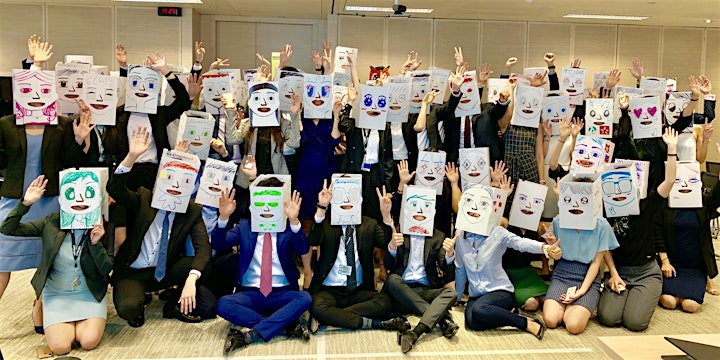 Jimbo Clark, Creator of The B❒X
Jimbo has been delivering learning and development programs and changeworkshops across Asia for more than thirty years. His consultative practice focuses on creativity and innovation in the decisionmaking process by helping leaders andorganizations solve challenging situations with improved thinking aligned to a shared vision of the future.