Join us to learn about the amazing biodiversity of HK insects!
About this event
For a city sitting on only 1,104 sq km of land, Hong Kong is rich with different species of plants, ­insects, reptiles, marine life and other animals. This comes as a surprise to many first-time visitors to Hong Kong, who think it is mostly a concrete jungle, only to later discover the city's country parks and green belts.
Insects are often overlooked by us when we think about biodiversity . A majority of known (56%) and unknown diversity is composed of insects. In this talk, we'll look at the diversity of insects and arthropods in Hong Kong.
We'll cover
- Common and unique insects in Hong Kong
- Where do these insects live?
- What are some easy ways to learn about identifying and protecting insects
Join us to learn more about amazing diversity of insects.
Speaker profile:
Marco Chan, young wildlife enthusiast
Marco is passionate about biodiversity. He often spends time exploring outdoors after school and find insects, spiders, and anything that is considered to be "creepy crawly", documenting and identifying them with his camera and macrophotography setup.
The arthropod world has captivated him for many years now, and it is an entirely new frontier, with species of different sizes, shapes and colours. It truly is a beautiful sight to see jumping spiders, beetles and bees around Hong Kong, but sadly many of us misunderstand them as something horrifying and disgusting, not considering much of them to be important players in Hong Kong's continuous conservation efforts. Marco hopes through his sharing that we can change our perspective on arthropods, and recognize their uniqueness, beauty, and importance to Hong Kong's ecosystems.
To see some of his work, you can visit his instagram at @that_bee_guy , where you can see fascinating photos of animals in Hong Kong, Madagascar and some in Myanmar.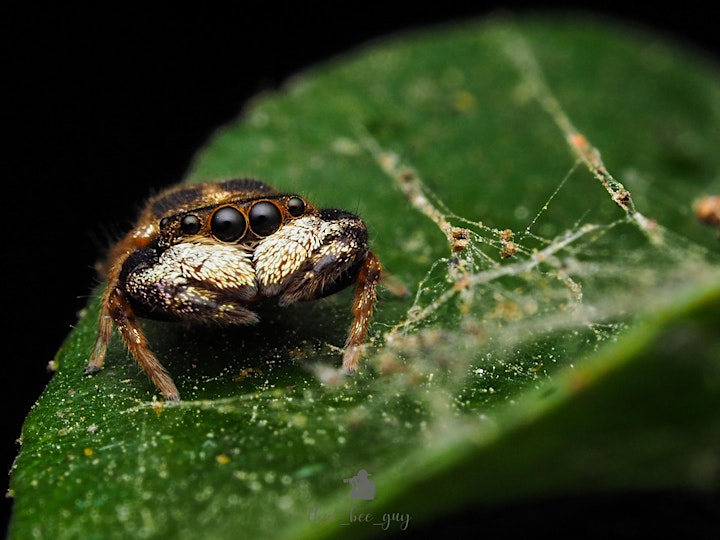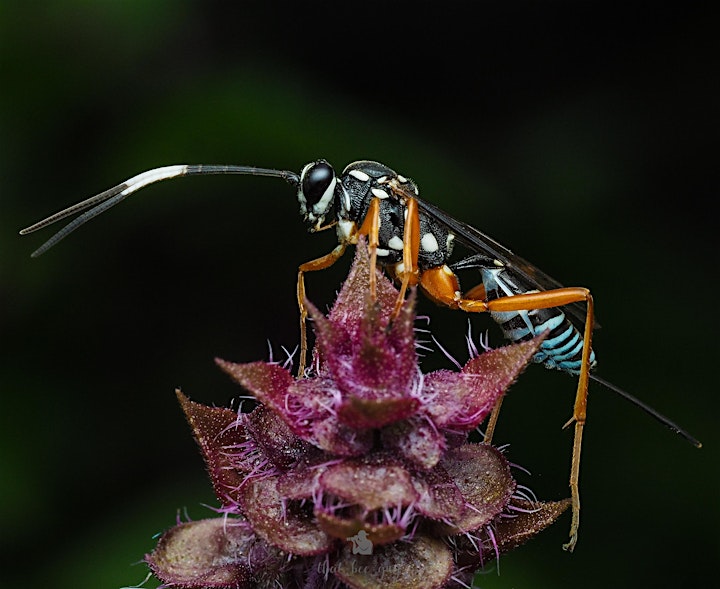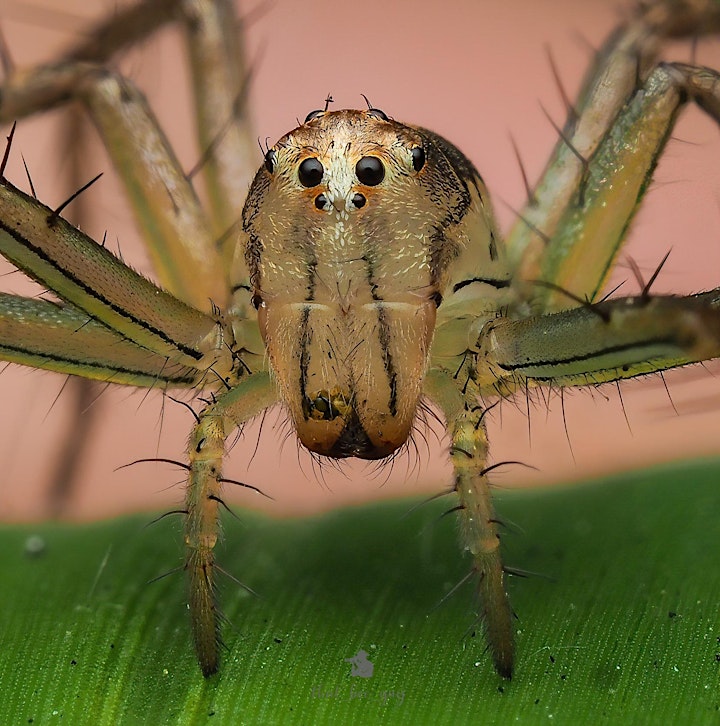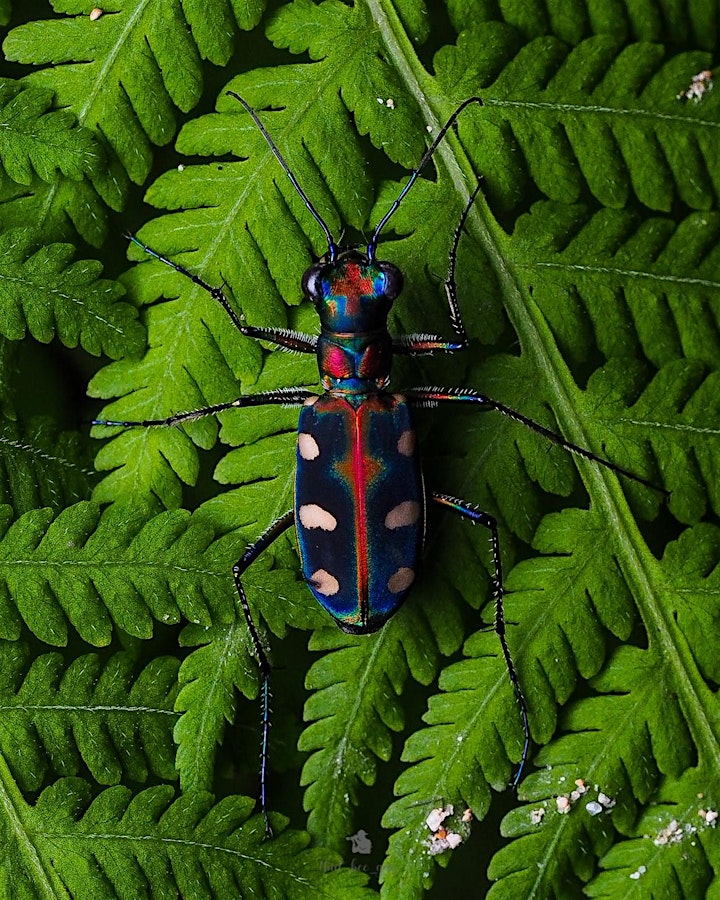 Organiser of The beauty of HK insects
Encompass HK is a social enterprise that advocates for the Sustainable Development Goals (SDGs) by offering training and consultancy services to support organisations to be more diversified and inclusive.  True to the nature of the enterprise, we commit to reinvesting at least 60% of net profits into achieving our social mission. Our clients include SWIRE Properties, Manulife, ANZ Bank, Jardine Matheson, Schroders, Freshfields and many others.