Description
Find out more about the beauty technology of HIFU (High-Intensity Focused Ultrasound). Whether this is something you are considering doing at a medical clinic, or with a facial therapist or at home, we are here to explain the concept behind the technology; the difference between the medical grade machines and home use devices; and the difference between HIFU and other beauty technology.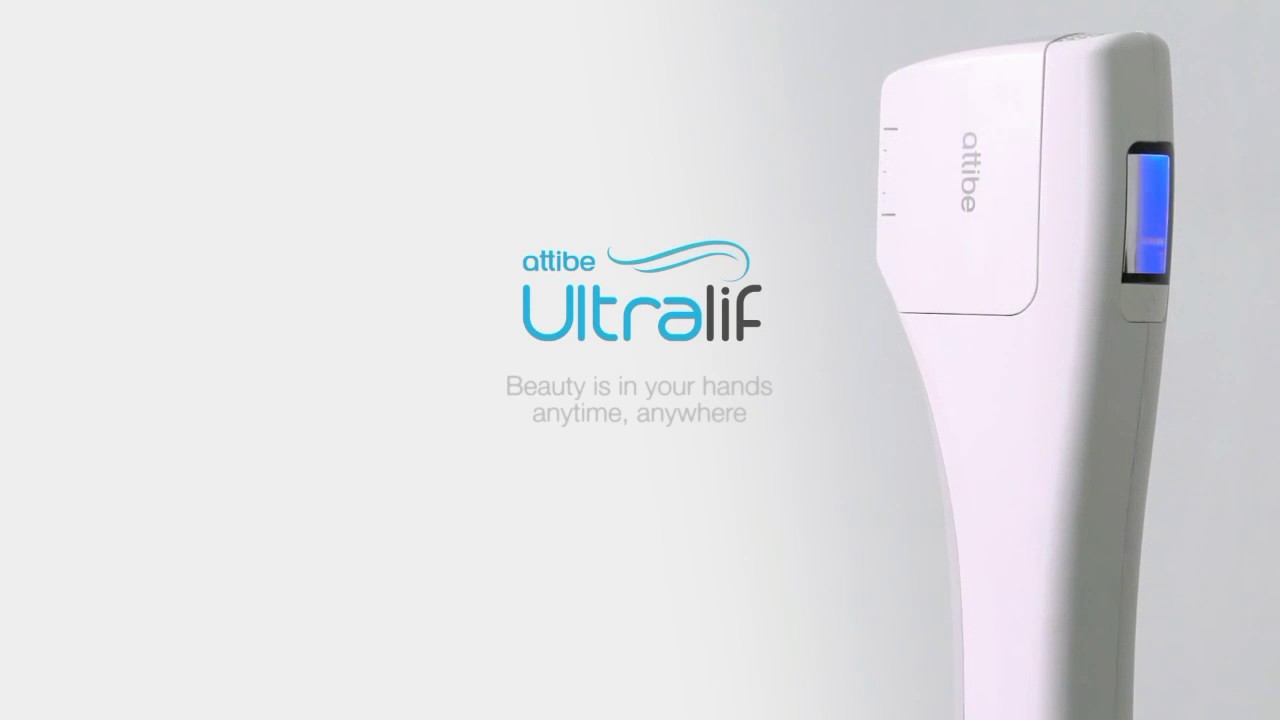 Due to limited seats at this event, we are taking $200 registration fee, however, you can use the full amount to redeem any products at The Artistry.
Should you have any questions, please feel free to email us at landmark@theartistry.com.hk
We look forward to seeing you!