Discuss the creative processes and techniques behind building brand narratives.
About this event
This webinar will be discussing the creative processes and techniques behind building brand narratives. Discover how to effectively cultivate this important business skill and how it can create deeper connections with your members and customers.
Consumers today, now more than ever, are smarter with their choices and choose from a wider range of products. Brands then needed to continuously evolve and become more and more strategic in how they can build up themselves up as trustworthy, efficient, desirable, and good for you.
"Brands" are more than just names now; they are moments and experiences shared between a user and a product. Brands are the conversations and moments we have together, whether we are a community, a movement, or a crowd trying to create positive change.
This panel webinar will be discussing how brand narratives play a major role in communicating values and illustrate what the brand stands for best. Learn more about art coordination, content creation, and how to best connect with the audience through various elements in communications and production.
Chelsea Perino, Managing Director, Global Marketing & Communications at The Executive Centre
With an undergraduate degree in Anthropology and Linguistics from NYU and after a four-year solo trip around the world, Chelsea Perino first discovered her love for advertising in Cape Town, South Africa. She spent two years as marketing and advertising lead for an experiential marketing start-up, only to return to NYC to pursue her MA in Public and Organizational
Relations and kick-start her career in brand strategy. After 2.5 years leading digital strategy for the Seoul office of an NYC-based advertising agency serving Samsung Mobile, she's now found her home as the Global
Marketing Director for The Executive Centre, a premium flexible workspace provider with 125 offices globally. Passionate about organisational culture, she believes that creating a dynamic and collaborative working experience positively affects team morale, productivity, and fosters community. Through a newly developed global marketing strategy and complete re-brand, her goal is to establish The Executive Centre as the leader in workspace experience, community and corporate-culture facilitation.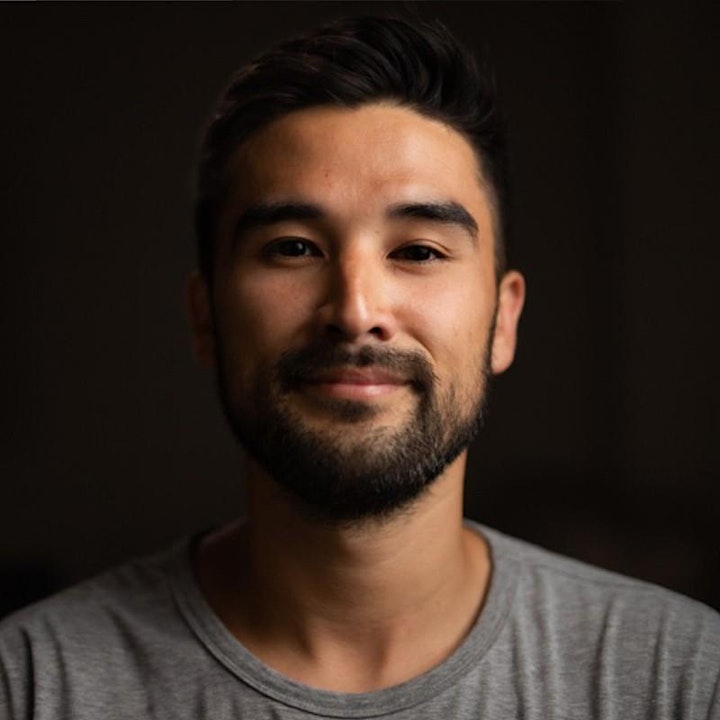 Mathew Lee, Global Project Manager, Global Marketing & Communications at The Executive Centre
Experienced art coordinator and production manager with a demonstrated history of working in the entertainment industry, Mathew currently looks after marketing and content producing, directing, shooting and editing video content for The Executive Centre globally.