About this Event
About the Funshop*
Tired of political and social inaction around climate disruption, Micro Galleries created a new movement: a global day of creative action during the UN Youth and Climate Action Summit, 2019. Climate disruption art makes the biggest threat to our existence a cultural reality, and provides a way for us to engage in the subject, educate, provoke and inspire meaningful change, and imagine better futures, together as a community.
This workshops takes the concept and does what Micro Galleries does best, makes it micro. Participants will get a rapid upgrade in climate art, why it's important, why it should be public, making it accessible to climate vulnerable communities - and then draft their own public climate art concept.
About the presenter: Kat Roma Greer
Kat is a curator, urban disruptor and creator of public art interventions that focus on positive social change. She has trained in voice, theatre and performance-making for over 22 years and has been actively working with emerging artists for over 19 years. Kat studied Theatre, Classical Singing and English Literature in Australia, obtaining a Bachelor of Creative Arts; Bachelor of English Literature and her Master of Arts (Research) in Performance Studies. Kat has a strong interest in contemporary creation practices and how they can influence positive change. Kat creatively leads the global arts initiative Micro Galleries, is writer and curator for women-identifying initiative, Urban Nasty, is an Advisor for French-based global arts initiative United Sketch Freedom, and was named as one of Australia's 100 Women of Influence for Culture. In 2018 she was invited to take part in the prestigious The Arctic Circle Residency where she continued her research and activations on climate disruption art and the role of artists in this vital issue.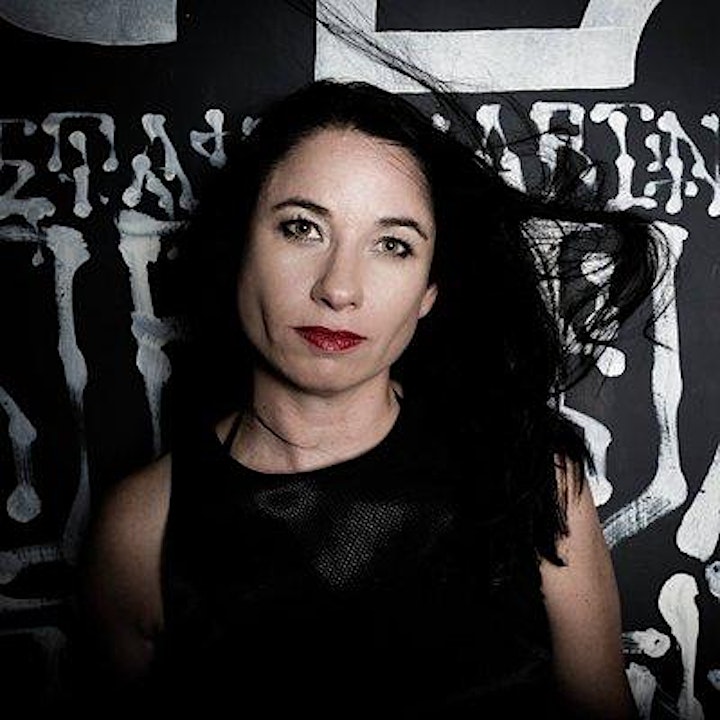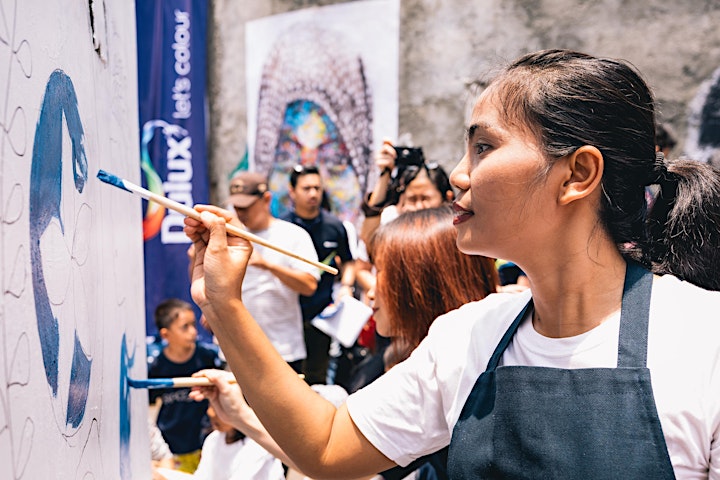 About Green Women Funshops
Green Women Funshops are part of our Green Women Festival 2020 to be held on March 8 (Sun). Join us to celebrate women who bring a greener and more sustainable world. Come to the festival to enjoy the marketplace, workshops, inspiring talks, food, drinks and more!
Green Women Funshops 是 Green Women Festival 2020 中的系列節目。誠邀你報名參加即將於3月8日(星期日)舉行的Green Women Festival 2020,我們十分期待與你一同為致力於創造更加綠色及永續的世界的女性們喝彩!精彩節目將於當日呈現,不要錯過豐富的市集、工作坊、講壇和美食!