The Art of Giving Up the Need to Know: Expanding your listening presence and curiosity
About this event
This webinar will look at active listening and powerful questioning and will help you turn it into your coaching presence SUPER POWER! We will dive deeply into what it means to give up the need to "know" and give you tips to expand your overall coaching presence.
Speaker: Lerae Gidyk, MCC
7 May 2020, 9.00am - 10.30am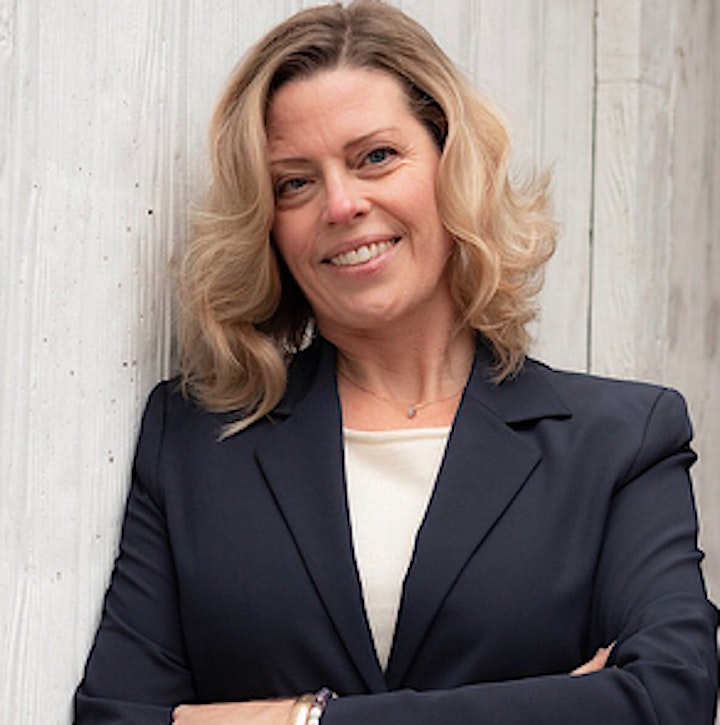 I know for a fact that each one of you is a great listener and is skilled at asking questions. You wouldn't be here if you weren't. My guess is that you have probably been utilizing and strengthening these skills your whole life and/or career. Whether it is our busy mind's need to know the answer, the "right" question, or the details of a situation etc., our attachment to "knowing" limits our ability to expand our listening presence and diminishes our curiosity.
In this presentation we will dive deeply into what it means to give up the need to "know" and give you tips to expand your overall coaching presence. It has been my experience that the most powerful questions come from deep contextual listening which we can do more effectively when we are fully present. Therein lies our opportunity as coaches.
Come join us as we learn about:
- Best Practices for developing Coaching Presence
- Increased self-awareness about coaching presence barriers
- Understanding the importance of establishing agreements
This webinar will consist of a 40-min presentation, 10-min coaching demo, followed by a 10min Q&A session.
Your speaker, Lerae Gidyk, MCC
About Lerae:
Lerae Gidyk founded Soul Designs International Coaching Company in 1999. Since then, she has been promoting coaching and conscious choice with client's across the globe. Lerae specializes in the areas of personal, leadership and mentor coaching. She has developed and delivers online, virtual and live programs in these areas. Lerae attained her Master Certified Coach designation in 2006 and has been a faculty member with Coach U/Corporate Coach U since 2000. Most recently, Lerae has become an assessor with the ICF. Relational Coaching is the philosophical underpinning for Lerae's methodology. She believes that the calibre of relationships one has influences and potentially determines the quality of the results one can achieve. Lerae believes that latent potential exists within all of us. This potential can be harnessed by improving our relationships. Lerae lives in Scotch Creek, BC, Canada, on North Shuswap Lake with her husband, two children and beloved Bernese Mountain dog, Lola.
Additional Resources by Lerae:
www.souldesigns.ca/courses
https://www.linkedin.com/in/souldesignscoaching/?originalSubdomain=ca