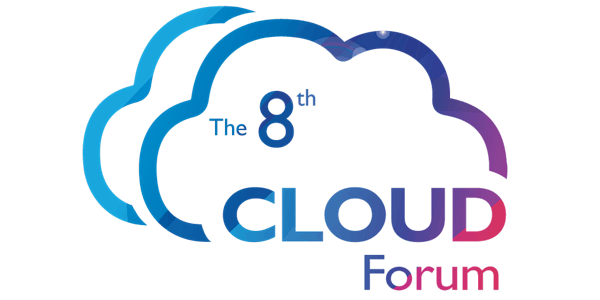 The 8th Cloud Forum
This is a paid event: For tickets please go to http://www.cloudforum.hk
Date and time
Wednesday, June 28 · 8:30am - 5:30pm HKT
Location
Hong Kong Convention and Exhibition Centre 1 Expo Drive Wanchai, HKI Hong Kong
Agenda
8:55 AM - 9:15 AM
Opening Remarks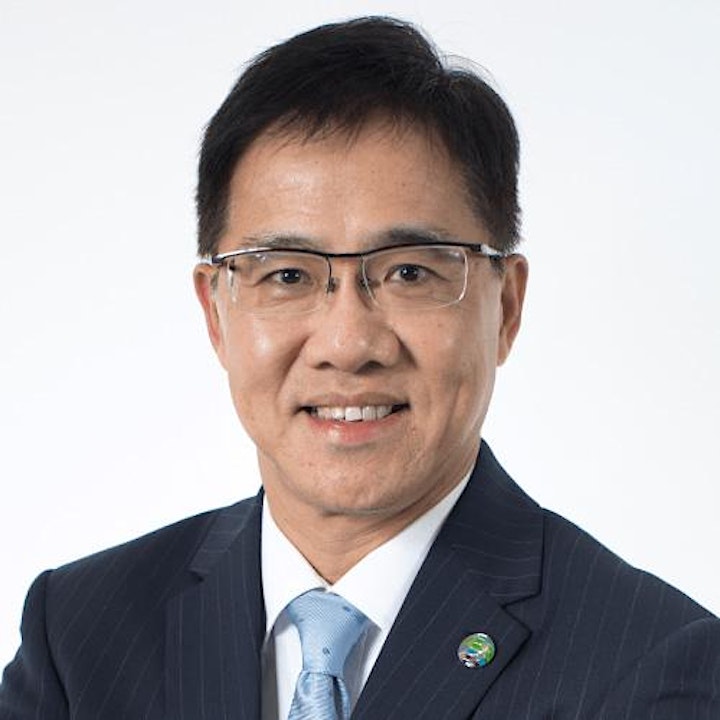 Ted Suen
9:15 AM - 9:40 AM
Hong Kong as a global leader in fintech: A look at its ecosystem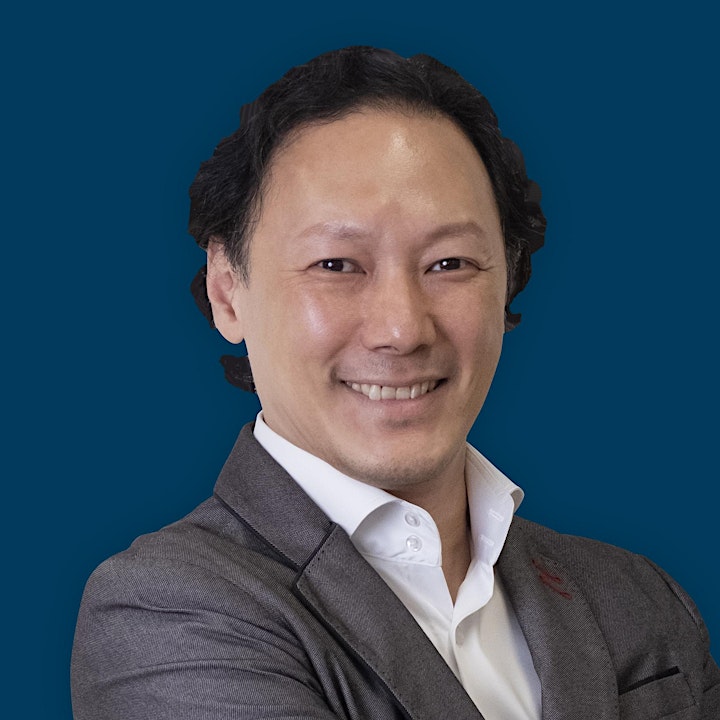 King Leung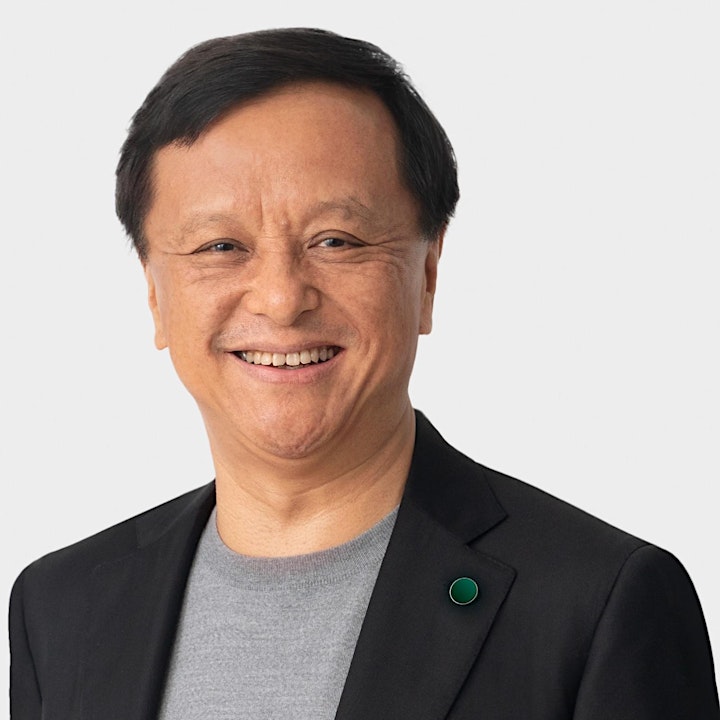 Charles Li
9:40 AM - 10:15 AM
Powering the digital economy - Potentials and pitfalls of Web 3.0 and AI/ML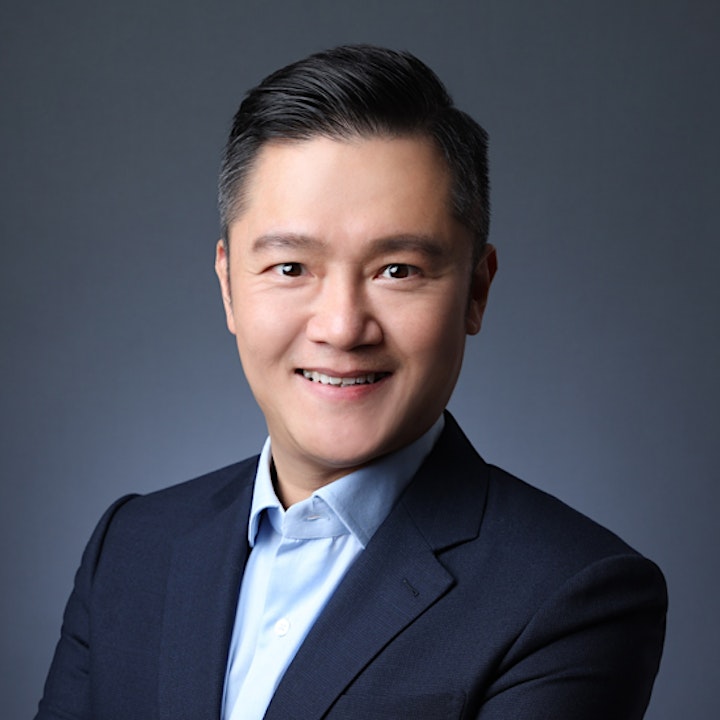 Alan Chung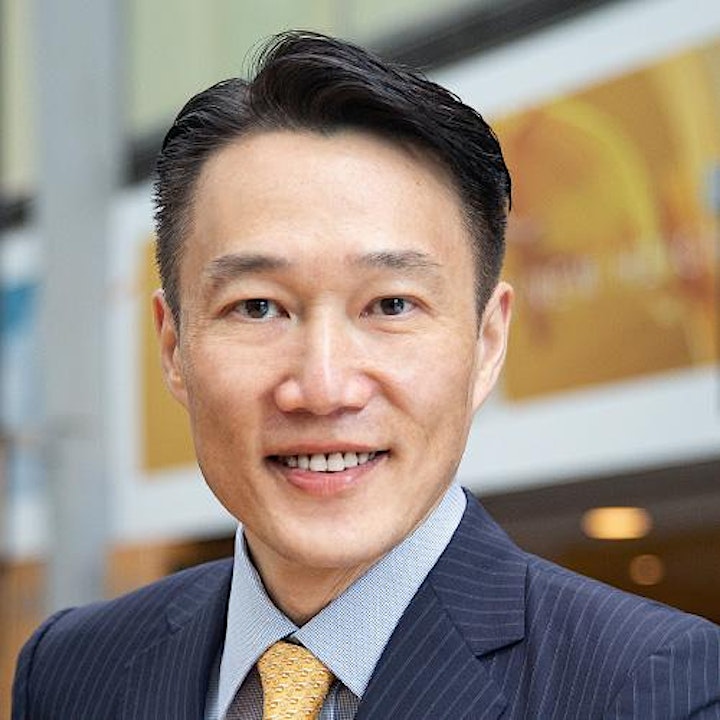 Lawrence Fong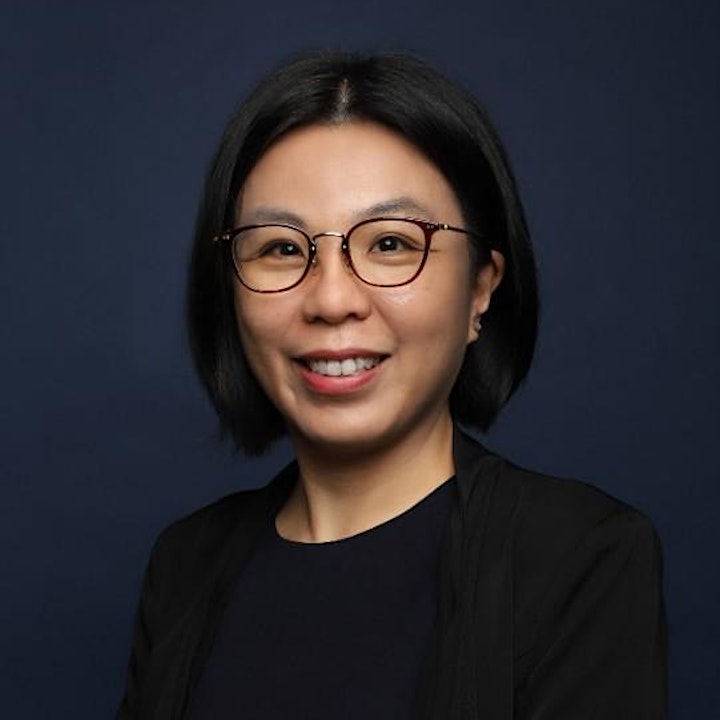 Charlotte Wong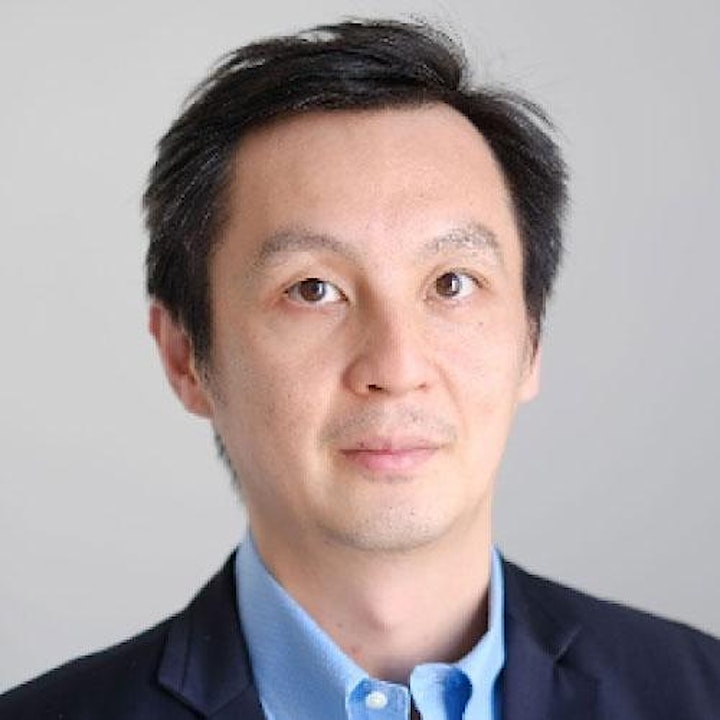 Dickson Yue
---
Panel moderated by Dan Wong of MTR Corporation
10:15 AM - 10:50 AM
Battle of best digital infrastructure and IT operation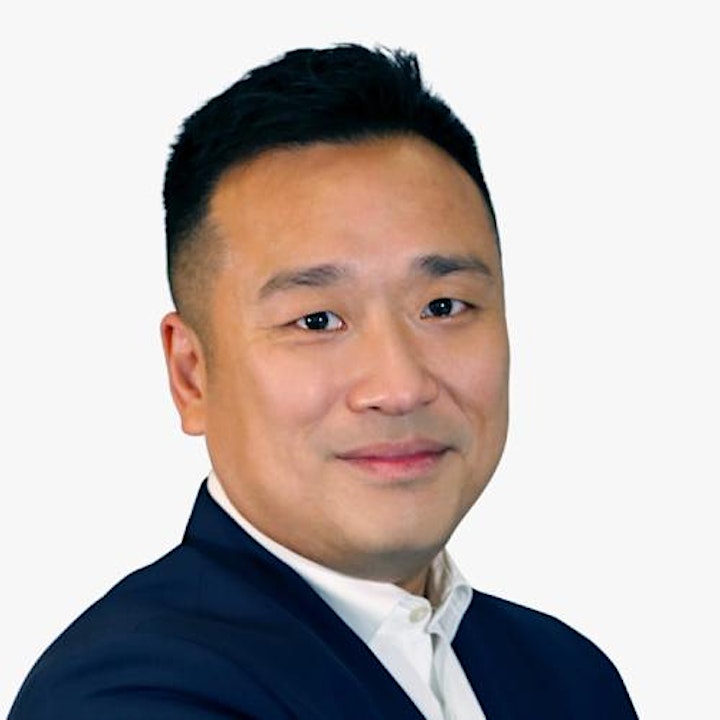 Leo Tsang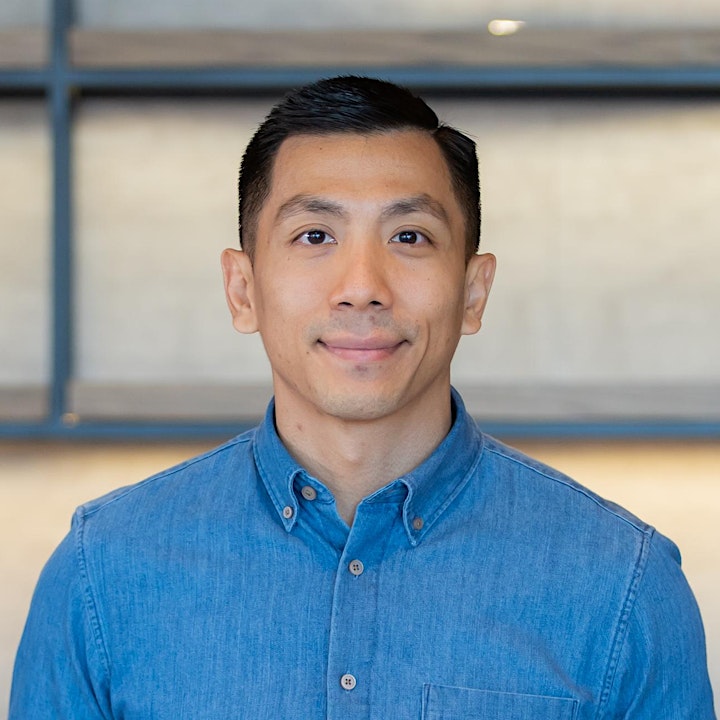 Ben Wong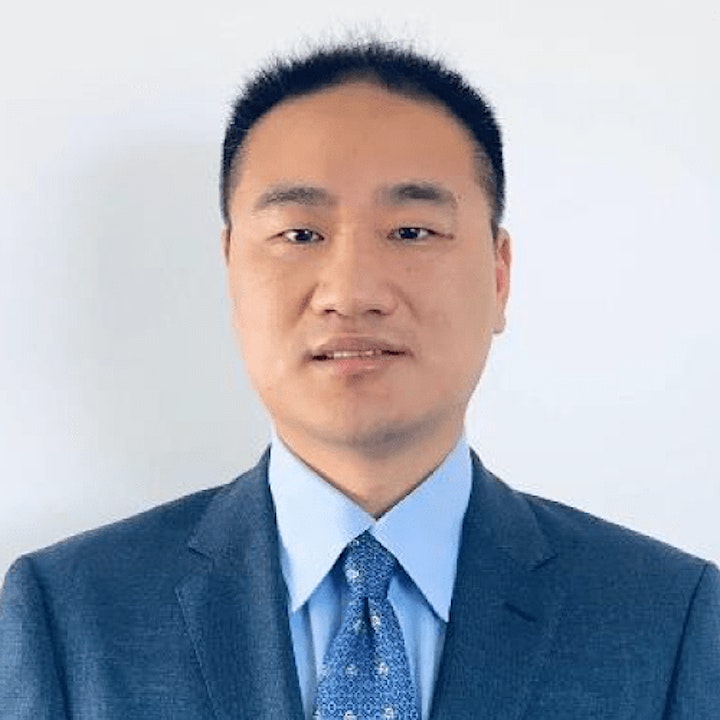 ShiMei Wu
---
Panel moderated by Andy Chun of Prudential plc
11:10 AM - 11:30 AM
How can traditional businesses tap into Web3?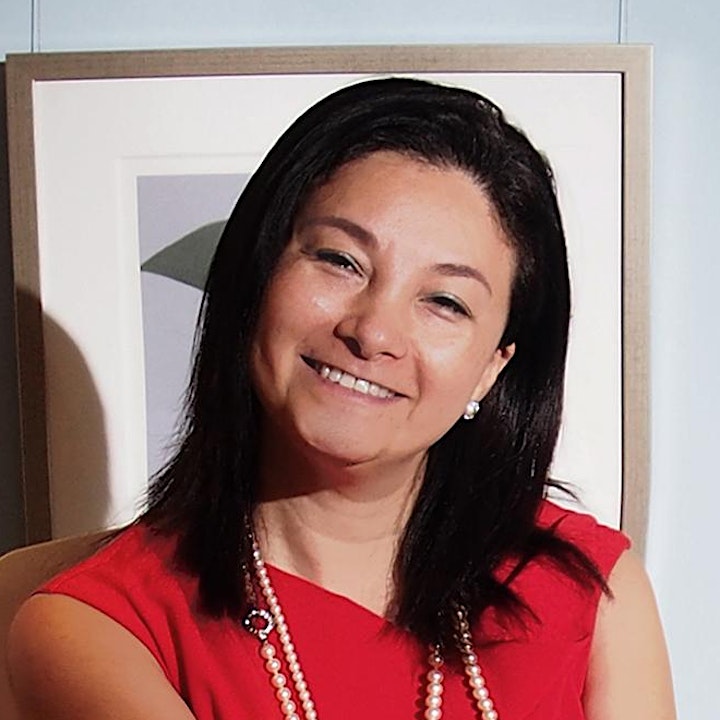 Akina Ho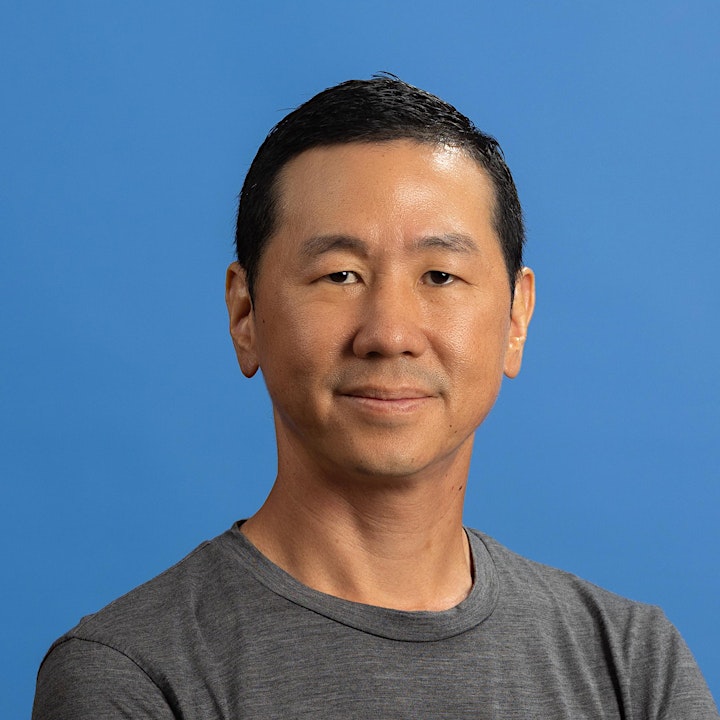 Evan Auyang
11:30 AM - 12:05 PM
Finding the sweet spot across cloud security, data protection and skills short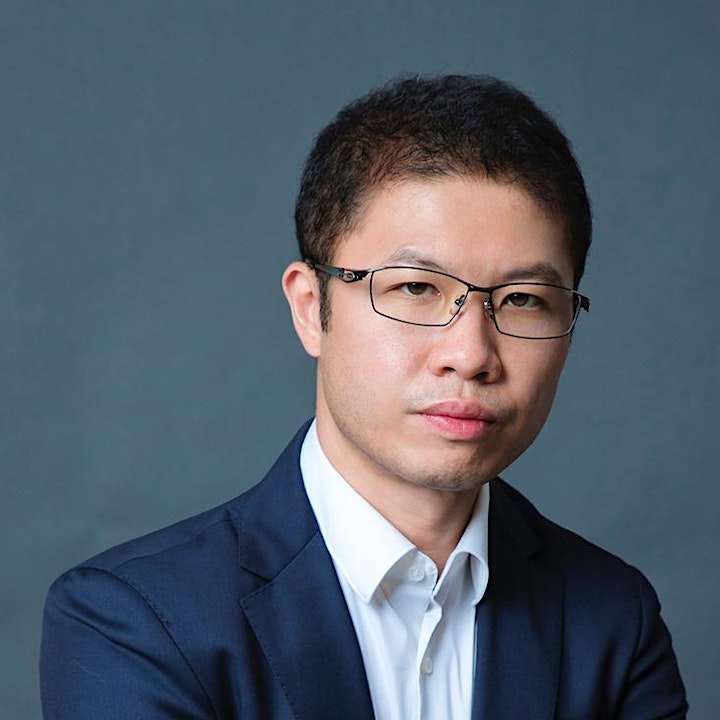 David Chan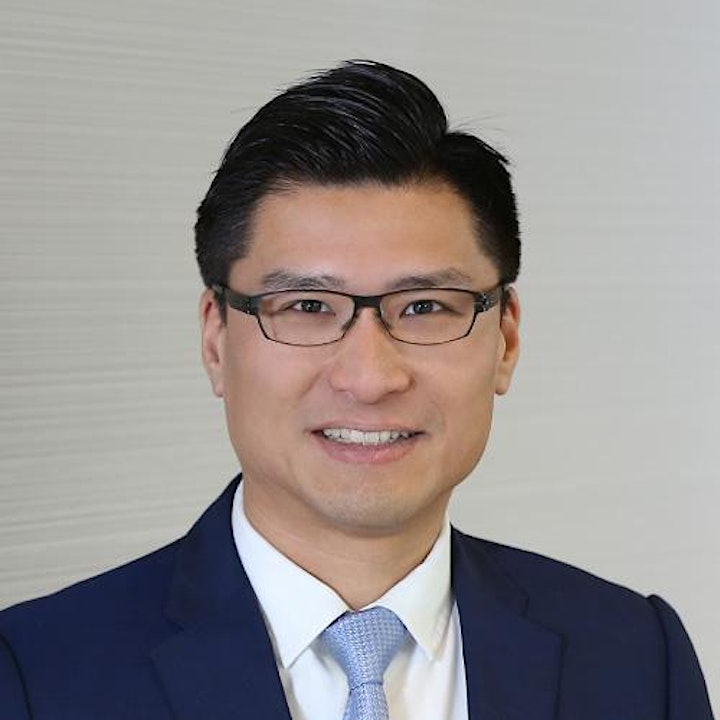 Duncan Chiu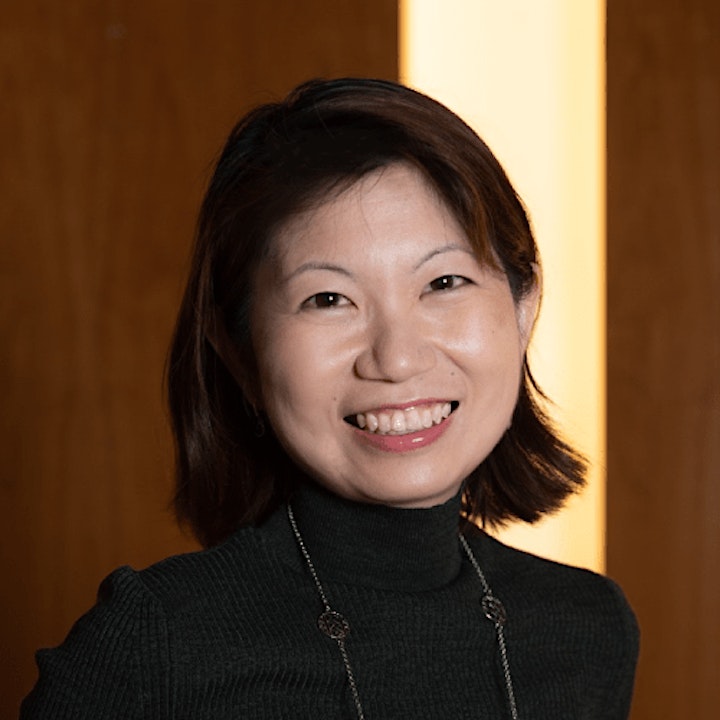 Shui Min Tan
---
Panel moderated by Henry Ng of Kornerstone Institute
12:05 PM - 12:30 PM
From Cloud Native to Native Clouds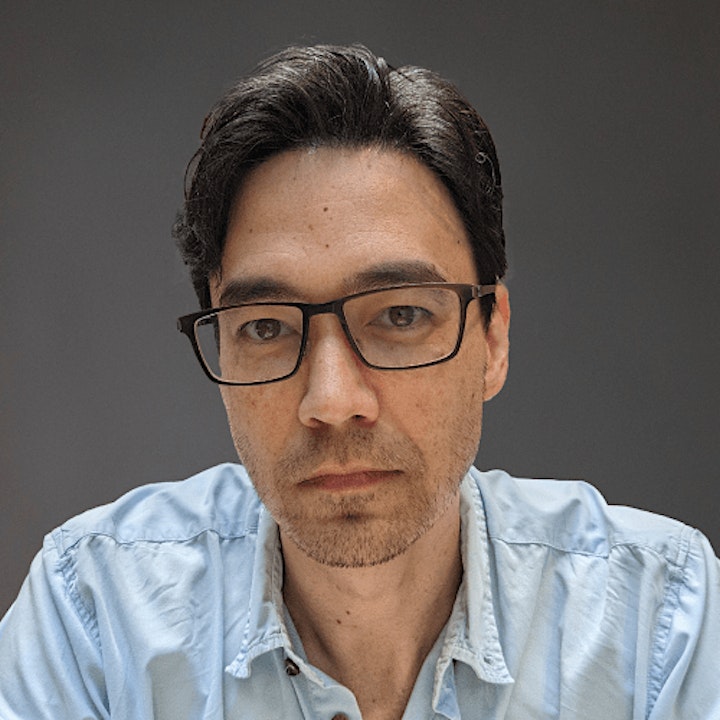 Jay Jenkins
2:30 PM - 5:30 PM
Implementing a zero-trust Architecture on AWS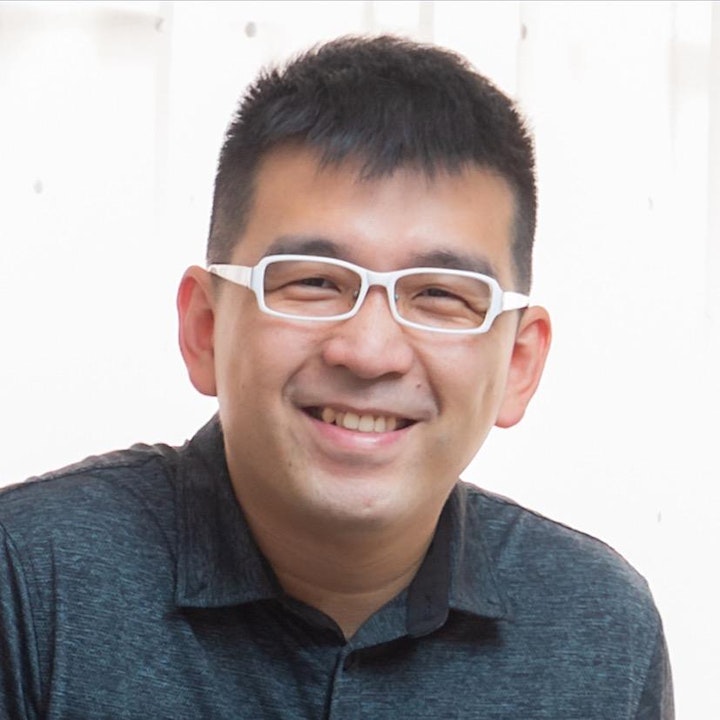 Steven Kwok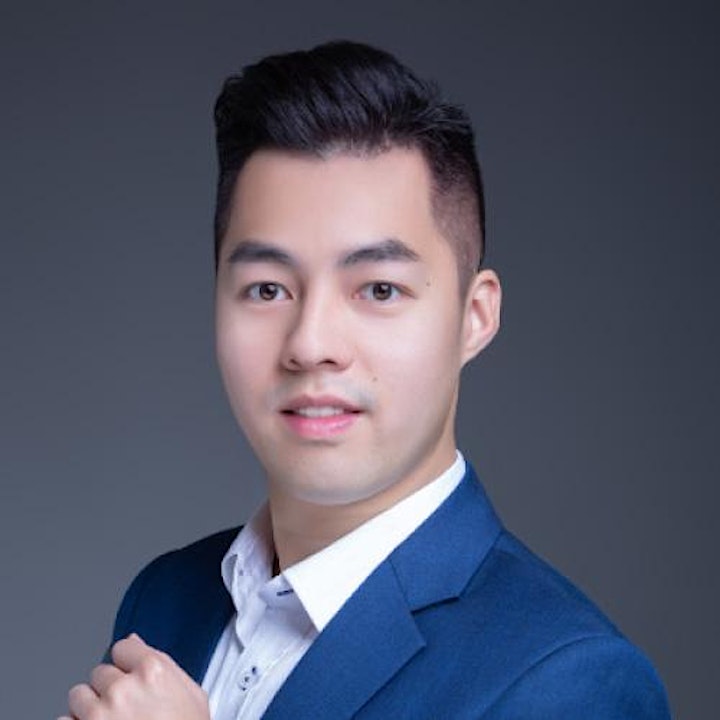 Aaron Sin
---
Participants will learn the concept of zero-trust architecture, which assumes that no user or system can be trusted by default, and the best practices can be used to secure your infrastructure and da...

2:30 PM - 5:30 PM
Deep learning with Alibaba Cloud
Kidd Ip
---
Participants will learn how to use Alibaba Cloud's AI services to build and deploy deep learning models
About this event
At the rise of Cloudiverse
(Please note this is a paid event, please register at www.cloudforum.hk)
The 8th Cloud Forum is a must-attend event for business and technology leaders and professionals to optimize cloud use and stay ahead of the rapidly evolving industry. The Fireside Chats focus on Hong Kong's ecosystem as a global Fintech leader and traditional businesses tapping into Web 3.0. The Panels explore Web 3.0 and AI/ML potentials and pitfalls, digital infrastructure and IT operation sustainability, and cloud security, data protection, and skills shortage. Innovative applications like AI-powered ChatGPT, decentralized finance, AR gaming, and real-time automation highlight the need to keep up with cutting-edge developments.
Attendees gain valuable insights on cloud security, hybrid cloud strategies, and cloud-native development to apply in their organizations. The event also provides networking opportunities with leading cloud service providers and leaders from various industries, driving innovation and business growth.