Description
Are you a young person who has their own business or wants to create one?
If so, you are in the right place.

ArlixMeet is the world's largest teen entrepreneurs conference which aims to bring together young people who have their own businesses or want to do so.
You may not know but young people across the country are starting their own businesses and it is our mission to bring them together to create an amazing community.
This will be our third London conference, here is what there is not to miss:
6 Amazing Speakers
Skills Workshop led by EY
Networking Opportunities
Pitch Competition
The event is being held at one of London's coolest tech venues in the heart of London's startup area, at CodeNode Moorgate.
This event is being supported by our amazing sposnors: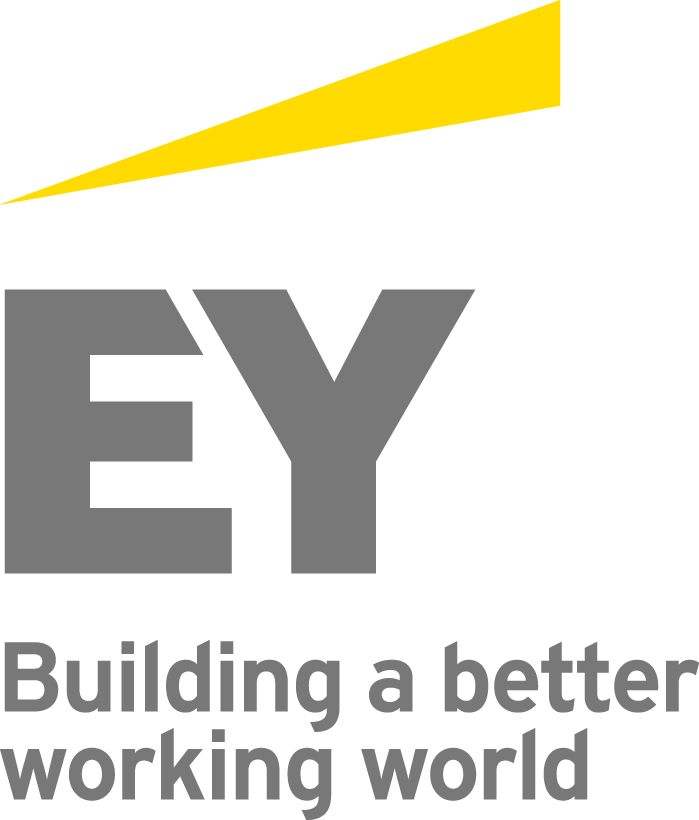 Harry Beard

Founder

OPEN

Sven Hecker

Clevver

CEO