About this Event
The Executive Centre Global Community is excited to join forces with TEC member company All Voice Talent to organize our next spotlight webinar on the topic of Gravitas: Voice and Presence.
What exactly is gravitas? And how can we project it in boardroom meetings, pitches and presentations, both face-to-face and virtually?
This special 90-minute workshop delivered by David Pope, Asia's leading Executive Voice Coach, will focus on how voice and physical presence can be used to command attention and engage your audience in the workplace.
Our interactive online workshop will focus on:
What constitutes 'gravitas'
What a voice with gravitas sounds like
Using the science of the voice to speak with gravitas
How speakers use vocal variety to project confidence
The crucial importance of non-verbals: posture, gesture, and expression
Using audio and video samples, as well as interactive exercises, this workshop will give participants a chance to learn practical vocal and physical techniques to develop their own Gravitas.
Speaker Bio: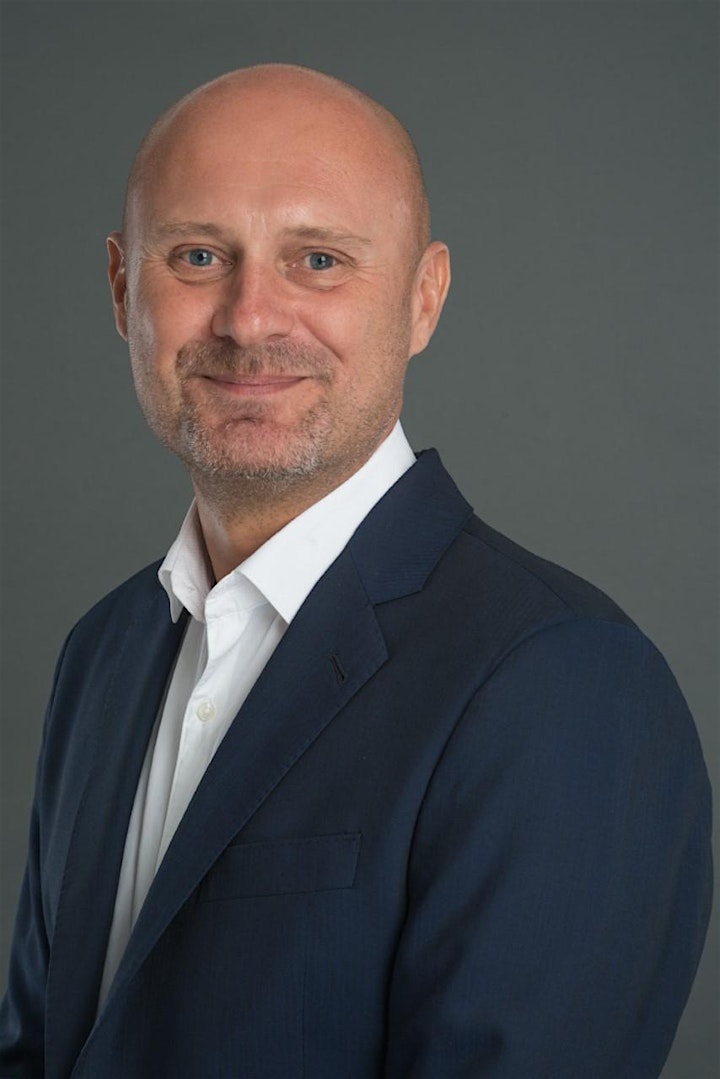 David has spent the last 30 years immersed in all things voice. Beginning his career in London at the BBC, he has since worked in commercials, documentaries, TV series and radio drama, both in the UK and in Hong Kong. As a voice coach, producer, director and voiceover artist he understands the impact of the spoken word – not only what needs to be said, but how it must be delivered.
As Managing Director and Senior Voice Coach at All Voice Talent, David delivers across the full spectrum of our programs; our corporate vocal skills workshops, executive voice coaching sessions and Speak Up! youth programs. He uses his experience in the recording booth to teach key vocal skills (projection, volume, vocal tone, pace, articulation, gravitas etc.) to both executives and young people. He guides his corporate clients to understand their voice, maximize their vocal impact and enhance their executive presence. His work with young people builds their vocal confidence and physical presence, giving them the skills to speak up and be heard.
As a voice expert, David has written opinion columns and articles for Campaign Asia and Human Resources Magazine, been filmed for TVB's Money Magazine, and featured in HR Magazine. He has been a guest speaker at APAC Leadership Conferences and D&I network launches, and guest judge on RTHK's play writers competition Songbirds, and the British Council's Young Journalists competition.
David has delivered vocal skills workshops to many global financial institutions and international legal firms. He has coached CEOs, senior partners and executives both in person and virtually in Hong Kong, Singapore, Tokyo, Beijing and London. His clients include Baker McKenzie, Mayer Brown, Hogan Lovells, Herbert Smith Freehills, Eversheds, Goldman Sachs, Standard Chartered, Nomura, CLSA, ABN AMRO, Credit Suisse, Weber Shandwick, TEDx Sydney and Microsoft, amongst others. His many voiceover credits include Star TV, Now TV, Adidas, AXA and Smartone.