Join our Happy Hour Networking event and enjoy free cocktails as we discuss financial trends for 2021
About this Event
The Executive Centre (TEC) Community in Shanghai is pleased to organize our next face to face networking event in partnership with Rita Malvone and Associates. Join us for networking and free cocktails as we welcome Joel Gallo, CEO of Columbia China League Business Advisory, to discuss emerging trends in International Finance for 2021.
Joel will share his thoughts and answer questions on behalf of Rita Malvone and Associates exclusively for TEC Community members.
Rita Malvone and Associates was founded in 2014 in Shanghai and Palm Beach, FL. This boutique agency helps companies operate better, smarter, and faster by providing bespoke solutions to organization inefficiencies.
Speaker Bio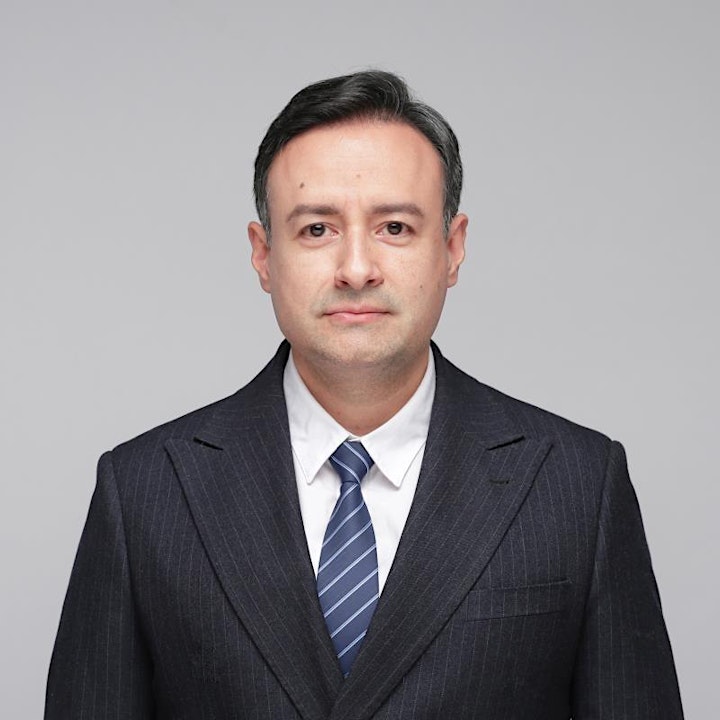 Joel A. Gallo is the CEO of Columbia China League Business Advisory Co. – a cross-border transactions and management consulting firm. He is a member of the Board of Directors for several Chinese firms that will IPO in the U.S. Joel has spent nearly 30 years in global banking/capital markets, asset/wealth management and technology.
Joel was previously the Head of Investment Operations at Scudder Kemper Investments (Deutsche Bank Asset Management) and a Director in the Advisory practice at PwC. He was also a senior executive at Deloitte, Dell EMC and E&Y, where he advised more than 100 global financial firms including: Bank of America, Barclays, Blackrock, Blackstone, BNP Paribas, Bridgewater, Carlyle, Cerberus, Citigroup, Fidelity, International Monetary Fund, JP Morgan, Legg Mason, Morgan Stanley, UBS, World Bank Group.
Joel is a frequent speaker at conferences and universities and has published extensively in Caixin, South China Morning Post, Ignites Asia, China-US Focus and other publications on global finance/economics, U.S./China relations and technology. His academic training includes: Columbia University, Johns Hopkins University, Tufts University, Binghamton University – State University of New York. Joel lives in Shanghai.