Come along to our tea tasting and blending workshop for creating your very own tea blend! | 調製屬於你的茶品吧!
About this event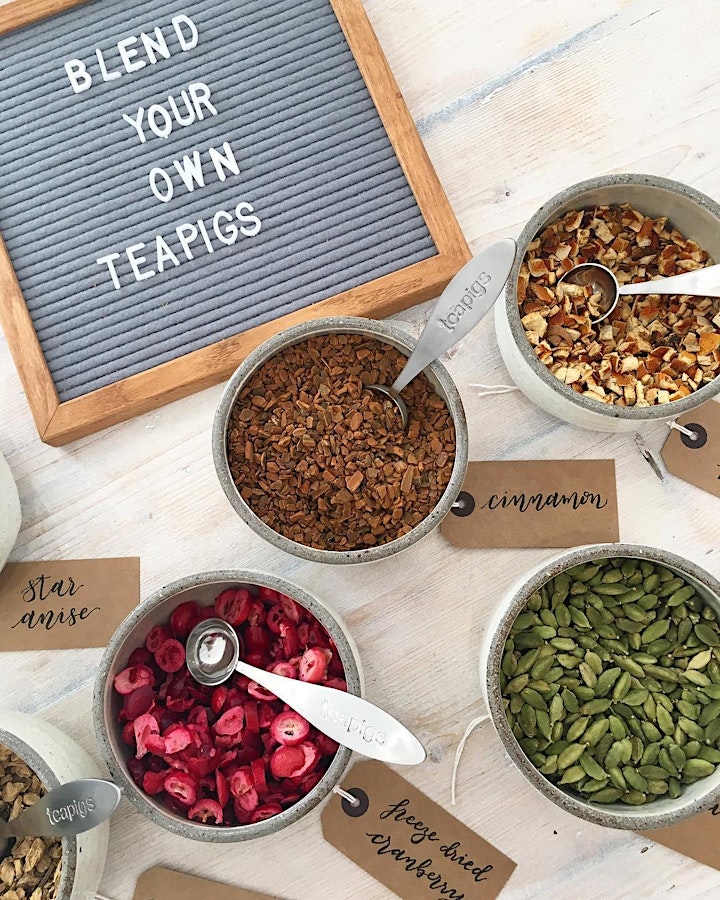 Ever dreamt of becoming a professional tea taster?
Now is your chance to join our upcoming tea tasting and blending workshops at our pop-up store in Olympian City 2!
We'll discuss the ins and outs of tea, tea tasting, and tea blending (like a pro!). You'll get to create your own blend, using high quality whole leaf teas, herbs, and spices from across the world - ingredients like whole leaf green tea, whole lavender, dried mango, star anise, and peppermint.
The workshops will be hosted by our very own "tea dragon", Simon. All questions are welcomed so come prepared and fire away! Perfect after-work activity for your close circle.
Explore the full teapigs range over at teapigs.com.hk or simply click here
Please note, minimum number of participants are 6 per workshop
Here are some pictures from the last tea blending class!
有否想像過某天會成爲專業的品茶師嗎?
機會來啦!因爲我們將會在位於奧海城二期的期間限定店舉行茶品調製班,除了可以調製出獨一無二的茶品,更可品嚐到各款茶類的茶!
我們會在課堂上介紹與茶相關的小知識、品嚐各式各樣的茶飲、以及調配茶品 - 原材料來自世界各地,由原片茶葉到各款花果和香料,應有盡有。
這次的工作坊將由Simon "tea dragon"帶領。他最喜歡解答疑問,所以請準備好問題,於工作坊當日盡情地問他吧!歡迎大家前來與我們一同享受輕鬆又愉快的時光。
歡迎到 teapigs.com.hk 或按這裏瀏覽teapigs全系列產品
請留意,若工作坊少於六個人報名則會取消是次活動,參加者可選擇退款或參與下一場工作坊。
以下是之前茶品調製班的活動圖片,以供參考。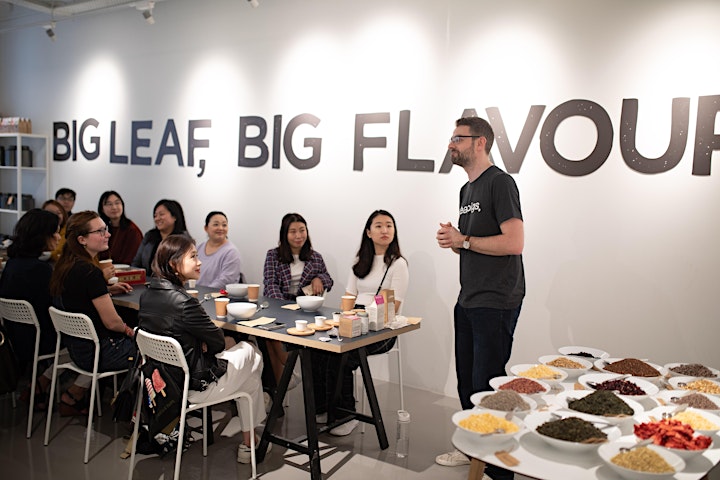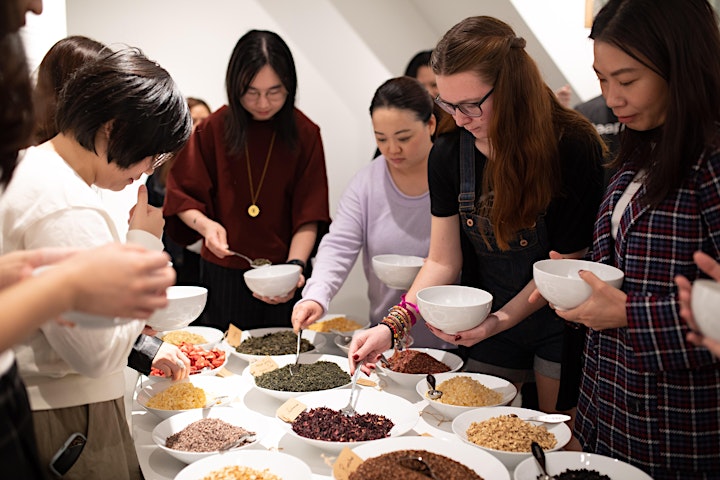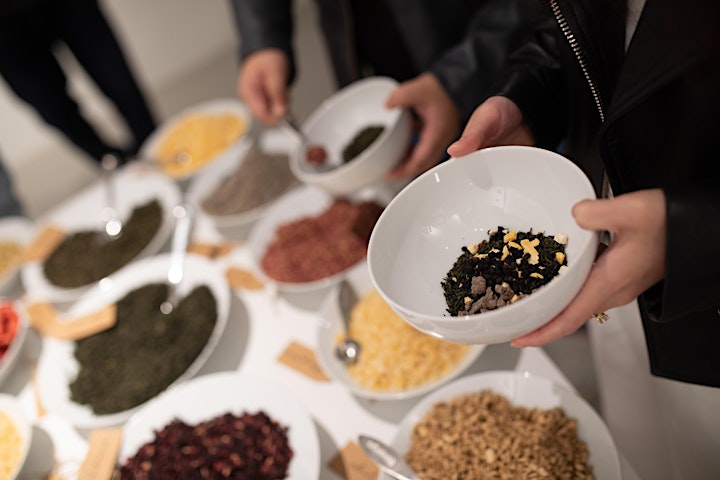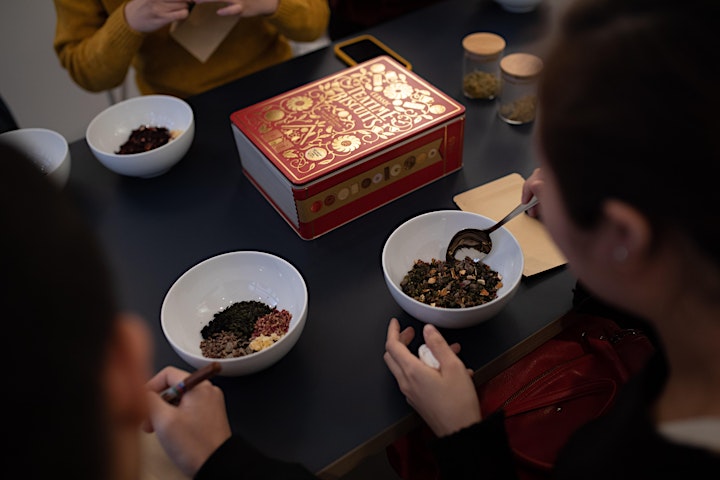 Organiser of teapigs tea blending | 茶品調製班