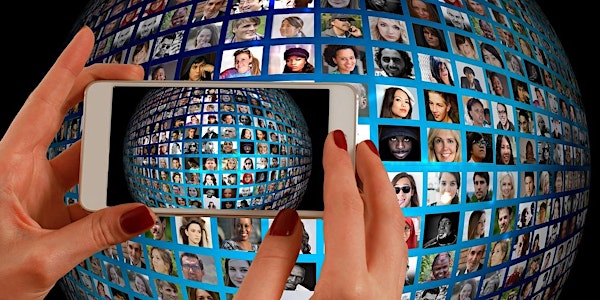 Teaching Skills: Developing 21st Century Skills in your Classrooms
Join this 90 minute interactive workshop to help your students develop essential 21st Century skills.
About this event
Holistic skills development is crucial to help learners compete in the modern world, and developing 21st Century Skills is one very important step towards that goal. Soft skills such as cultural awareness, digital literacy, artistic development, collaboration and empathy, among others are covered in this workshop, where we learn how to develop these skills through engaging English lessons.
For the best experience, attendees should have:
a computer or ipad style device (a phone will also work)
a headset with microphone
Attendees will also receive a certificate of attendance which includes the number of teaching hours.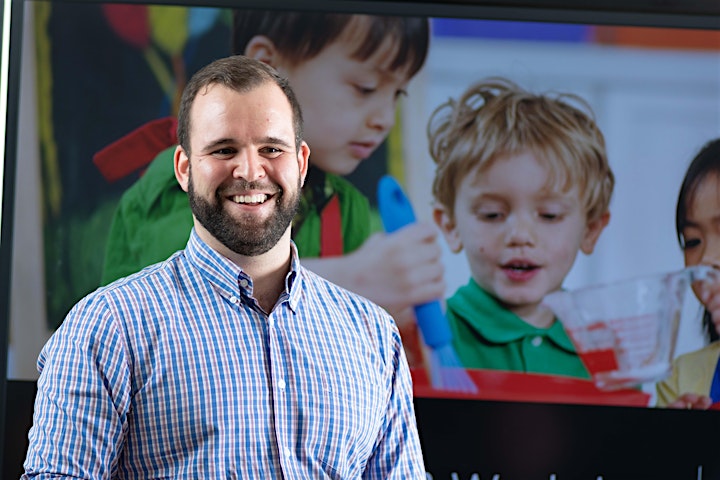 Kevin Clare
Since 2009, Kevin has been involved in teaching English in a range of different settings, teaching adults, teenagers and notably young learners in Australia, Daqing, Guangzhou and Hong Kong. He has worked in language centres as a Director of Studies and in various roles in International Schools. He holds a CELTA, PGCE as well as a degree in Journalism and Politics.
At EfA, Kevin focuses a lot of his attention to training teachers to work with Young Learners. He is the Director of the Teaching Young Learner's Extension Certificate (TYLEC). He is also the course director on the CertTESOL course and trains teachers in Hong Kong and around Asia.