About this Event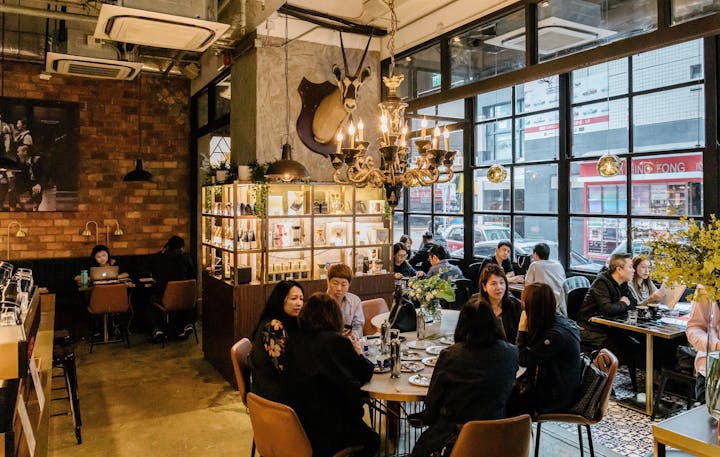 A knowledge-sharing session on the latest development in LGBT rights in Asia-Pacific region, hosted by TCAconnect and Jo Soo-Tang.
Key Speaker: Kyle Knight - a researcher in the LGBT rights programme at Human Rights Watch. Prior to joining the LGBT rights program, he was a fellow at the Williams Institute of the University of California at Los Angeles and a Fulbright scholar in Nepal. As a journalist he has worked for Agence France-Presse in Nepal and for IRIN, the UN's humanitarian news service, reporting from Burma, Papua New Guinea, Timor-Leste, Bangladesh, Malaysia, and Indonesia.
Agenda:
1) Introduction of Human Rights Watch and its work in the region.
2) Discussion of recent development and sentiments on LGBT issues.
Positive changes in same sex marriage laws in Asia
HRW builds on the momentum on same-sex marriage recognition in Taiwan to make a similar push in Thailand
Kyle's latest research on the legal hurdles to Japan's transgender population and how it may inform Hong Kong's transgender rights development.
3) Sharing session between participating members of their related work or anecdotal observations on LGBT rights in Hong Kong.
4) Upcoming Hong Kong Gay Games 2022 and its impact to the city.
5) Q&A
This is a ticketed event. The ticket includes a coffee+sandwich/pastry set.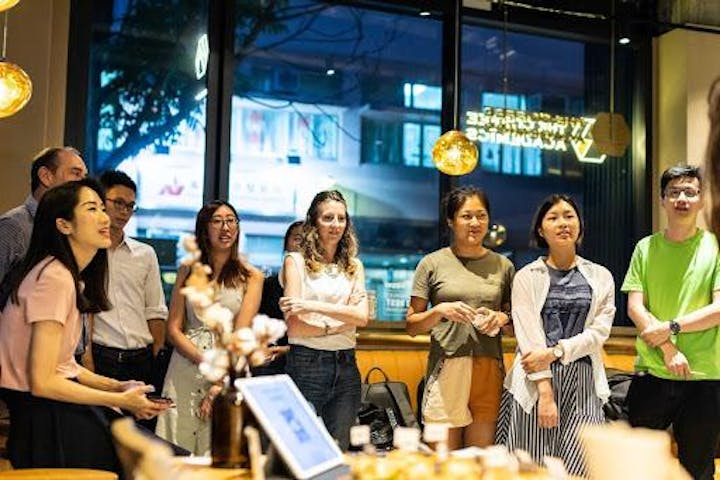 TCAconnect, a registered NGO under The Coffee Academics Group, is a global communnity outreach initiative. It organizes informal forums, events, sharing sessions, in TCA's unique settings and amongst the stimulating aromas of coffee, on topics that concern us and the world, from direct trade to plant-based foods, from best practices in zero-waste to larger sustainability trends, from technology to minority empowerment.