"TASTES OF THE SEA" dinner : 8-Course Seafood Menu & Wine Pairing
About this Event
Hurry up Seafood Lovers, the seats are very limited!
Qwehli," the Fishmonger of the Chefs" for +10 years is the reference in SUSTAINABLE GASTRONOMY all around the world. Working with the most elegant tables in Hong Kong, we will be hosting a "TASTES OF THE SEA" dinner series to immerse you in our universe !
In the heart of Central, the Chef of SENTI and his team will welcome you on THURSDAY, NOVEMBER 14, from 7 PM, for a unique experience between refinement and daring. On the menu: 100% sustainable seafood with Seabass, Razor clams, Carabineros, Monkfish and much more!
Our partner Omtis, a reference in wine distribution for more than a century, has selected for you a unique collection of French Fine Wines for the pairing.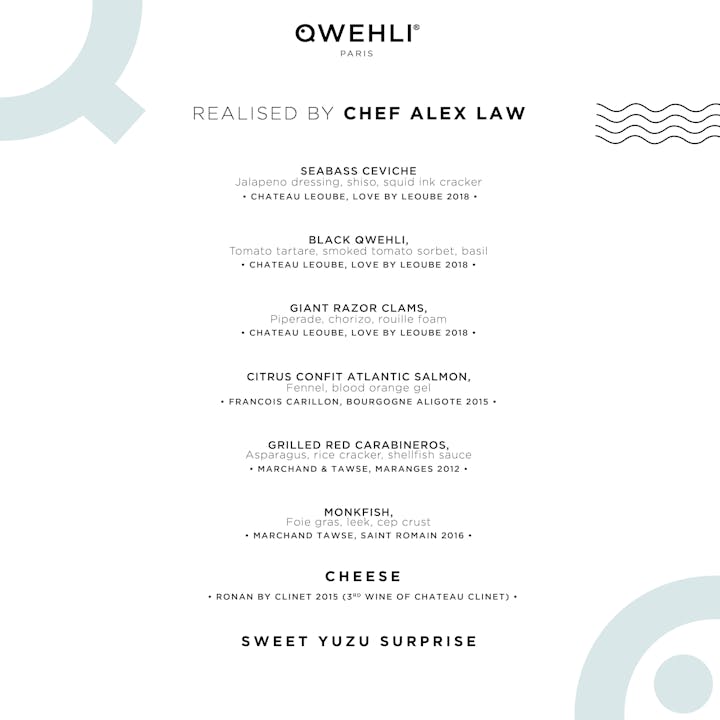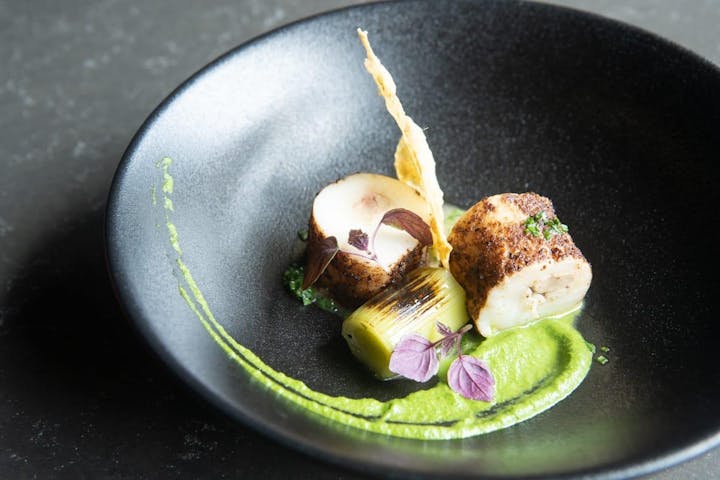 MEET CHEF ALEX:
With 25 years of experience , Hong Kong native Alex Law holds the highest standards and expectations when it comes to sourcing & preparing his foods, making sure his dishes are an experience to remember .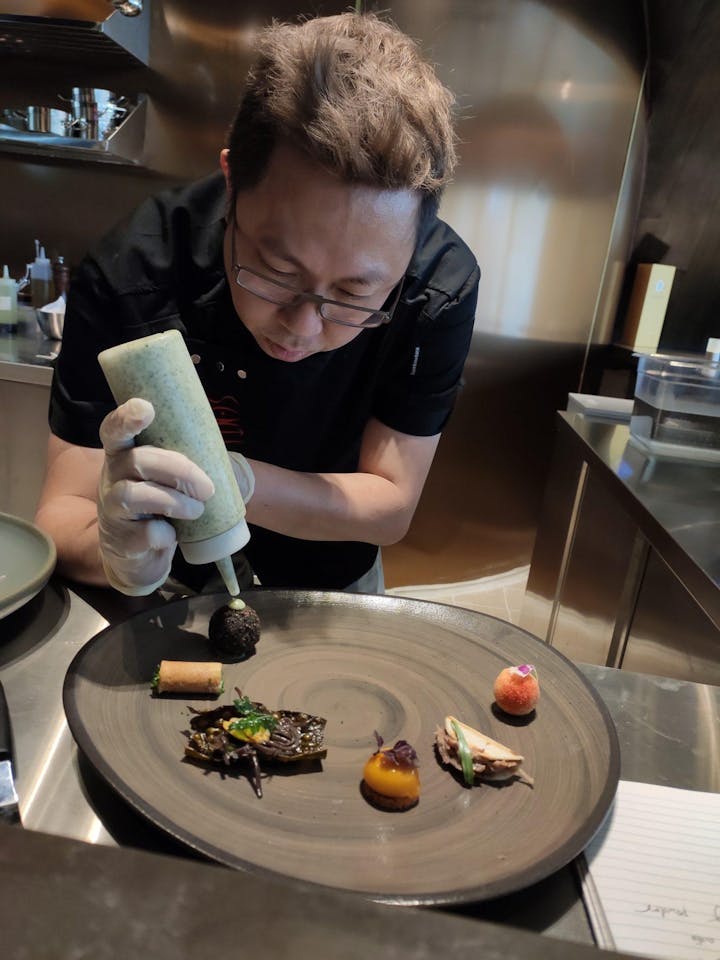 DISCOVER SENTI:
Senti is a word in Esperanto, which was a language created to help all of Europeans of different native languages communicate with each other. Newcomer to the Hong Kong dining scene, this contemporary European restaurant is dedicated to redefining the traditional fine dining experience by offering a more relaxed ambiance and innovative menu. They want to provoke the senses and evoke, they want you to feel.
Selected in the Top 10 Special Menus You Can't Miss in October: http://bit.ly/top10menusyoucantmiss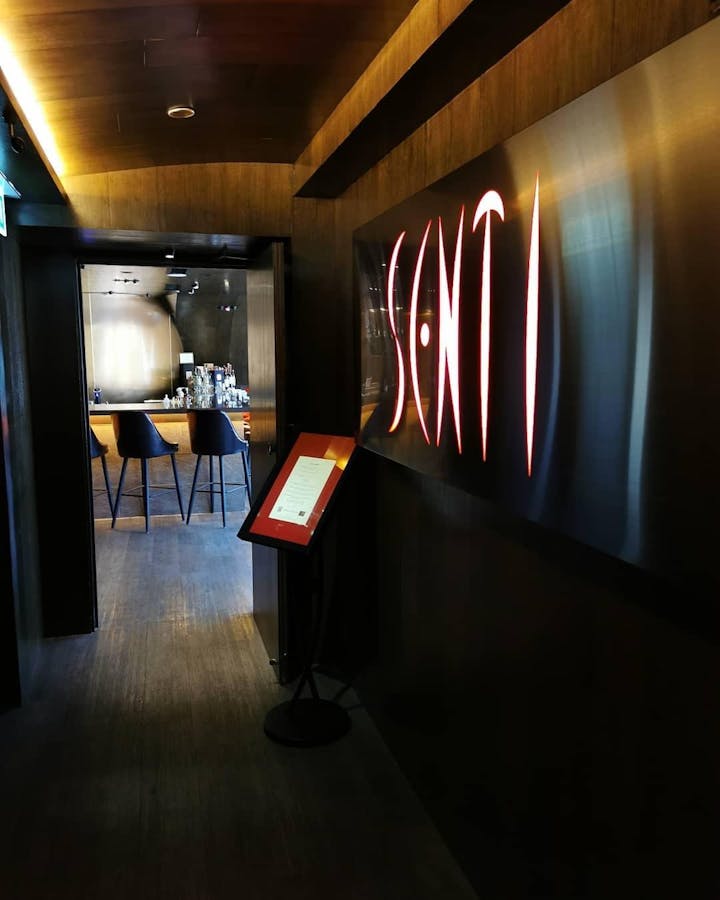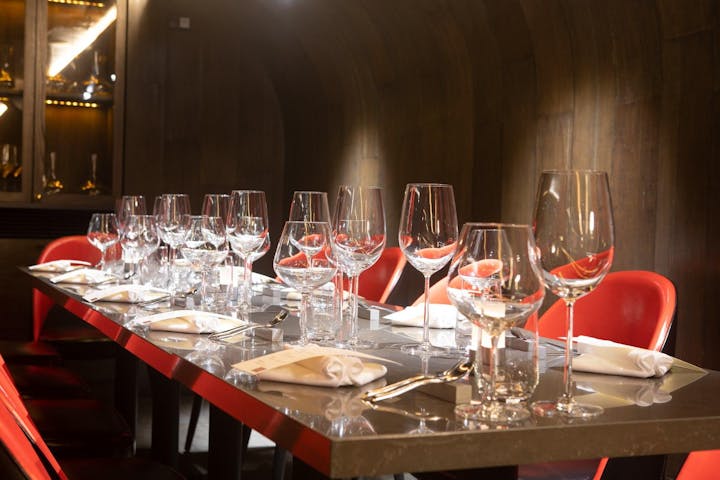 Guess what ? At the end of the night, the guests will receive an exclusive 25% DISCOUNT for any QWEHLI seafood order placed by 30/11/2019! Are you ready to cook like a chef at home ?