Description
Sustainable Fashion workshop
Million of used clothes thrown away each year, but instead of tossing your clothes, you could give your ex-clothes a chance, join our Sustainable Fashion Workshop to Splatter yours ex-clothes with our Eco friendly paint to create wearable art of your own.
12pm to 5pm at 513 Paint shop | 9-10 April 2016
---------------------------
"永續新裝"工作坊
換季的時候又到了,你是否發現一些"說不定我下一季會穿"的衣服呢?每年有超過百萬件衣服被拋進垃圾桶,何不把它們轉為可以穿著的藝術品? 別收起來,也別拋棄掉,動手改造它們吧!下個星期六日,過來元創坊 513 Paint Shop,參加"永續新裝"工作坊,用環保油漆潑出你的新衣服!
4月9-10(六及日) 下午12時至5時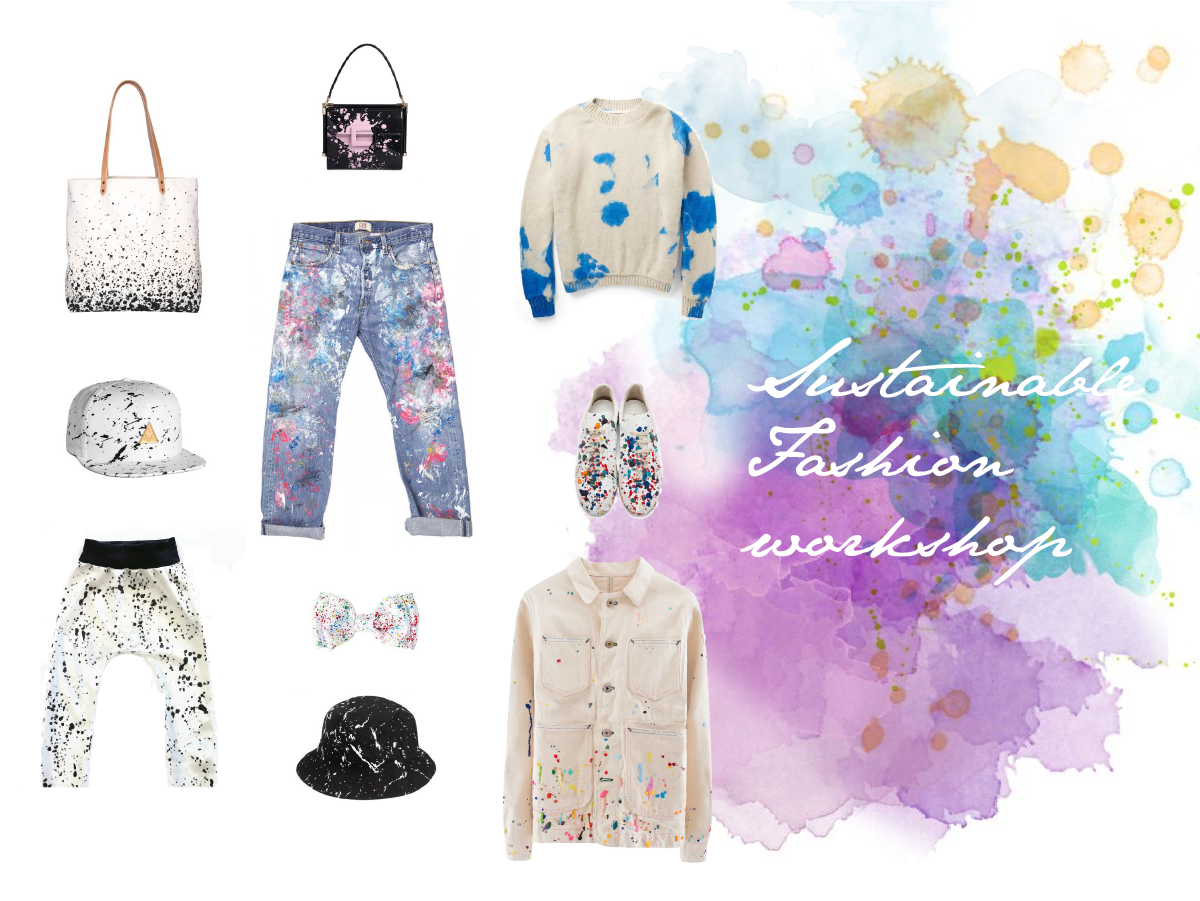 Organiser of Sustainable Fashion workshop
513 Paint Shop is a designer paint shop. Our concept is simple, "Let's get creative!" We hope to be an inspiring source for individuals & designers alike.
We develop all our own colours, a superb quality paint wihch is Toxin Free, VOC Free, it is safe for home, children, pet & the environment.
Come talk to us about any special need you have for your projects and we can furnish you the right green safe product.