Join us in the vibrant neighbourhood of Sham Shui Po to learn about coffee whilst discovering traditional and new forms of arts and crafts!
About this Event
Encompass HK will be hosting this tour that highlights local community arts, coffee an culture to promote a sustainable life style .
Starting off with a coffee at BOUND by Hillywood in Prince Edward, followed by an exciting mix of traditional and new-wave arts and crafts, before ending at Café Sausalito in time for and optional lunch, and of course, another hand-drip coffee.
Participants will be will be guided along the neighbourhood of Sham Shui Po to learn about both the art of coffee and sustainable coffee drinking habits and knowledge, as well as other traditional and modern forms of arts and culture. The tour aims of uncover unseen or forgotten aspects of the city to highlight and celebrate Hong Kong's unique culture and local crafts.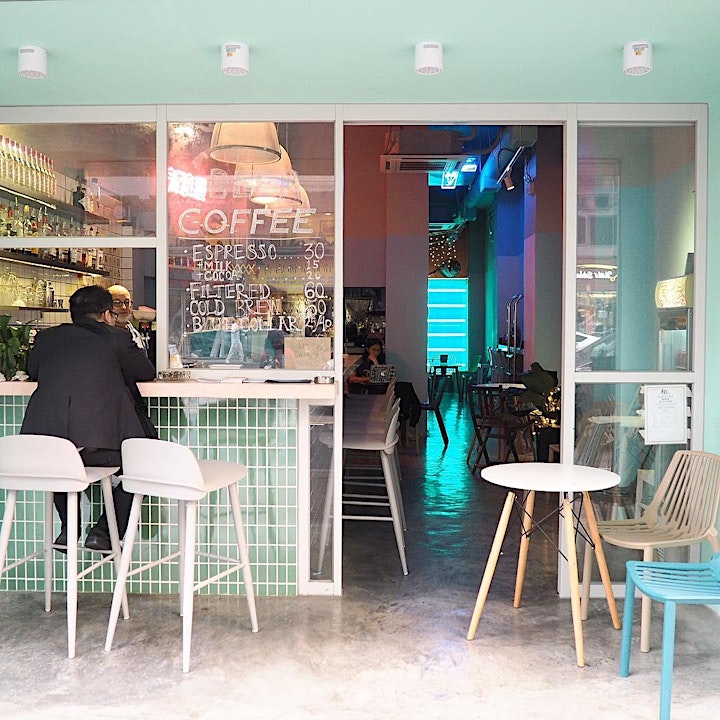 The tour will begin at BOUND by Hillywood at Prince Edward , a coffee shop serving blue-collar coffee, tucked alongside authentic street food stalls and noodle houses. Embracing an air of neo-romanticism, BOUND by Hillywood is a prime showcase of East meets West. Being undoubtedly a neighbourhood gem, this unique café also creates opportunities for local artists to exhibit their work, and local musicians to gather their crowd.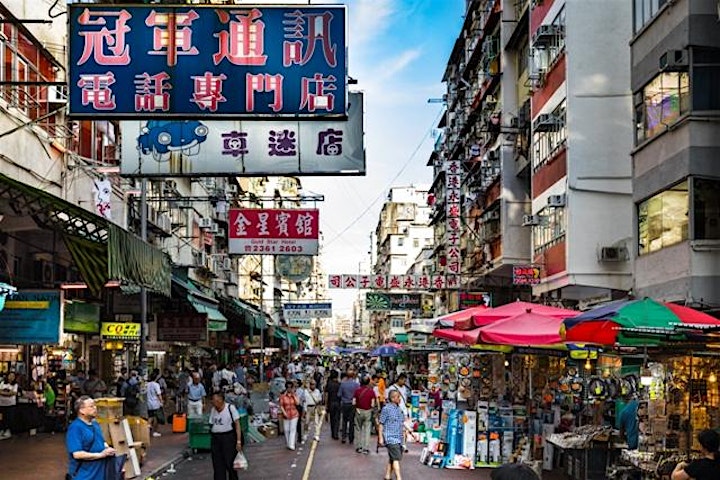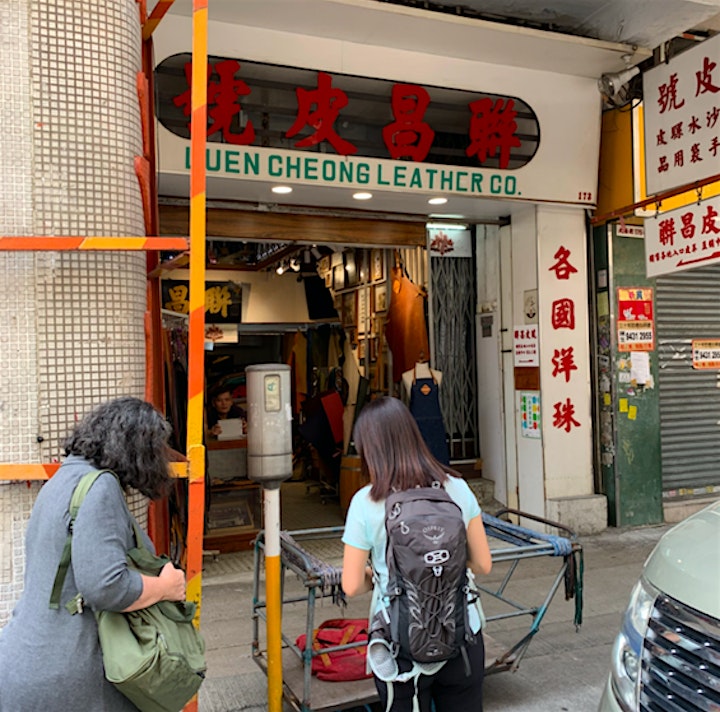 We'll then walk slowly towarsd Shum Shui Po. Sham Shui Po is arguably one of the city's most treasured representation of grassroots Hong Kong. The historic streets of Sham Shui Po reflect the ups and downs of Kowloon's long history, showcasing Hong Kong's vitality and ingenuity. With a concentration of decades-old public housing since the 20th century, Sham Shui Po has hosted a vibrant mix of refugees, migrant traders and the city's impoverished. As one of the most diverse areas in Hong Kong, it is home to some of the most dynamic street scenes of the city, including the biggest open-air bazaar on Ap Liu Street, Dragon centre, one of Hong Kong's oldest shopping complexes, and countless street food stalls and local wet markets.
In recent years, accompanied by an influx of new openings, the neighbourhood has undergone notable regeneration. Dotted amongst the quintessential streets are hints of a new wave of arts and culture.
Lastly, the tour will conclude at Café Sausalito, an independent coffee shop opened in 2014. Named after the charismatic San Fransico Bay Area across the Golden Gate Bridge that Michael (Founder of Café Sausalito) often reminisces fondly about, Café Sausalito provides a space for relaxing, learning and socialising among the global community. Launched in 2017, the Sausalito Sustainability Projects (SSP) are a collection of activities and initiatives that contribute back to the community by helping create a greener world through inspiring customers to commit to greener habits. Projects include "Go Cup Friday", "Water for Free", "Food Savoir", "Bring Your Own Straw" and the "Last Straw Movement" that all aim to encourage the use of reusable drinkware. Café Sausalito also integrates sustainable practices into their business operations by selling excess food at a discounted price through "Food Savior", only providing disposable cutlery in takeaway orders upon request, offering utensil-free catering services and giving their used coffee grinds to The Po Workspace to be upcycled into natural, handmade soaps.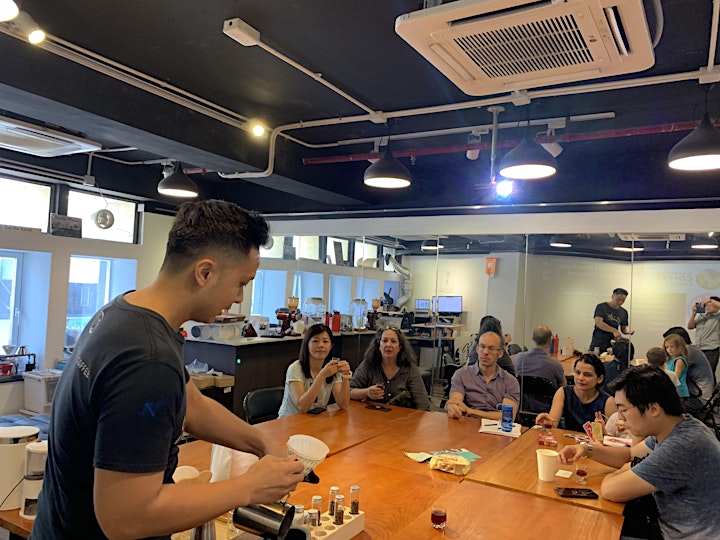 Both Café Sausalito and BOUND by Hillywood are amongst the new wave of stores that have popped up as the older generation of wholesales retire and the shop fronts are replaced by the creative ideas of young entrepreneurs who are brave enough to grasp the opportunity. Through the reminiscent streets of Sham Shui Po, the tour hopes to reintroduce participants to another aspect of life in Hong Kong, allowing individuals to immerse themselves in the neighbourhood's mix of old and new—the very embodiment of Hong Kong's culture.
FEE includes tasting of specialty coffee and a 20% discount at set lunch menu at Café Sausalito.