Learn how to craft your own sun-catcher that will glisten through the warm sunlight and lighten up your room with soft sparkles and chimes!
About this Event
Suncatcher工作坊 Suncatcher Workshop
Mar.23.Tue 5PM (1 HR)
On sunny days, the clear crystals will reflect tiny spots of light onto the ceiling and walls with a delightful and mystical chime as wind rustles through the plates of mother-of-pearls.
Sun-catchers can be made with various materials such as beads, glass and crystals, each of which will result in different effects. If you hang it by a large open window, a gentle breeze and natural sunlight are enough to create a beautiful scene of 'dancing' lights in your room. In this workshop, you will piece together strings of translucent pearl disks to create your very own sun-catcher. To make the finished product more aesthetic, light browns and whites are incorporated in the design to match the natural colour scheme.
(You will create 1 sun-catcher during the session)
Venue: ethos, 93 Hill Road, Western District
Date & Time: 03.23.2021 / 5:00pm – 6:00pm
Fee: HK$385/person (+ Eventbrite ticketing fee)
*DM us on Instagram for ticketing enquiries
*1 drink/snack included*
Health & Safety
Temperature check required
Staff wear masks
Staff get temperature checks
Staff required to disinfect surfaces between visits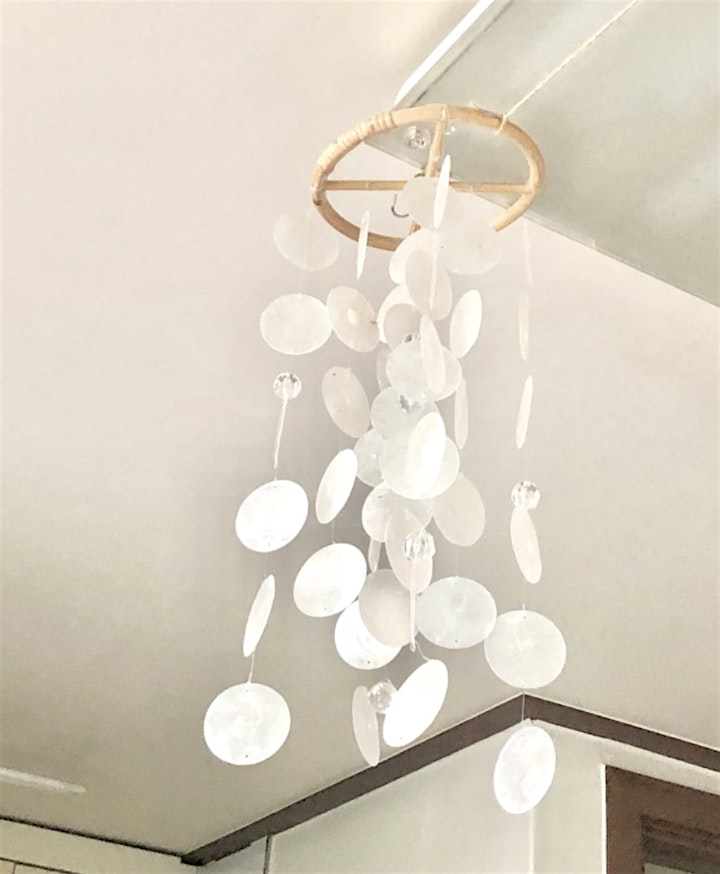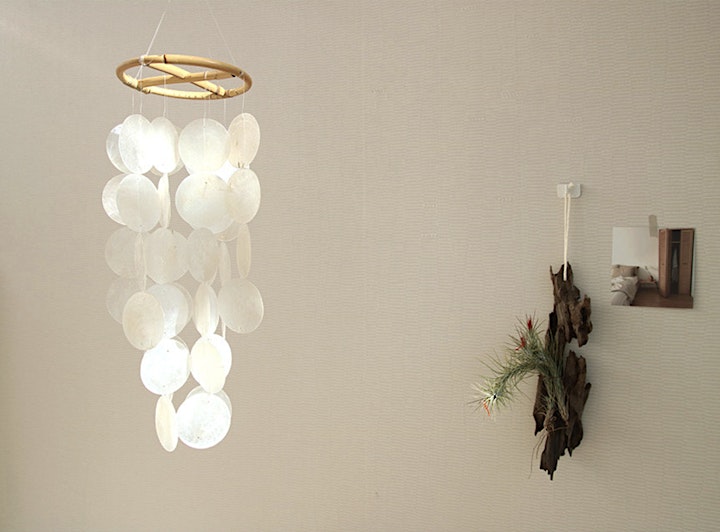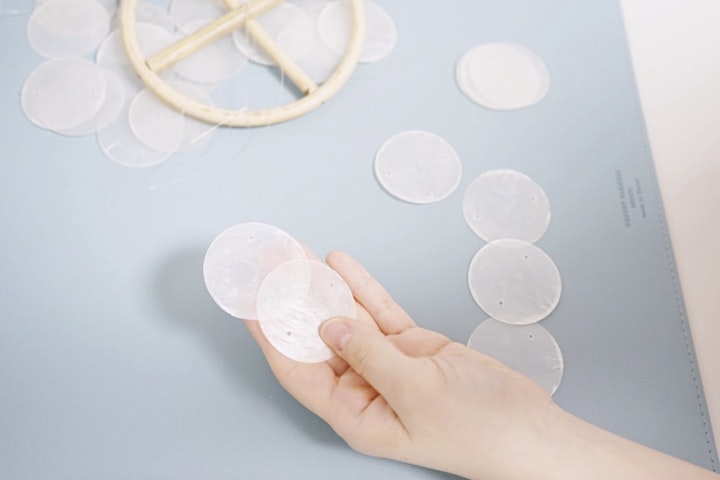 FRIDAY (company Ltd.) is a workshop organiser for private or public venues where people love to relax. We host creative classes and events in Hong Kong's finest venues.