Description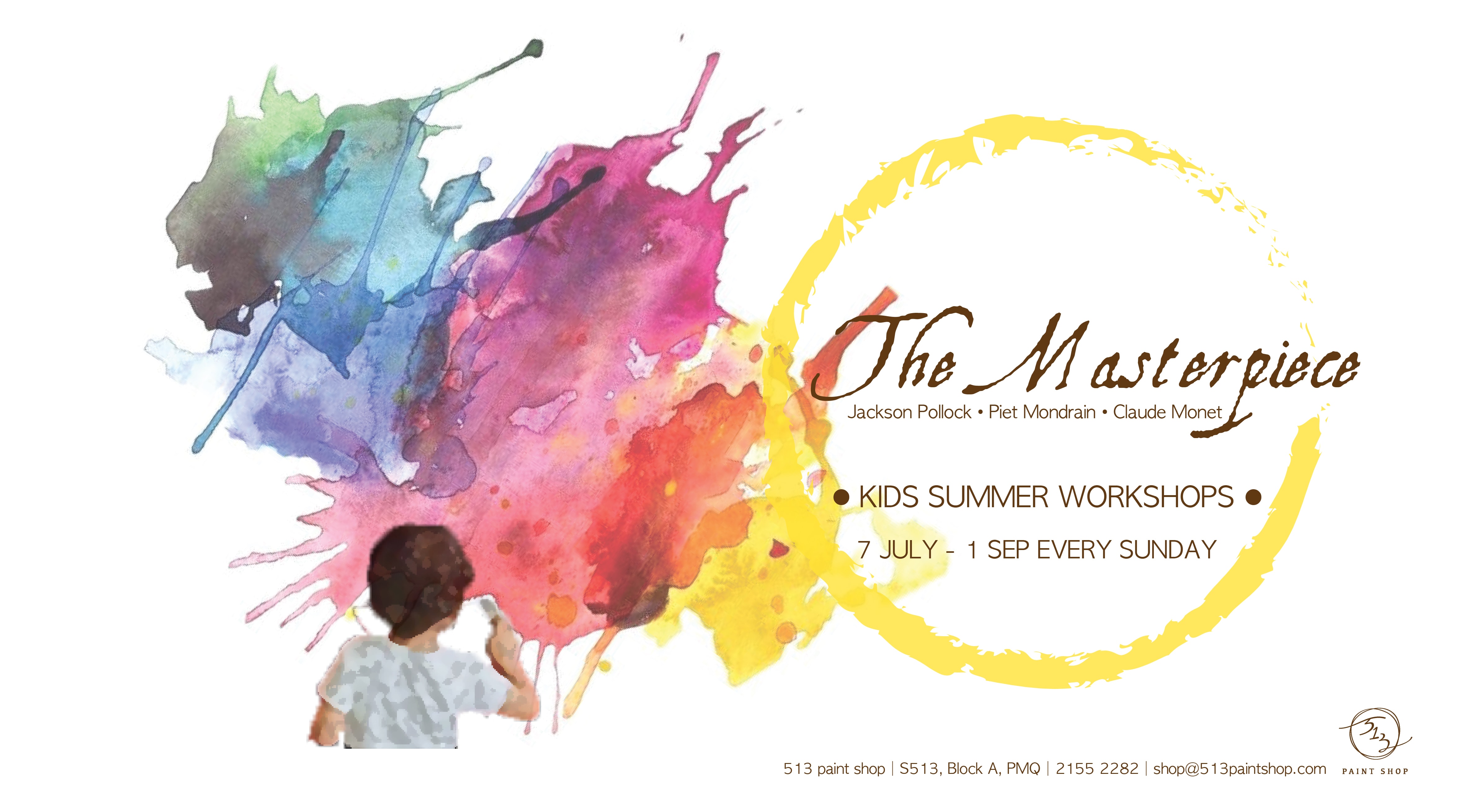 The Master Piece-Claude Monet
Claude Monet was a leading figure in the French Impressionist movement. His dabs and stroke painting technique and extraordinary combination of colours had inspired many great artists.
How can you colour in a canvas other than using brushes? Your kids can use different techniques to draw. In this workshop, your kids will dab and blend colours on the canvas, on which masking tape is used to make shapes and patterns. This simple and fun painting technique allows your kids to create a masterpiece resemble Monet's great artwork.
法國畫家Claude Monet 是印象派的代表人物,獨特的點印技巧和巧妙的色彩運用啟發了很多著名畫家。
填色並不只局限於以畫筆上色!小朋友會預先在畫布上以膠帶拼貼出圖案,再以點印方式上色,簡單造出Monet 風格的傑作。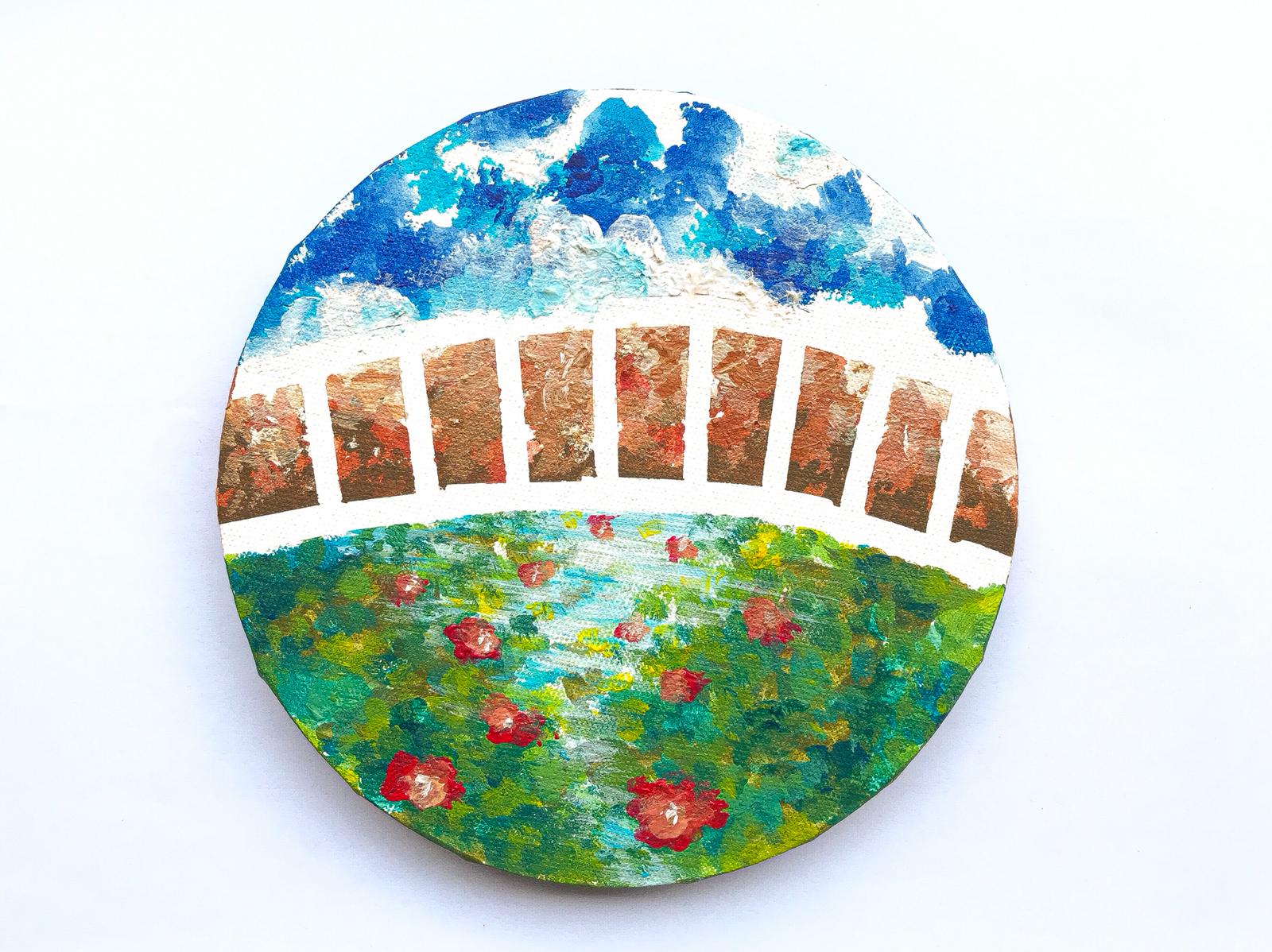 Kids can learn dabbing technique to create art resembles Monet's work.
小朋友可以學習點印技巧上色,造出Monet風格的畫作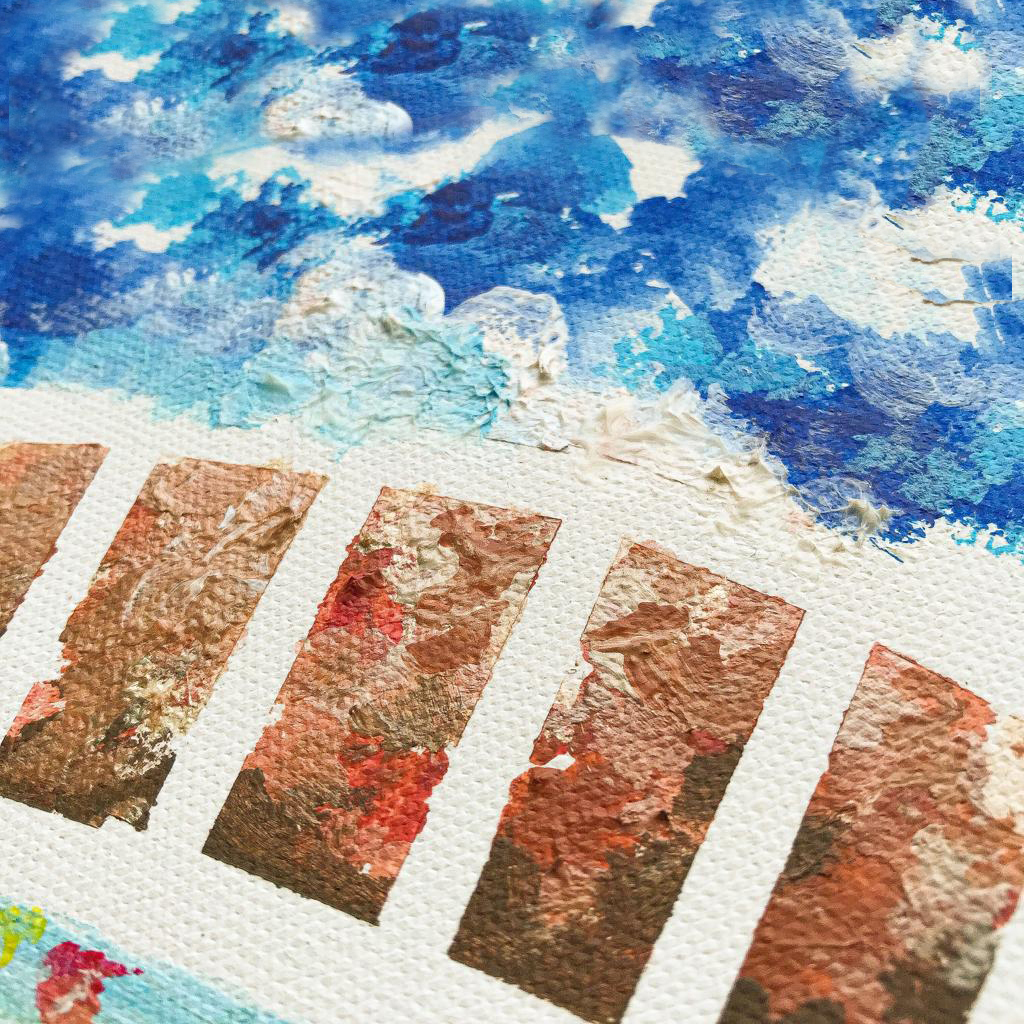 Acrylic gel creates more texture on the canvas.
凝膠使畫作更為立體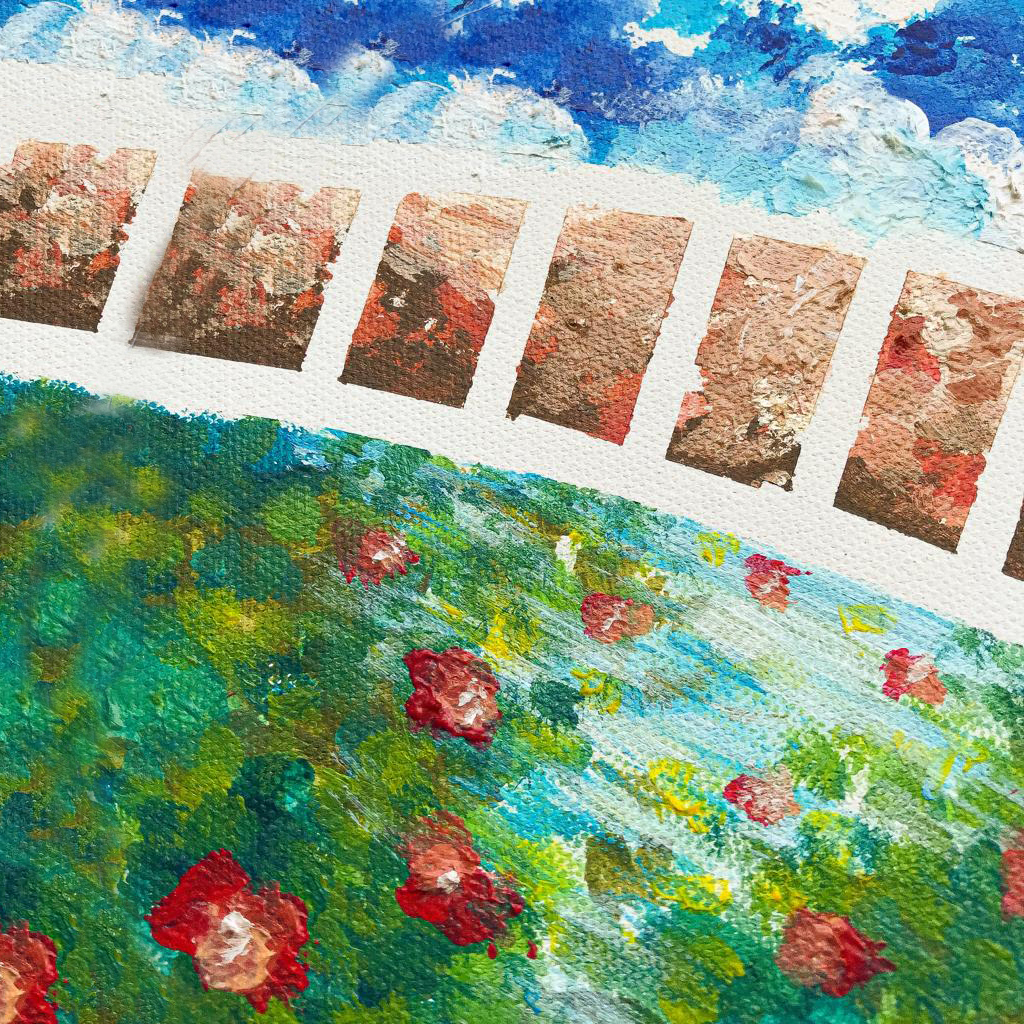 Acrylic gel creates more texture on the canvas.
凝膠使畫作更為立體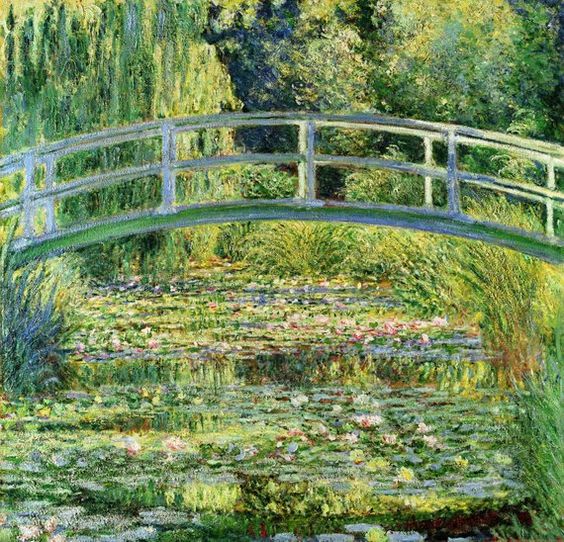 "The Water Lily Pond" by Claude Monet
Want to know more about the artist? Check out these books:
Linnea in Monet's Garden - Christina Björk (2012)
Getting to Know the World's Greatest Artists: Claude Monet - Mike Venezia (1990)
*Recommended age range of participants is 4-9 y/o.
*Max class size is 8 children.
*No Refund or Cancellation once paid unless Typhoon No.8 or 10 or Black Rain Storm signals are hoisted on the day of workshop, in which case customer can choose for a full refund or select alternative available workshop dates/times.
*513 Paint Shop reserves the right to cancel or postpone workshop times/days in order to have optimum group size and tutor to children ratio.
Organiser of Summer Workshops for Kids:The Masterpiece-Claude Monet
513 Paint Shop is a designer paint shop. Our concept is simple, "Let's get creative!" We hope to be an inspiring source for individuals & designers alike.
We develop all our own colours, a superb quality paint wihch is Toxin Free, VOC Free, it is safe for home, children, pet & the environment.
Come talk to us about any special need you have for your projects and we can furnish you the right green safe product.