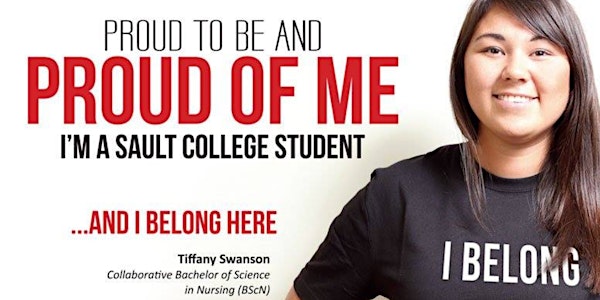 Study to Immigrate Pathway at Sault College, Canada!
The easiest and fastest way to immigrate to Canada! Invest in your future.
About this event
In 2019, Sault Ste. Marie was selected as one of eleven communities across Canada to participate in the Rural and Northern Immigration Pilot (RNIP) program. To be eligible for the Rural and Northern Immigration Pilot (RNIP), you must have qualifying work experience or have graduated from a publicly funded post-secondary institution in the recommending community - Sault College.
Sault College is a public-funded, student-centered college that keeps 'students first' and has a vision to work towards their successful career progression. The college is dedicated to satisfy the educational needs of the students by providing small class sizes, enthusiastic staff and most importantly a supportive learning environment.
In Canada especially during this COVID pandemic, they step forward so that you may step forward to your future. Join the Free Webinar on 26 August (Friday), 11AM. Just download the ZOOM app on your smartphone, tablet or computer and join our webinar from the comforts of your home. Discover many opportunities that await you studying in Canada. Don't put your future on hold, start today!