Story Behind 7 Artistic Wine Labels
About this event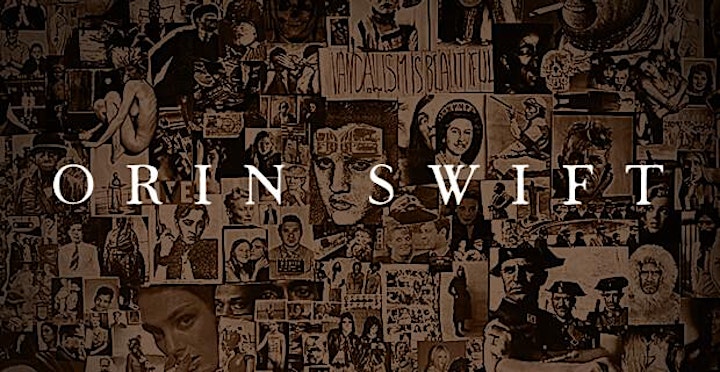 The history of Orin Swift Cellars dates back to 1995 when on a lark, David Swift Phinney took a friend up on an offer and went to Florence, Italy to spend a semester "studying". During that time, he was introduced to wine, how it was made, and got hooked. A few more years of university led to graduation and eventually a job at Robert Mondavi Winery in 1997 as a temporary harvest worker. Deciding that if he was going to work this hard, it would eventually have to be for himself, he founded Orin Swift Cellars in 1998; Orin is his father's middle name and Swift is his mother's maiden name. With two tons of zinfandel and not much else, he spent the next decade making wine for others as well as himself and grew the brand to what it is today.
Wine List:
Orin Swift Napa Valley Papillion 2017
Orin Swift Califorinia Machete 2017
Orin Swift Mannequin Chardonnay 2018
Orin Swift Abstract Red Blend 2018
Orin Swift Napa Valley Palermo Cabernet Sauvignon 2017
Orin Swift 8 Years in the Desert 2017
Orin Swift Slander California Pinot Noir 2017/18
Event Details:
Date: 1 Dec 2020
Time : 7-8:30p.m.
Venue: ROne Space Kwun Tong
Address: 20/F-22/F, One Pacific Centre, 414 Kwun Tong Road, Kwun Tong
Ticket:
General Ticket :HK$180 (HK$50 redeemable upon on-site purchase)
Ticket for 2 :HK$300 (HK$100 redeemable upon on-site purchase)
*Ham & Cheese will be provided*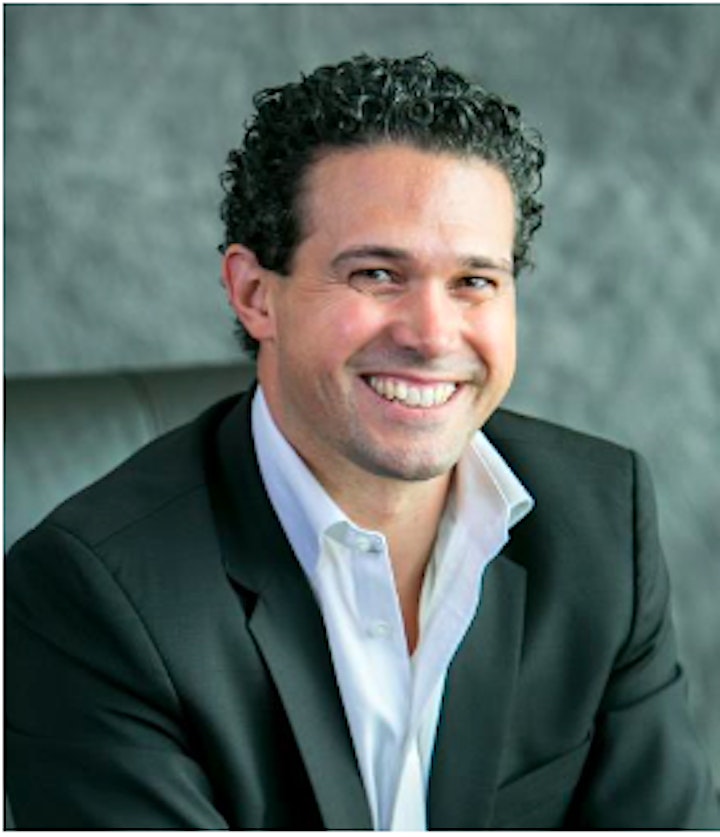 Speaker : Bill McMorran
Bill McMorran is the Vice President/General Manager, Asia/Pacific for E. & J. Gallo Winery. Based out of Gallo's Hong Kong office, he is directly accountable for sales of Gallo's products in 29 countries in the Asia/Pacific region.
Bill attended the University of California, Berkeley, and earned a degree in Economics. He later attended Harvard Business School, where he earned his MBA.
Bill began his career with the winery in 1999 as a Financial Analyst. He has held several Financial & Operational roles in California, Tokyo, Hong Kong & London. This included supporting Gallo's Premium Business Unit, and all of US Sales. He was promoted to the General Manager position in March 2018 and moved with his family back to Hong Kong.
Venue: R One Space
Founded in 2018, R ONE Space is a co-working space which provides a wide range of room capacity, 24 hours access, butler service and professional network support for freelancers, entrepreneurs, small and mid-sized companies and corporates.
We connect people of different professions, background and nationalities by organising different kind of community events in our space. Through the community synergy effect, we are devoted to help our tenants to develop their career and business.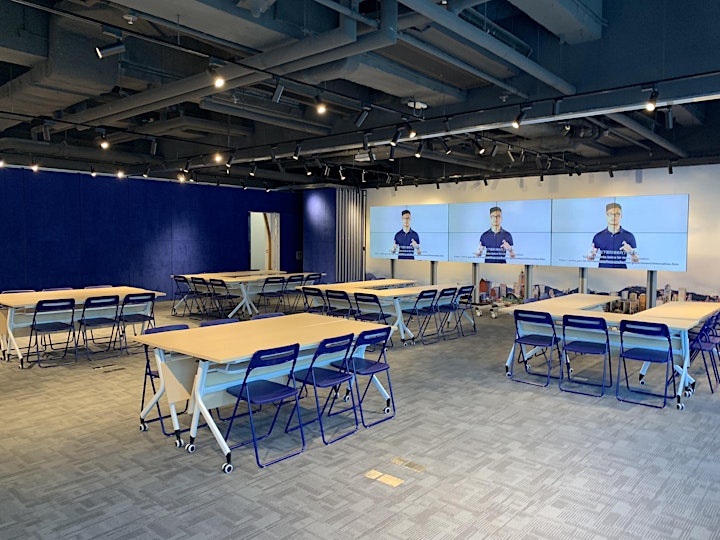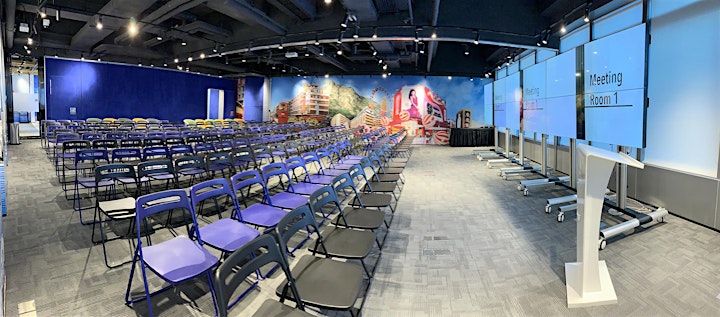 Organiser of Story Behind 7 Artistic Wine Labels