Startups x UX: How do Successful Startups leverage UX?
Description
You are a Startup Founder and your team needs to get your product off the ground ASAP by generating massive user traction. Investors invest when you can show that people actually want to use/buy your product. You have a great tech team, biz model, marketing/sales, but users are not signing up like crazy yet, why? You might be missing out on a leg called UX - User Experience Design.
Did you know in the U.S., there are billions worth of value created by Tech Startups with Design co-founders? And Design is not just "putting lipstick on a pig" if you know how to use design like Steve Jobs. In fact, there are more and more designers turned founders behind successful Tech Startups like Airbnb, Pinterests, Linkedin etc. Check out Design in Tech Report for the past 4 years (2015-2018) by Kleiner Perkins Caufield & Byers (KPCB), a venture capital firm in Silicon Valley: https://designintech.report/
Come find out from a panel of Startup Founders and Designers on how to leverage UX to grow your business. Panelists include: StartupsHK Founders Casey Lau and Gene Soo, Ilya Belikin Product Manager @ Lalamove and Trainer @ Posit, IxDAHK (UX community) Founders: Elaine Ann from Kaizor Innovation, Ada Yuen from CoolGranite.
Don't miss this unique opportunity to get valuable insights from Startups and UX designers and we'll give you plenty of time to network to get to know each other!
Agenda:

7-7:30pm: Registration + Networking
7:30-7:45pm: Intro
7:45-8:45pm: Panel discussion
8:45-9:00pm: Q+A
Language: English
Who should attend: Startup Founders, UX Designers
Speakers:
Elaine Ann, Founder / Director of Kaizor Innovation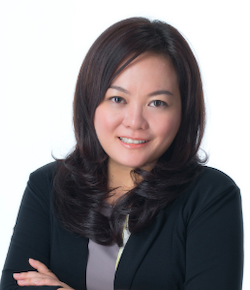 20 years of experience in the User Experience / Design Thinking

12 years in the U.S. living and working in New York, San Francisco, Silicon Valley in the 90's

Founded Kaizor Innovation, a strategic innovation consultancy for 16 years since 2002

Clients include: Google, Airbnb, DropBox, BMW, Intel, Siemens, Motorola, HSBC, Lane Crawford Joyce Group The Cage etc.

Coached Tech Startups on UX/Design Thinking such as GoAnimate (now Vyond), Floatti, MiCai, Kawoo, AirGini, Darizi etc.

Taught at Executive Masters in Innovation Leadership at Hong Kong PolyU School of Design and HKUST MBA

Advisory Committee and Visiting Professor at HK Polytechnic University School of Design and the Hong Kong Design Institute since 2002

Alumni of Stanford Executive Education Design Thinking, Cheung Kong Business School EMBA

Undergrad and Masters at Carnegie Mellon University
Ilya Belikin, Product Manager at Lalamove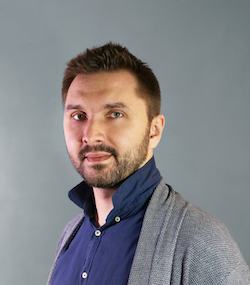 Ilya is a Senior Product Manager at Lalamove (Proudly HK Unicorn). Working in the Tech industry for more than 15 years (mostly in Startups) he witnessed how technology became the medium shaping the way we work, learn, connect. Ilya believes that Design has a unique role in solving problems for the humans' world. Ilya dedicated his free time to create UX Design Course for busy people (by busy people) and enjoy giving back to the community. Ilya is a host and speaker at UXD Meetup.
Ada Yuen, Research and Managing Director of CoolGranite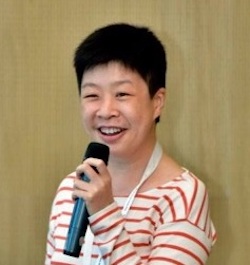 Ada has more than 15 years' experience in UX research, spanning every stage of technology development. As a senior UX researcher she regularly manages the design and delivery of the research and testing components of complex projects. With an MPhil and BS in Computer Science, Ada started her career as a developer, working for multinational clients. She then made a conscious switch to UX in 2003, just as it was expanding into website development.
Casey Lau, Head of Asia, RISE and co-founder, StartupsHK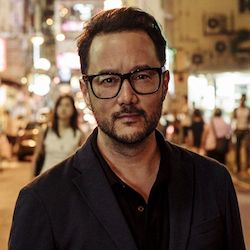 Casey Lau is one of Asia's foremost tech startup pioneers. Born and raised in Canada, it was in Hong Kong that he had a successful e-commerce exit during the dotcom era. He went on to co-found StartupsHK- the startup ecosystem community with 15,000+ members in Hong Kong, celebrating its 10th anniversary in 2019. This year also marks the fifth annual RISEconference - powered by the same team behind Europe's massive Web Summit- which Casey co-hosts, and has helped propel into what is now the biggest technology innovation and entrepreneurship conference in the region. He is also Managing Partner at Dimsum Ventures; an Asia-based proptech fund dedicated to mentoring and investing in next-generation founders dedicated to emerging property and future of work technologies. He frequently speaks about building and developing ecosystems and community around the world. In his spare time, he is a comic book collector and action figure aficionado.
Gene Soo, Managing Partner at Dimsum Ventures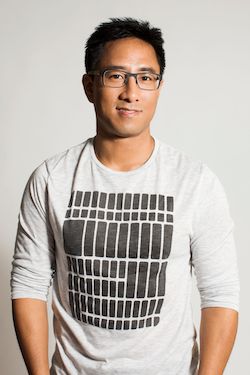 Gene Soo is a managing partner at Dimsum Ventures, a PropTech Venture Capital fund. He started his career as a firmware engineer with SanDisk in Silicon Valley in 2003. In 2005-2007, Gene was a management consultant at Accenture (US) focused on Customer Experience Strategy. Since returning to Hong Kong in 2009, Gene has been fully engaged in startups having cofounded StartupsHK, Hong Kong's pioneer startup community, and also launched startups in the tech and fashion space. Gene has been instrumental in driving the startup and innovation movement in Hong Kong and APAC region as he helped award winning startups such as Citymapper, the Ultimate Transport App, launch into Hong Kong and Australia. Gene is constantly engaged in dialogue involving Proptech, Smart City, Mobility and Retail Tech. Gene received his BS and MS in Electrical and Computer Engineering from Carnegie Mellon University as well as MBA from Columbia University.

Venue Sponsor: Garage Society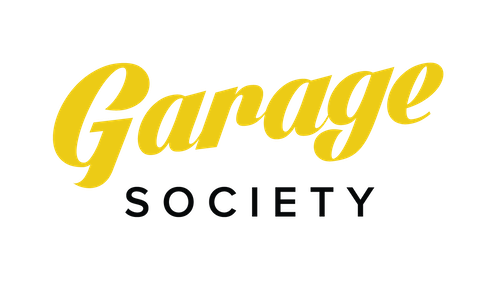 Supporting Organisations: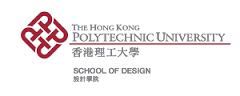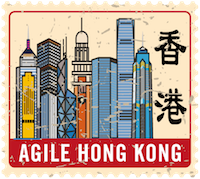 Note:
By submitting this event registration form, you agree that IxDAHK shares your contact information with our Community Partners. They may send eDMS to you, and you may unsubscribe the eDMs at any time you like.