Description
There are billions worth of value created by Tech Startups with Design co-founders. In fact, there are more and more designers turned founders and co-founders behind successful Tech Startups like Airbnb, Youtube, Kick-Starter, Linkedin etc. Learn about Design in Tech and how User Experience (UX) can help Investors and Founders accelerate their Startups in Product-Market Fit, Customer Discovery, Customer Validation and create wow User Experiences if you know how to use design like Steve Jobs.
Speakers:

Language: English
Who should attend: Startup Founders, UX Designers
Supporting Organisations: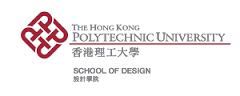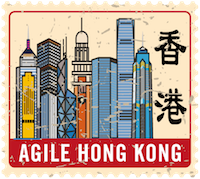 Note:
By submitting this event registration form, you agree that IxDAHK shares your contact information with our Community Partners. They may send eDMS to you, and you may unsubscribe the eDMs at any time you like.