Description
Are YOU or do YOU...?
Craving to be involved in driving positive change, bringing new solutions to life?
Desire to generate enhanced investment, outsized returns.
Find ways to diversify your portfolio investment?
Startup investing has proven to work mind-blowingly well, and many individuals are finding this an absolutely essential financial move for generating the returns and results they crave.
However, there is no such thing as a formula for success.
What are the specific advantages of investing in early stage startups?
How can you invest in startups too? How do you actually make money doing it, while minimizing risk, and elevating reward potential?
How do you pick awesome startup investments?
What can investors learn from Silicon Valley?
This October...
We bring together most authoritative speakers to engage most thought-provoking discussion on startup investing trends, strategies and case studies.
This forum will gather experienced angel investors, industry elites from Venture Capital, professionals from legal and accounting firms and a lot more business owners looking for transforming into being investors, which provide ultimate and powerful network opportunities to share and learn.
---

---
Speakers from :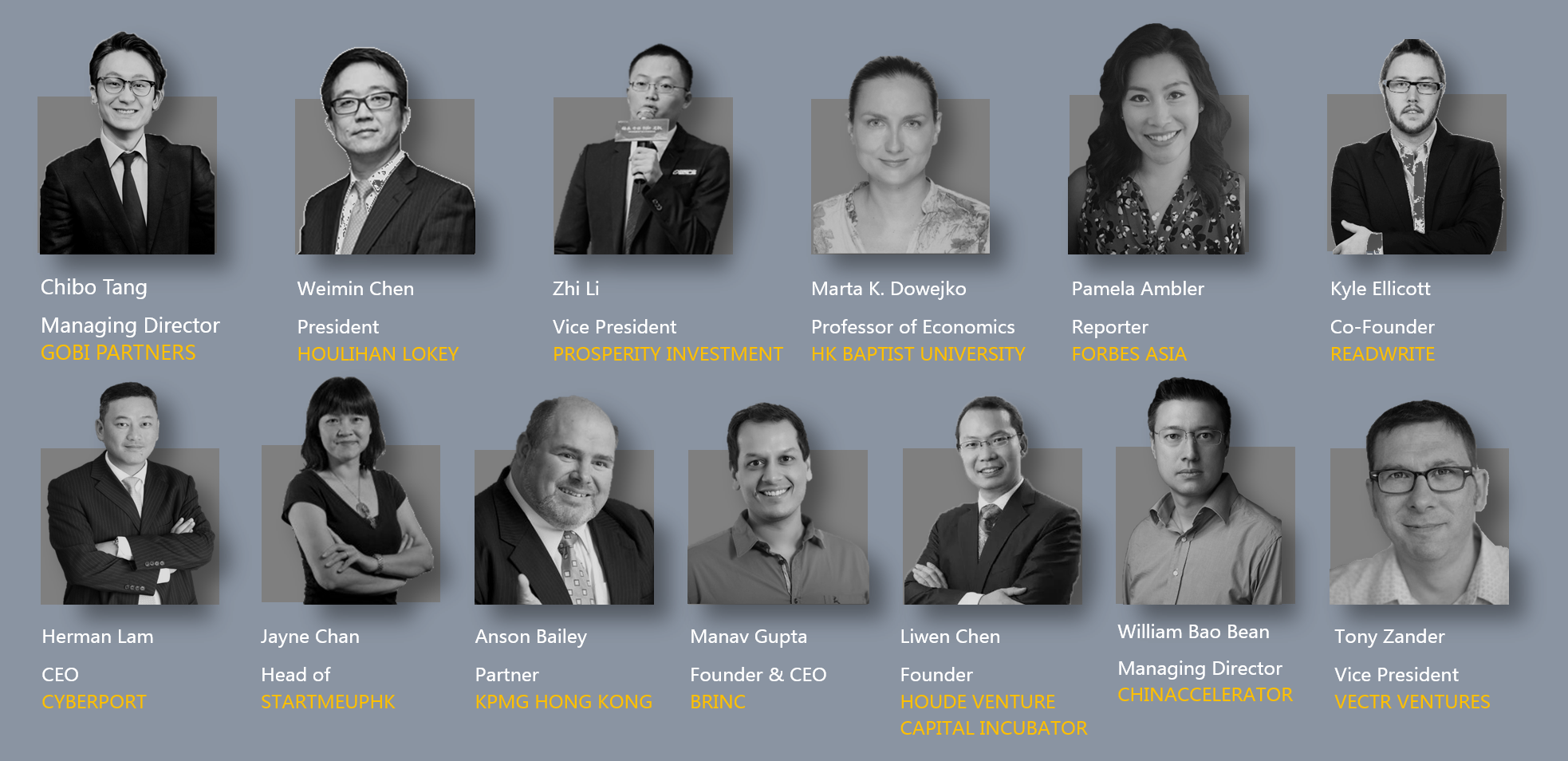 Agenda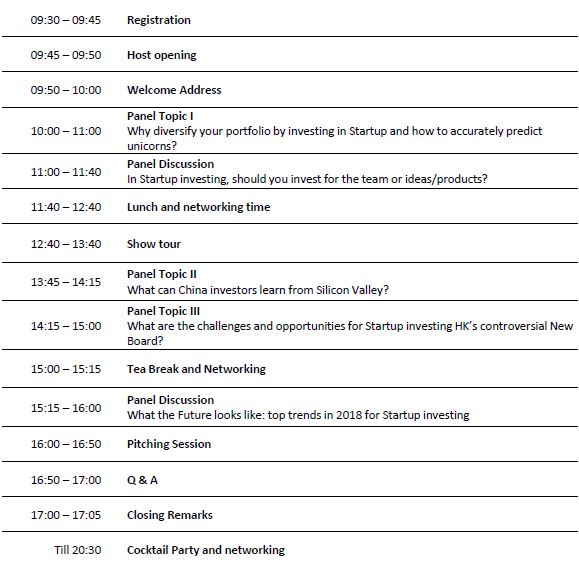 Investor Profiles