Description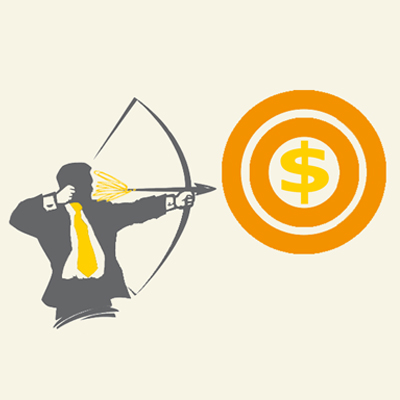 Following the success of the last Startup Hustle, the series continues. Fundraising for Startups is a monumental task. We're inviting four sharp startups from Hong Kong and Israel, AppMyDay, EzeeCube, MiQ and Morpheus, to share their story on how they achieved this milestone and what they need to keep doing to ensure their survival.
The Startup Hustle series serves to highlight and celebrate founders and the crucial milestones they've achieve in their journey. We hope it will be a source of inspiration and reality check for all founders!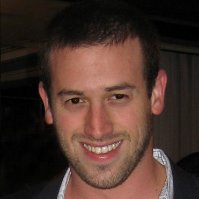 Guy Eldar, Co-Founder & CEO at AppMyDay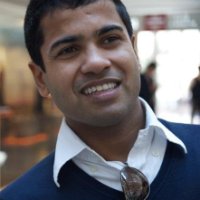 Ashok Jaiswal, Founder of EzeeCube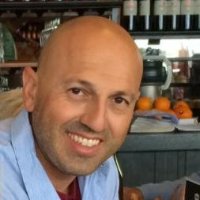 Johnny Quattro, Founder & CEO of MiQ Corp/ Jamn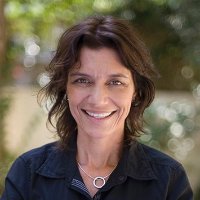 Tanya Damm Bokobza, Founder & CEO at Morpheus Design Technologies
About:
We are glad to have Israel Consulate and Star Farm Ventures for sponsoring this event. Star Farm Ventures invests in young israeli startups and show the world the power of israeli entrepreneurs' innovation and creativity. They bring these young companies to New York and around the world to work in a stimulating and nurturing environment.
Rundown:
6:45 Registration
7:15 Brief introduction and opening
7:30 Panel Discussion
8:30 Networking
Organizer of Startup Hustle
Paperclip is Hong Kong's first dedicated startup campus which uniquely combines a Startup Academy with Cowork Space. Paperclip's mission is to raise Hong Kong's startup standards. The academy focuses on the lean startup methodologies and business model canvas tools. The beautifully designed, 5000 square feet space is located in Sheung Wan, the 'new Central' for startups, and is equipped with office, cowork, meeting, classroom and event space.