Join us as Valary Oleinik takes us through the process of using gamification in training programs and how that creates more engagement.
About this event
Whether you have used gamification in the past and want to get a fresh perspective or you are just starting to explore using gamification to create more engagement in your courses, this interactive session will help you achieve those goals. You will get to explore the GAME Plan, a proven gamification framework that brings structure to the process of gamifying learning experiences. GAME stands for Goals, Audience, Mechanics, and Experience. By creating clearly defined goals and identifying your audience and their motivations, the right mix of gameful elements can be incorporated to create an experience that not only achieves the desired results but keeps the learners coming back for more.
Session objectives include:
Identify and dispel some myths about gamification
Explain the GAME Plan framework
Discuss ways to identify who your learners are and what motivates them
Explore the power of gameful elements like choice, progress indicators, story, challenges, and surprise
Review some examples and resources that show how gamification can elevate the learner experience and improve learning outcomes
Meet your facilitator: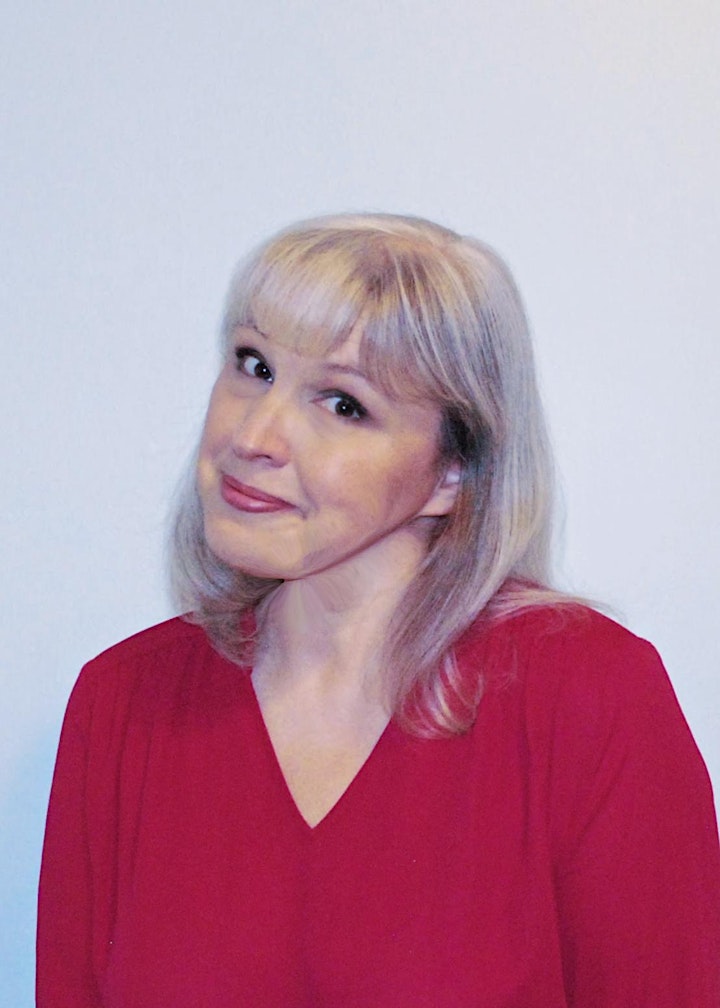 Valary Oleinik is one part artist, one part geek, and 100% committed to finding ways to help people develop and deliver more engaging and effective learning experiences. She has worked in various aspects of L&D for over two decades and is currently a project manager at Weil, an international law firm. She also serves on the Board of Directors of the USDLA (United States Distance Learning Association). Her unique, creative approaches to training have earned her repeated invitations to speak at gamification and L&D events across the US and virtually around the globe. In her consulting work she is assisted by her cat named Shadow and her bunny named Butterscotch. Their lack of opposable thumbs makes them lousy typists, but they try.
For any questions, do reach out to us at info@thelearninggym.co or simply follow us on LinkedIn @ The Learning Gym Limited.
Organiser of Start with a Game Plan and End with Results
Our focus is upskilling learning professionals – it's that simple. Learning professionals are often busy focusing on the needs of their learners, and their challenge is finding the time and the right tools for their own learning. This was the primary reason for the creation of The Learning Gym.
Much like a gym tends to cater to a versatile audience and differing needs, The Learning Gym does the same by offering a variety of formats and types of tools to suit the needs of learning professionals. We offer a one-stop shop to address your learning and education requirements. We provide a space for you to exchange new ideas, learn from proven methodologies and tools and from each other. The end objective is for you to be able to flex, tone and build your learning muscles!
What makes us different? We'd like to think there's a lot that sets us apart!
We're "glocal"– we bring global tools and adapt them to the local markets.
We cater to the entire learning project cycle and offer support (through tried and tested tools) for all the stages of learning. So irrespective of where in the life cycle of a learning project your role and focus are on, we are here to support you in being more effective.
We also offer different "fitness tracks" to make you more "fit" as a learning professional. Our fitness tracks work on the premise that a fit learning professional –
• Assesses learning needs
• Engages relevant stakeholders early on and starts with the end in mind
• Designs learner-centric solutions
• Leverages technology
• Delivers with impact and is memorable in the room
• Makes learning stick (by thinking beyond the classroom) and supports post-program application
• Measures and demonstrates results