Rethinking social responsibility, the impact of the pandemic and what we can all do.
About this event
How has the pandemic affected the underprivileged?
How we can take action as individuals and businesses ?
How can we to empower all to become protagonists in social issues?
You are invited to Spirit of Work's next online panel on collective prosperity.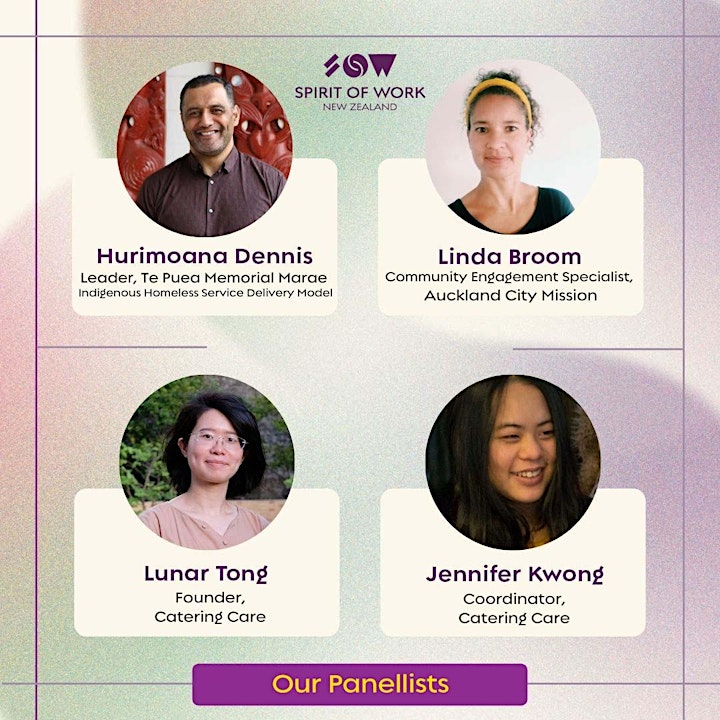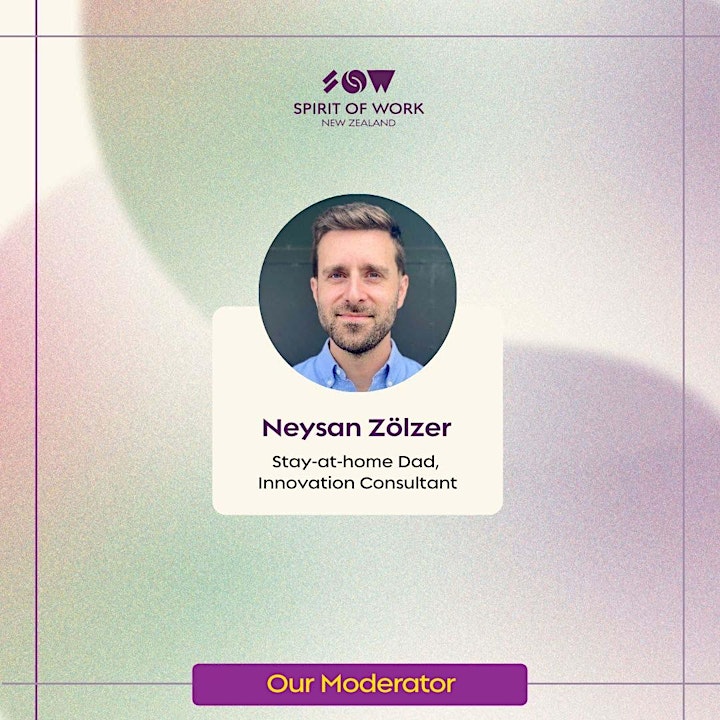 Spirit of Work is a community of individuals passionate about contributing to a prosperous, sustainable & just civilisation through work and business.
For more information visit https://www.spiritofwork.org.nz