Use curiosity to confront difficult situations to help see and plan forward.
About this event
When we approach dynamics at work—cultural, team-based, project based—guided by a mindset of assumption, we're severely limiting the potential for evolution and success. This leads to an unclear connection to the bigger picture, as well as the purpose of their own role or function or the outputs and outcomes of their work in relation to that of others.
This session will discuss the probes and prompts that can help grow curiosity and enable us to see the unseen. We will talk about the spaces to encourage diversity allowing us to look at problems from different perspectives and the recording of questions to help with that inquiry.
We will explore the barriers to being open and the opportunities for better conversations through having an open mindset through awareness.
We will look at how framings can help nurture an open mindset in connection to the words, actions and impact we wish to have on the people we interact, connect and relate to.
We will describe a tool called Practice Spotting™ which is an observational and sensemaking tool that enables you to widen and deepen perspectives and challenge your assumptions to uncover the implicit practices. It uncovers the hidden learning opportunities from people in your life, the stories you hear, the books and articles you read, the films and videos you watch and the conversations you have.
What will I learn:
Identify how to:
Look deeper than the surface level to build meaning
Create questions and probes to dive deeply into a problem
Do Practice Spotting on work stories to spark curiosity
Use curiosity to confront difficult situations to help see and plan forward
Use stories to encourage and harness curiosity about people, time, place and practices in the projects
Build confidence in your thinking from being to becoming to make more meaningful decisions.
Audience
The following audience will benefit as follows:
Leadership - who influence people and cultures on goals, mission and vision.
Product - who direct teams to deliver on key use cases.
Operations - who create structures for optimising work relationships in projects.
Communications - who want to connect inside and outside organisational directives to realise meaningful outcomes.
Sales & Marketing - who want better understand customer expectations and needs.
Customer Support - who want to optimise conversations with customers and partners for longer term and sustainable relationships.
Facilitators & Hosts
Michael Ong (The Collab Folks)
Michael has spent 20 years consulting in the tech space, delivering a spectrum of projects for Mobile Payments, Logistics Tracking & Surveying, Cleaning Inspection, Merchant Monitoring, Online E-Commerce and Real Estate Portals.
He works with startups to MNCs in Singapore, Malaysia, Indonesia, Philippines, Hong Kong, Thailand, Vietnam, Cambodia, Australia, Denmark & Lithuania. These relationships have helped sharpen his skills to facilitate effective interactions with stakeholders, management, project teams and customers.
Michael specialises in helping companies and product teams with product strategy and development, agile practices and user experience. His passion lies in full-stack development and being Agile. He enjoys the challenge of studying real world problems and working together with a team that has the same ideals and vision.
His versatile approach helps guide teams to grow together to deliver business value.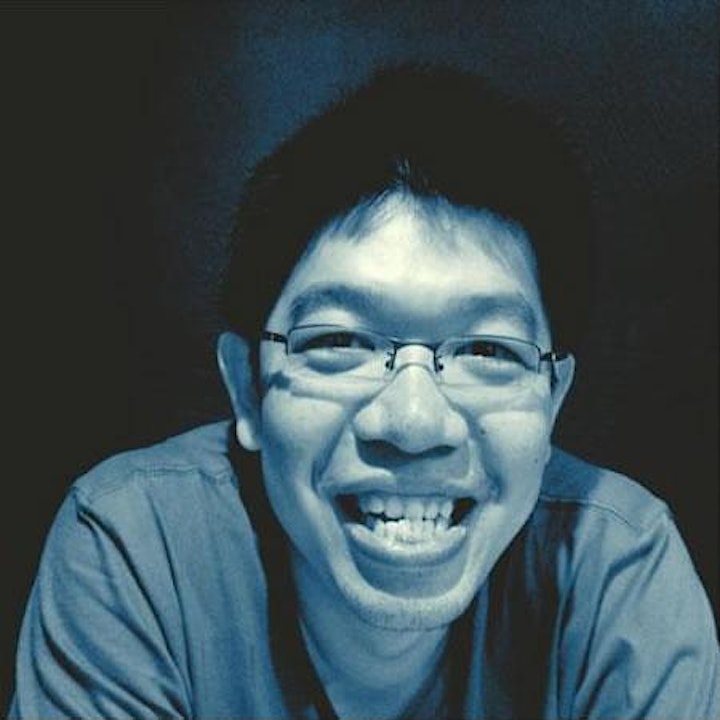 Daniel Szuc (co founder of Make Meaningful Work)
Dan is a co-founder and principal at Apogee and co-founder of Make Meaningful Work, as well as the co-founder of UX Hong Kong.
He has been involved in the UX field for over 20 years, and has been based in Hong Kong for over 20 years. Dan has lectured about user-centered design globally. He has co-authored two books including Global UX with Whitney Quesenbery and the Usability Kit with Gerry Gaffney.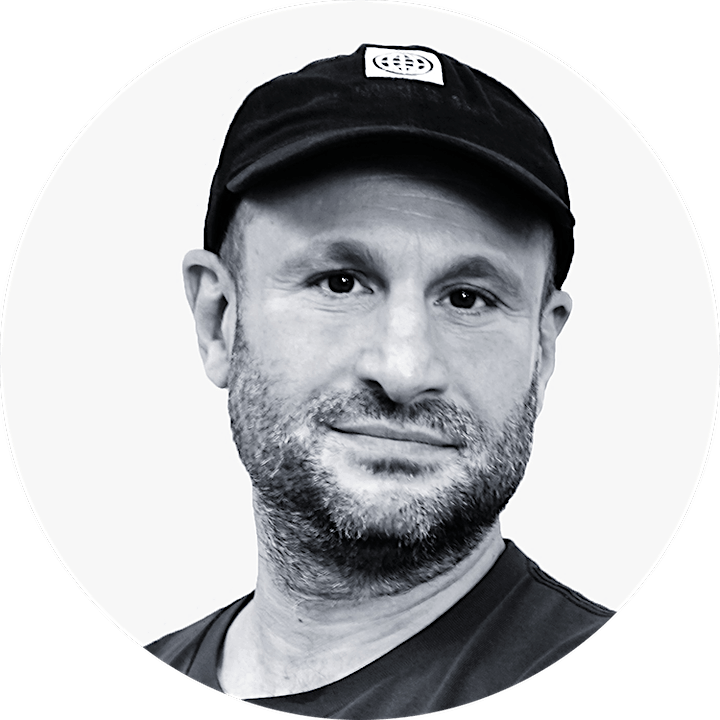 Powered by the "Make Meaningful Work™ Sparkle Studio"
"Make Meaningful Work™ Sparkle Studio" helps you move from "Sleepwalking to Sparkle" and is a Learning Platform to develop 21st century transferable soft skills.