SMART Expo is Asia's longest established expo of its kind that offers visitors global property options.
About this Event
The SMART Investment & International Property Expo
has invested 15 years in building relationships with the public through its press and education seminars, generating an overseas property buying community to ensure our obligation to exhibitors are fulfilled. We are the only organiser that proactively generates potential buyers and investors for our exhibitors through a well-thought out plan that benefits the whole industry.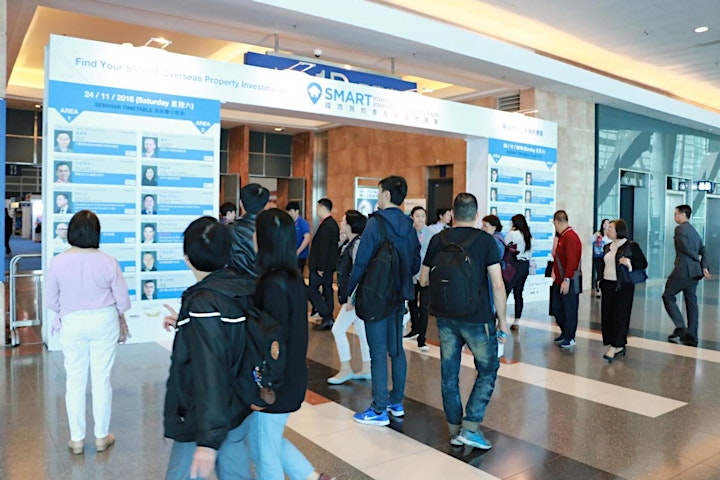 15 years & still Asia's leading series of Property & Investment Exhibitions
Over 2,700 exhibitors have exhibited with SMART Expo over the years
Over 150,000 quality investors and property buyers have visited SMART Expo
Over hundreds of senior-level property and investment speakers have presented at SMART Expo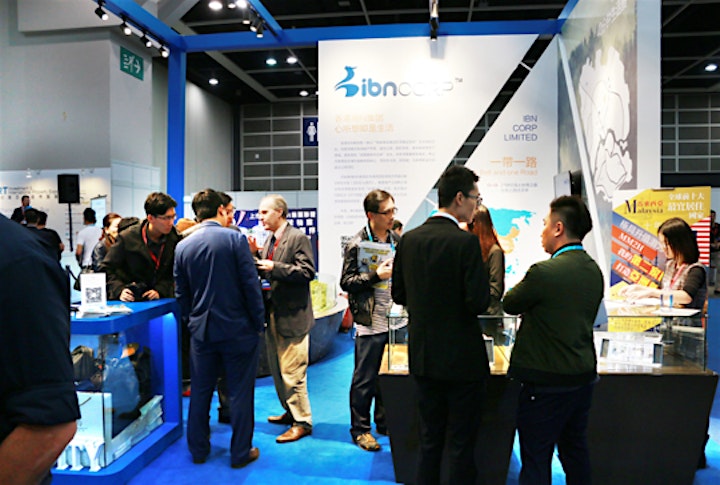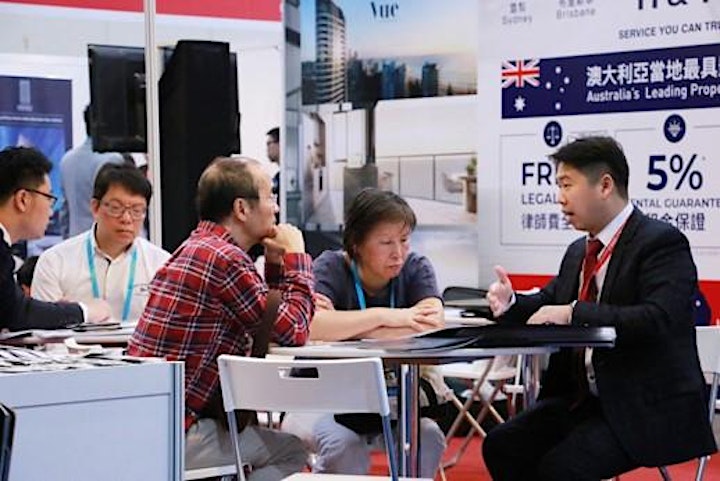 Improving Buyers' Confidence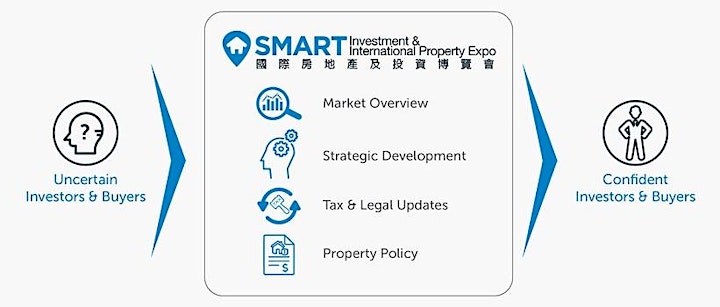 Educational Seminars
The only organiser that puts its priority in educating the community and proactively presents investors with real opportunities. We build public buying confidence, alliances and partnerships that deliver complete solutions for both exhibitors and their clients.
The seminars form an integral and highly informative part of the expo, delivering succinct know-how, guidance, and market information for first-time buyers and veteran investors. The seminars are educational and serve to further the knowledge of the audience. Past seminars have attracted between 70-500 investors per session.
Property Seminars
SMART Expo's seminars provide investors with the right tools and knowledge to buy overseas properties with confidence. Experts present market insights and investment tips as well as address investors' concerns as to what to invest, where to invest and how to invest.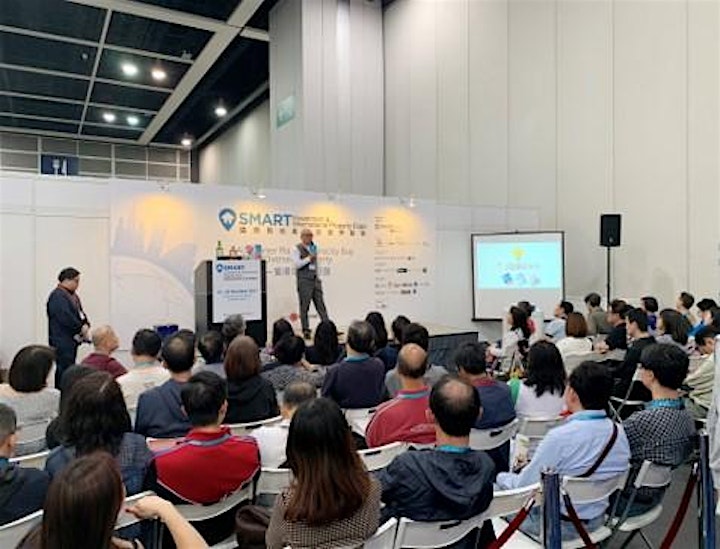 Investment Seminars
Top financial and investment experts on the latest opportunities. Unbiased advice and analysis into the fundamentals for a sound investment.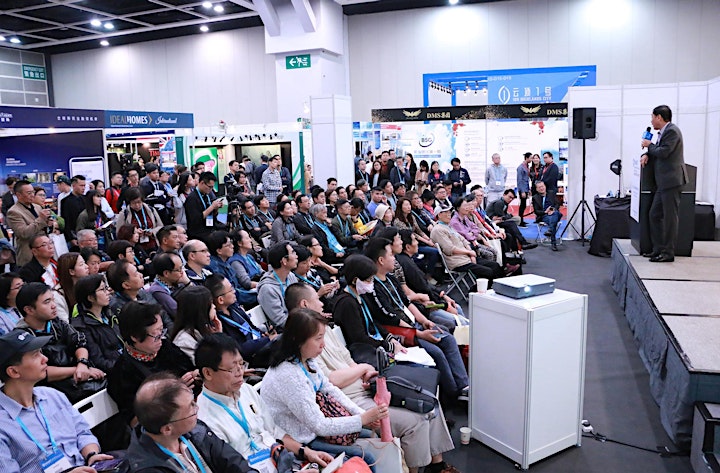 For more details, please visit https://www.smartexpos.com/exhibit-with-us/.