Description

Organised by the Hong Kong Computer Society, this event is part of the International IT Fest 2017. This event is co-organized by HKSTP.
Major cities around the world are pursuing smart city development having plans and priorities to enhance their respective city management and livelihood of the general public and adopting specific policy and strategy.
Looking into the Smart City development towards 2020, this forum is targeted to give insights on the HK Smart City development, for example with Energizing Kowloon East – making it as a pilot Smart City (起動九龍東), Single Window, and HK's blueprint.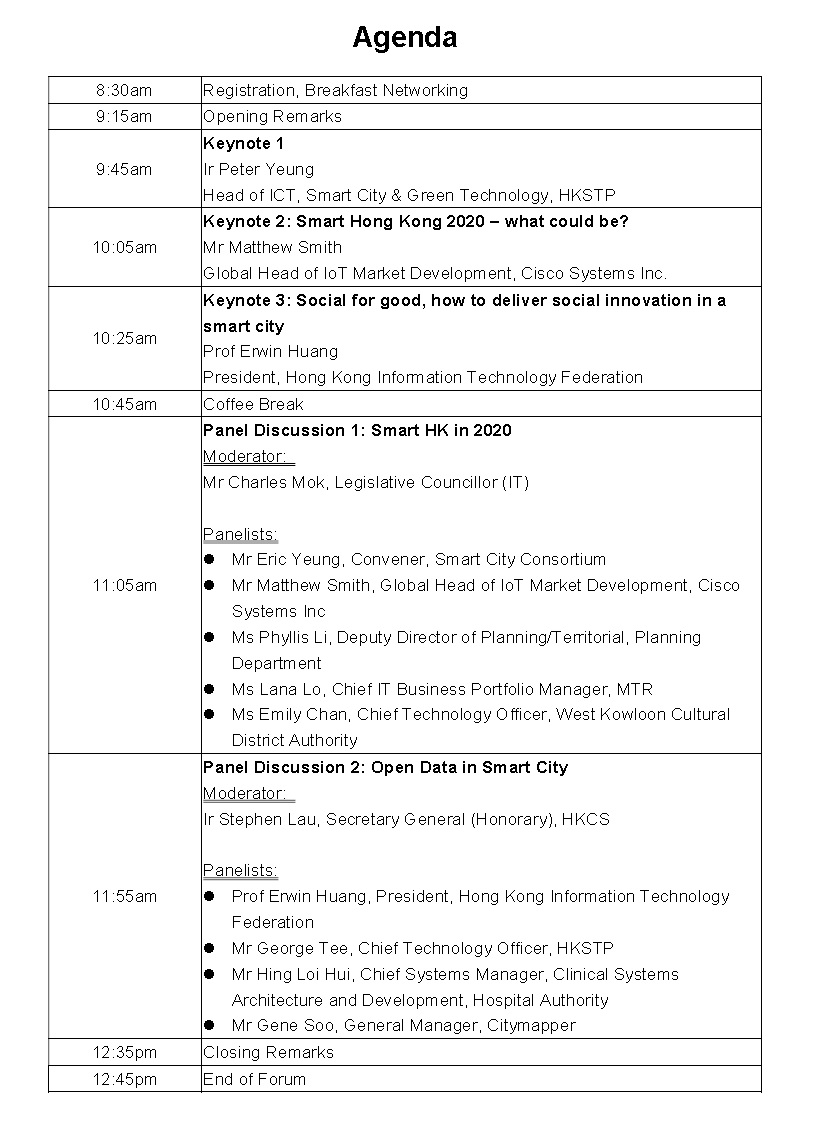 Enquiry:
Ms. Abigail Yeung
Tel: 3589 5170
Email: scsig@hkcs.org.hk
Price:
HKCS Member (Distinguish Fellow & Fellow): Free
HKCS Member (Full/ Associate/ Student/ Affiliate/ Corporate): $50
Non-Member: $100 (HKCS is pleased to offer event admission fee waiver to any attendee who joins HKCS membership onsite.)

Click on the TICKETS button at the top to register.


Sponsors: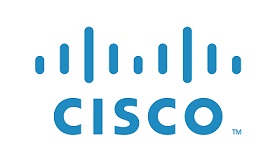 Supporting Organisations:

Supporting Media:

Organiser of Smart City Forum: Looking into 2020
Hong Kong Computer Society
Founded in 1970, the Hong Kong Computer Society (HKCS), with over 9,000 members, is the first and largest well-recognised non-profit organisation focused on developing Hong Kong's Information Technology (IT) profession and industry. Members hail from a broad spectrum of Hong Kong's IT community, from corporations to like-minded individuals, all coming together to raise the profile and standards of our profession and industry.
For five decades, the HKCS has been playing a vital role in molding IT culture in Hong Kong, and its energy, enthusiasm, and momentum are as positive today as when it was first formed. As a well-respected professional body, the Society is committed to professional and industry development as well as community services that ensure the IT sector continues to make a positive impact in peoples' lives with the following three main goals:
Talent cultivation and professional development

Industry development and collaboration

The effective use of IT in our community