Description
什麼是AMA?
AMA代表Ask Me Anything。這系列顛覆傳統"講座"模式,鼓勵參加者在The Wave向嘉賓隨意發問,讓參加者主導交流。嘉賓會回答Anything You Ask,並延伸問題,邀請其他參加者加入討論,並一同創造一個富有熱情,求同存異的社區。AMA旨在將來自不同界別丶有熱誠的人滙聚一起,於一個輕鬆的環境下與不同的演講嘉賓互動 - 隨意發問,對話和互相啟發。過往, 我們曾經聯繫了多位企業家丶業界代表及對商界具影響力的嘉賓,讓觀眾不僅有答案,亦能激發他們思考,發問更多問題。
為什麼要參加?
-- 難得的機會與各商界代表近距離接觸
-- 結識合作夥伴,擴大人脈
-- 鼓勵參與者立即行動,坐言起行
-- 創建互動平台,增強彼此聯繫
誰應該參加?
AMA活動歡迎各位創業家丶有熱誠及有興趣跟業界代表互動的人和學生參加。
流程簡介:
1. 透過小遊戲為參與者分組
2. 演講者會以3分鐘自我介紹
3. 與組員商議,組織問題
4. 參與者隨意向演講者發問
在#003,我們很高興邀請柳俊江Lauyeah同鍾達茵Pam Chung加入這個創業社群。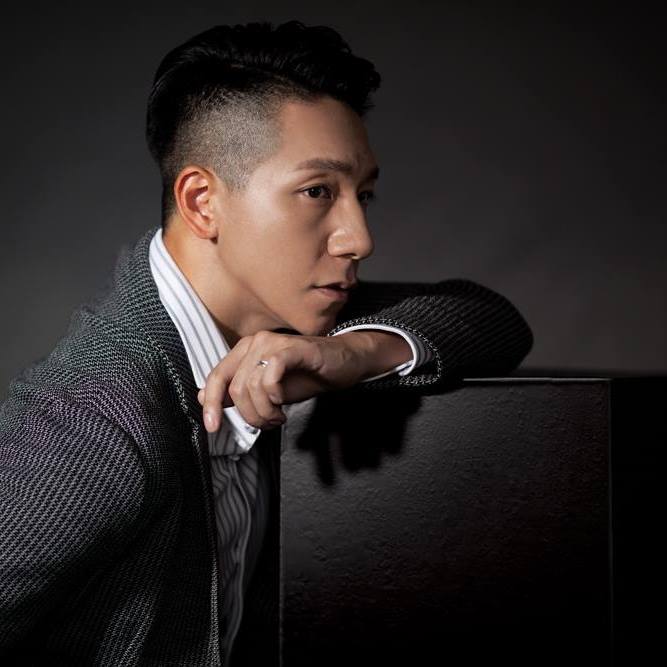 柳俊江,人稱柳爺 Lauyeah。香港著名電視新聞主持、專欄作家、廣告導演、評論員、演員、丈夫、爸爸。
他不僅是一個多才多藝的媒體創作者,也曾指導一些商業及數碼營銷項目。憑藉豐富的新聞和紀錄片經驗,他的作品往往予人一種真摯的感覺。近期開始著手發展微型戲劇。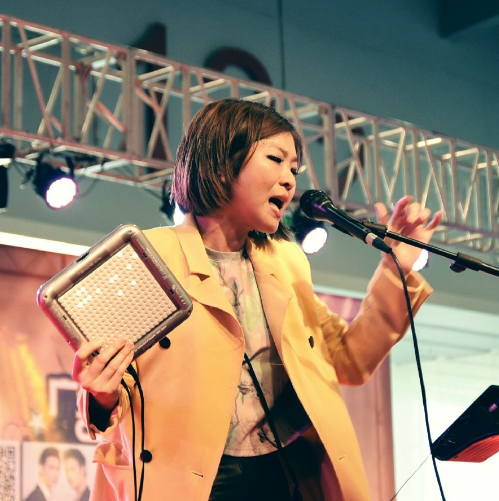 鍾達茵 Pam Chung,著名音樂人,"大人之音樂"的主腦。她的足跡遍佈香港樂壇,為黃貫中太極等樂隊和音,曾為陳奕迅、何超儀麥浚龍等歌手作曲,同時身兼唱歌老師及管理飲食生意,係一位文又得武又得嘅slash icon !
Organiser of /SLASH/ :點樣百足咁多爪?- The Wave AMA #003 (中文版)
THE WAVE
是位於觀塘的嶄新綜合平台,提供工作空間、展覽場地及餐飲設施於一身。一班有夢想有熱情的創業者及中小企商家凝聚
一起
去實踐理想、拓展業務、更重要的是突破自己所想及持續發展令業務穩健增長。還有不同行業的專家提供諮詢服務,亦會定期舉辦不同範籌的座談會,有助他們選擇適合的創業或營商環境、發展業務、創新經營,以及了解最新的商業策略和趨勢。
THE WAVE is a cutting-edge, integrated platform which provides co-working space, exhibition venue and catering facilities in the heart of Kwun Tong district. Passionate dreamers, startups, entrepreneurs and SMEs will all bind tightly at The Wave to have a breakthrough, develop their business, expand their companies continually and ultimately make their dreams come true! In order to give them the greatest support from picking the right industry to getting the new insights and developing profitable business model, we offer professional consultation services, regular seminars and forums to make their startup journey easier and smoother.