Description
Due to inclement weather, sky100 Bridal Showcase that is originally held on 16 September is rescheduled to 20 October 2018. Guests with completed registration are entitled to free admission.
Join us to experience the splendour of Hong Kong's only wedding venue offering magnificent 360-degree views. Meet the city's seasoned wedding specialists including venue decorators, wedding photographers, florists, make-up stylists and view magnificent bridal gowns. Don't miss the chance to witness a demonstration of wedding ceremony at 2:30pm and 4:30pm and get useful tips on finding everything you need to know about planning your big day!
Couples who attend and confirm wedding banquet booking at the "sky100 Bridal Showcase 2018" on 20 October will enjoy a minimum of HK$5,000 discount on selected sky100 wedding packages. Register for free admission here or sky100 Weddings website on or before 18 October to enjoy free admission, subject to availability. Limited tickets are also available for purchase on the day.
Exclusive Bridal Afternoon Tea Experience and Calligraphy Workshop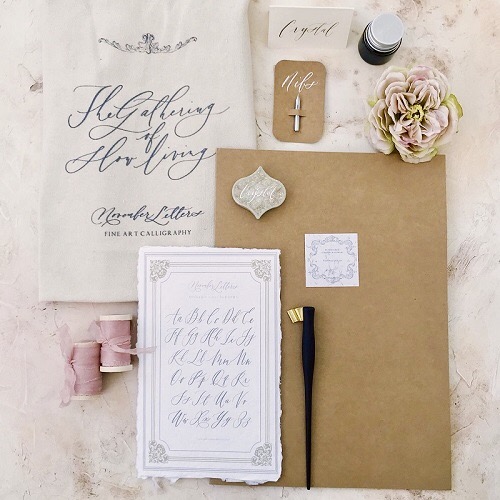 To add more merriment to the wedding planning journey of every couple, the Bridal Showcase offers an exclusive afternoon tea experience together with a calligraphy workshop on 20 October. The "Bridal Showcase Experience Package" includes an afternoon tea, and the Calligraphy workshop for two comes with 2 sets of calligraphy kit, available for sale at the special price of HK$598 on sky100 Weddings' website from now until 18 October. Limited seats are available, on a first come, first served basis.
For details, please visit www.sky100weddings.com.hk