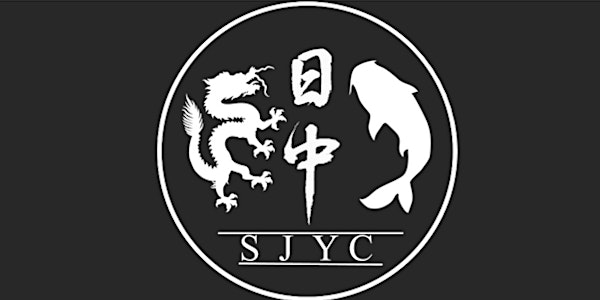 SJYC DayCamp 2022
A day-long event that aims to allow participants to get a taste of the culture in the 4 SJYC regions: Hong Kong, Taiwan, China, and Japan.
When and where
Location
Li Po Chun United World College of Hong Kong 10號 Sai Sha Road Hong Kong, NT Hong Kong
About this event
Date: 28/12/2022
Time: 13:00-18:00
Venue: Li Po Chun United World College of Hong Kong
Language: English (can provide cantonese translation if needed)
Fee: 100 HKD ($50 reimbursement on the day of event) - payment details will be sent out in the confirmation email from sinojapanyouth@gmail.com
We will offer various cultural experiences on the day. Besides cultural activities, you will also be able to participate in our conflict management session and learn more about it!
Cultural experiences
Lion dance
Dragon dance
Fishermen dance
Tai Chi
Taiwanese folk dance
Origami
Conflict management session
We will introduce different conflict management skills to you, and you will practise what you have learnt. There will be a facilitated discussion and activity for you to apply your knowledge!
Confirmation email
After reviewing the application, we send a confirmation email to successful applicants.