Simplifying Coaching 2: Talk to the person, not the problem - Claire Pedrick, MCC
About this event
If great coaching enables someone to feel heard and to have new insights into their own stuff, how do they get to new insights when we don't know what they already know? 
Asking them isn't the answer – all that means is that we learn more about them – and they may still not be getting new insights.  However you work – virtually or face to face, there are some simple things you can do to make your conversations more transformational.
Join Claire Pedrick MCC for a second masterclass that explores creating new awareness in coaching.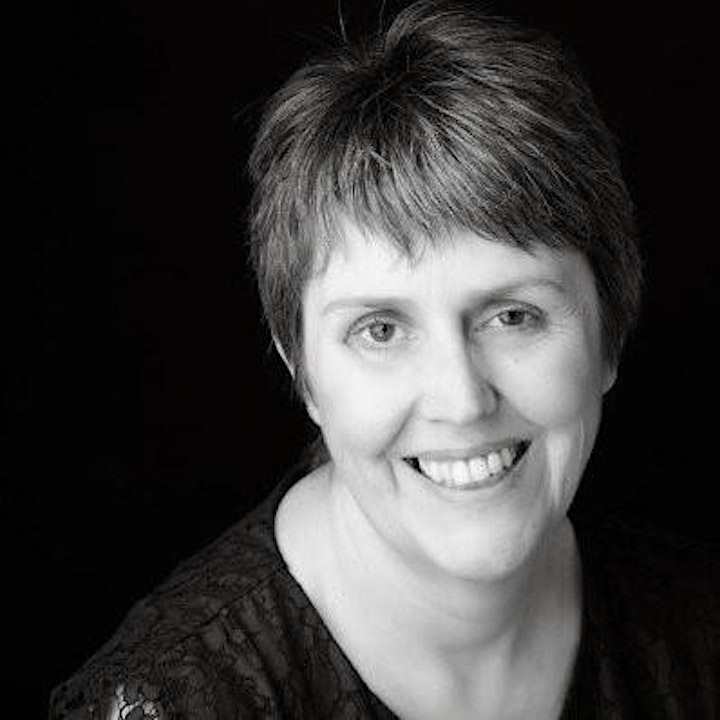 ABOUT CLAIRE PEDRICK
To find out more about Claire, go to:
Website: https://www.3dcoaching.com/blog/
Podcast: https://thecoachinginn.podbean.com/
Linkedin: https://www.linkedin.com/in/clairepedrick/
This event qualifies for 1.5 CCE Units.